How to Become a Human Lie Detector
---
The Science of Relationships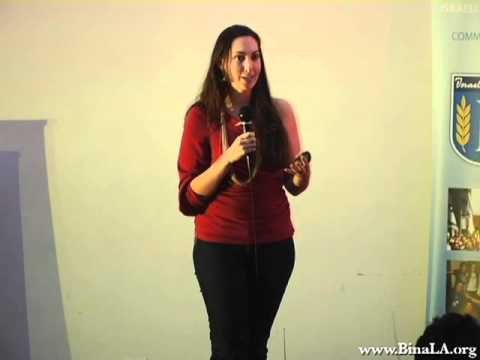 Have you ever wished you could know when someone was lying to you? In this dynamic presentation, Vanessa Van Edwards teaches participants how they can use scientific research to get what they want from their relationships, stop fighting and understand their sometimes frustrating counterparts. Using social and emotional literacy skills, Vanessa provides couples, friends and co-workers with new strategies to connect with others. Vanessa's unique perspective, hilarious stories and groundbreaking research have stunned and delighted audiences all over the country.
"Vanessa Van Edwards' speech to our club of hundreds was a welcome break from the standard speech.  It was always engaging, at times uproariously funny and very informative.  As I looked at the audience, everyone was leaning forward and feeling each moment together. We all came away feeling more light-hearted and armed with insights about human behavior that we didn't know at the beginning.  It was a treat to hear her speak!"

–Mike Pendergast, Business Development Consultant and Rotarian
Who Is This Presentation is For?
Vanessa can tailor her presentation for any group. She typically speaks to groups on body language, human behavior and human lie detection in the following areas:
Lawyers
Doctors
Teachers
Actors
Dating, Romance and Love
Women
Men
"Vanessa's presentation got rave reviews from my team. It is useful in so many ways and everyone on the team really enjoyed it. Her presentation style is so engaging and entertaining that I believe everyone in any job function will get something extremely useful out of it. "

–Monica Enand, Founder of Zapproved
FOR MORE INFORMATION AND RATES PLEASE CONTACT
manager@scienceofpeople.org
"Vanessa is a dynamic and polished speaker. Everyone who joined her presentation on "Reading Your Audience" enjoyed her practical tips on gauging honesty and interest through non-verbal cues. Her photo and video examples brought the subject to life, and it was well-tailored to the group and time frame. We would definitely ask her back for more presentations."

–Emily Ediger, Portland State University Business Accelerator