How to Advance Your Career and Become a Leader in Your Company
Take your career and your business to the next level. Learn the scientifically backed methods to better networking, conferences, meetings and more.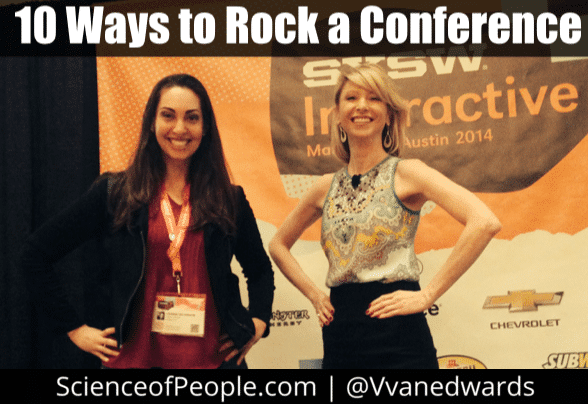 The right conference can be a game changer for your business. More importantly, the right conference, done the right way can prove to be a goldmine of opportunities. Whether you are going to a trade show, festival or business conference you have to be...
read more