How to Advance Your Career and Become a Leader in Your Company
Take your career and your business to the next level. Learn the scientifically backed methods to better networking, conferences, meetings and more.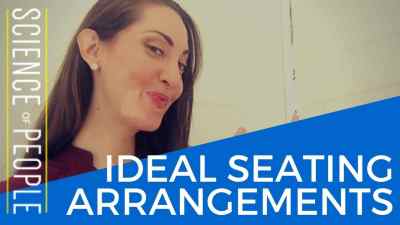 You have a big meeting coming up. One of your first big questions should be on seating arrangements: What is the best seating etiquette? Is there an ideal business seating arrangement? Does seating matter? First things first. Seating matters! In fact, it...
read more