How to Advance Your Career and Become a Leader in Your Company
Take your career and your business to the next level. Learn the scientifically backed methods to better networking, conferences, meetings and more.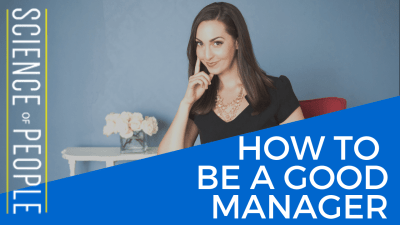 I'm obsessed with personality science. I have written extensively about introverts, extroverts and ambiverts, the unique strengths of each, and how those can be leveraged for success. But never before have I examined how personality science can make you a...
read more