How to Advance Your Career and Become a Leader in Your Company
Take your career and your business to the next level. Learn the scientifically backed methods to better networking, conferences, meetings and more.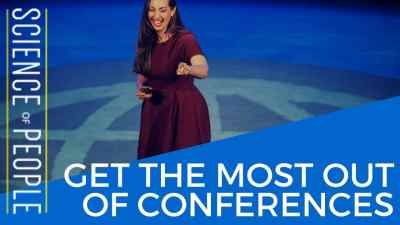 Have you ever been to a conference or trade show and felt like it wasn't worth the effort or the time or the money? There are so many business conferences out there, it's important that if you are going to take the time away from work to attend a conference, you know...
read more