Entrepreneurs Take Charge
Reach more customers, close more deals, clarify your pitch and take your business to the next level.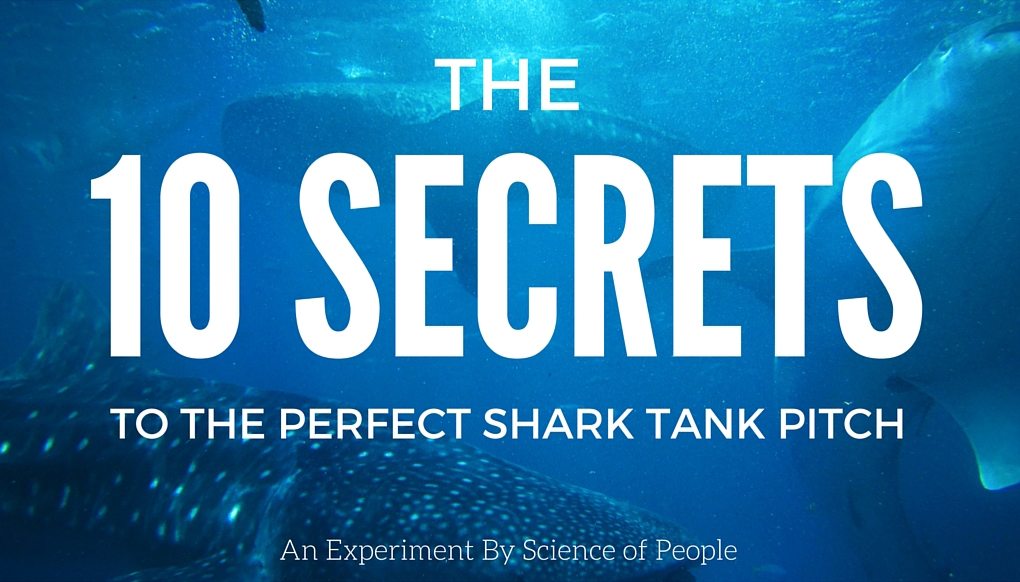 What's the secret to the perfect Shark Tank pitch? At the Science of People, we decided to find out. 495 entrepreneurs have pitched in the Shark Tank—253 of these teams got deals and 242 did not. What's the difference? We analyzed each and every one of the 495 pitches...
read more
Ready for the advanced course?
Intensive online training to level up your charisma, communicate powerfully, and take command of your presence.