Learn a New Approach to Dating
Whether you're trying to make a great first impression on a date, make yourself more appealing online, or flirt with confidence, you can benefit from taking a science based approach.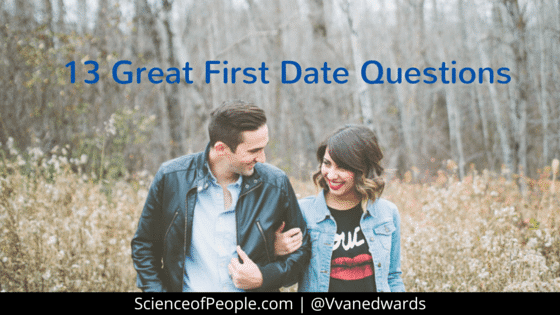 The only thing worse is bad small talk. I want to help you banish both from your dates. Awkward silence is the killer of romance. According to the research, a flexible communication style—engaging questions, open-mindedness and easy back and forth is most...
read more
Ready for the advanced course?
Intensive online training to level up your charisma, communicate powerfully, and take command of your presence.