Learn a New Approach to Dating
Whether you're trying to make a great first impression on a date, make yourself more appealing online, or flirt with confidence, you can benefit from taking a science based approach.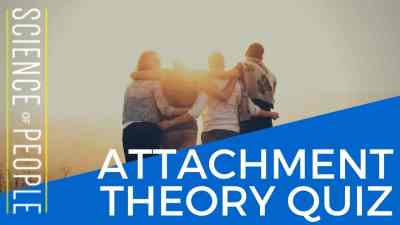 Have you ever noticed you are dating the same kind of person over and over again? This might not be your imagination or coincidence. It could be Attachment Theory at work, which says we each have a specific attachment style. Attachment Style: Our...
read more
Ready for the advanced course?
Intensive online training to level up your charisma, communicate powerfully, and take command of your presence.