Advance Your Social Skills
Do you want to be a powerful communicator? Master your presence? Learn our science based approach to people skills and get your ideas across.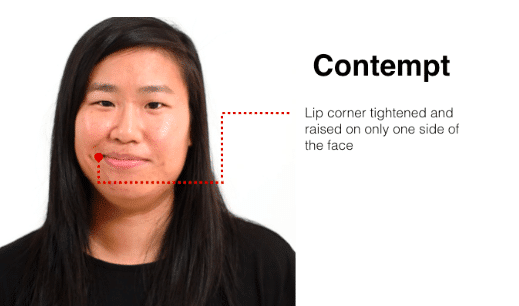 Have you heard? PQ is the new IQ. Interpersonal intelligence is one of the most overlooked, underutilized skill sets. In school, as we form our careers or level-up our professional life we often think about technical skills. We forget about...
read more
Ready for the advanced course?
Intensive online training to level up your charisma, communicate powerfully, and take command of your presence.