This year I wanted to step-up and do something big.
Here at the Science of People we have been so lucky–we have over 56,000 students, have launched 7 new courses and brought on 3 new team members to the Science of People.
So, I want to share the love by adding a new branch to our Heroes program. For those of you who don't know, in our heroes program we offer scholarships to students who can't fully afford courses, we feature body language heroes who have used their courses to change the world around them and we donate a portion of our proceeds to aspiring entrepreneurs on Kiva.
We now have a Veteran program at the Science of People!
This program is in honor of my twin cousins currently serving in the US Armed Forces, Casey and Lindsey Van Petten. They are brave, smart and overall kickass, so it is truly my pleasure to do this in honor of their service.
We will now offer free courses to US Veterans as a thank you for their service.
If you are interested please email us with your full name, years in service, service location and the course you would like (see below).
Sending love, come home safely Casey and Lindsey!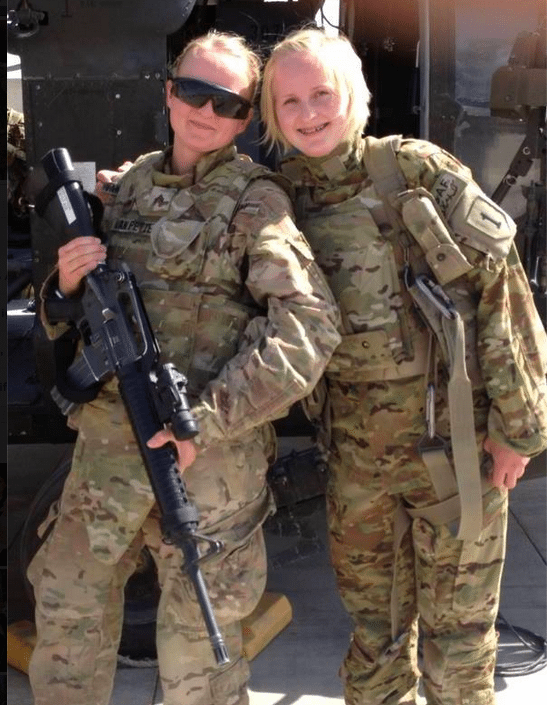 Courses for Veterans:
Body Language Course:
Here's the fact. 60-93% of our communication is NONverbal. However, we usually only think about what we say, not how we say it. This course teaches you a totally new way to interact with those around you–by learning the hidden language of nonverbal communication. Know what your body is saying to the world and what other's are thinking just by reading their nonverbal signals. You will also learn:
How to detect hidden emotions
Body language for confidence
Use body language to improve your relationships
Nonverbal communication tips for business, social settings and dating
Watch the free preview of the course: Secrets of Body Language
How to Be a Human Lie Detector: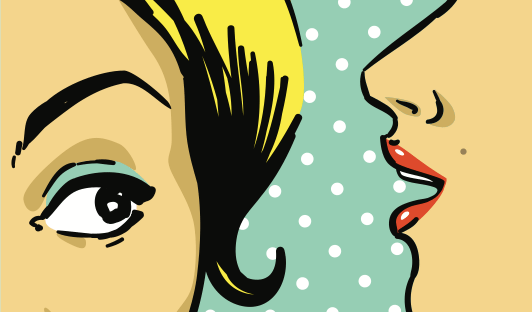 In a ten minute conversation you are likely to be lied to two to three times. You might not even realize how often the people in your life are being deceitful. 91% of people lie regularly at home and at work It's time you get the tools to better equip yourself. How to Be A Human Lie Detector will teach you how to spot lies as well as uncover hidden emotions in the people you are interacting with.
Most importantly,
it will help you have more honest interactions with the people in your life.
This course is for:
Anyone who has ever interacted with another person!
Entrepreneurs
Parents
Business people
Sales
HR
Teachers
Employers
Students
Employees
Poker Players
Actors
Learn more about the course: How to Be a Human Lie Detector
Entrepreneur Program: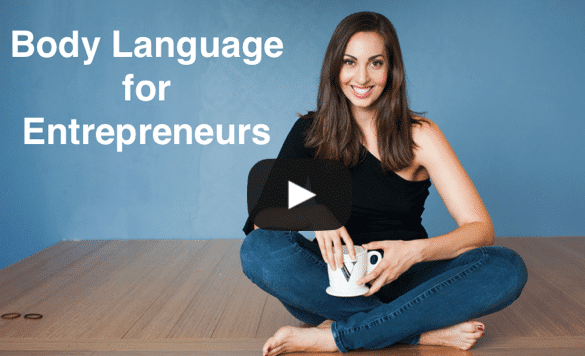 Use relationship psychology and nonverbal communication strategies to increase your income and influence as a business owner. Do you want to have more business success? Mastering body language is the missing ingredient for many business owners. Nonverbal communication can not only help you be more effective in your business dealings, but it can also give you an added edge above competitors. We rarely think about our body language when dealing with clients, investors or at networking. We think about what we are going to say, but we don't consider how we say something. Research shows how we say something is even more important than what we say. This course is will cover:
Effective Networking
Successful Selling
Winning Client Relations and Customer Validation
Impactful Elevator Pitching
Building Your Online Presence
Hiring and Partnerships
Leadership and Management
Fundraising and Investor Pitching
Public Speaking and Negotiating
Watch the FREE Preview: Body Language for Entrepreneurs
Love and Dating Program:
I want to give you a completely new approach to love and dating. This course is going to help you master every aspect of romance from flirting, to seduction, to attraction, to connection. And it is for both men and women! Most importantly, this course will show you exactly how to attract the perfect partner for you. Each lesson has action steps, tactical solutions and real life examples. We use every tool available to deliver the best possible course to you. We have a live audience in the sections that need it, example reality TV show clips, fascinating science and interesting challenges. This course is will cover:
How to attract the right partner
Make a lasting first impression
Decode the hidden emotions of your date
Master online courtship
How to spot missed romance cues
Increasing dating confidence
Phone Flirting
How to make the right moves…at the right time
Use body language to build romance
Watch the FREE Preview: Body Language of Love and Dating 
Supercharge Your Sales Program:
To be successful in business you have to know how to sell. Having a great pitch is only half the battle; you also have to know how to pitch. Research has found that at a minimum 60% of our communication is nonverbal. That means that if you aren't radically utilizing your body language abilities, your pitch will suffer, your client relationships will suffer, your numbers will suffer. More importantly, when someone is presented with a nonverbal and verbal message, your body language is 4.3 times more powerful than your words. This course is will cover:
Successful Networking and Client Hunting
Client and Customer Retention
Rapport Building
First Impression Science
How to Increase Your Numbers
Relationship Building with Potential and Existing Clients
The Nonverbal Psychology of Persuasion
Potential Client Outreach
Cold-Calling Strategies
Watch the FREE Preview: Supercharge Your Sales with Body Language