Find your people. Build your network. Experiment with your people skills.
When I first started in business,
I was given the same advice over and over again:
Get out there and meet as many people as you can!
So I tried to 'get out there' by signing up for as many mind-numbing networking events as I could. I 'met' as many people as I could by handing my boring business cards to everyone who glanced in my direction. I tried MeetUps and LinkedIn, but found both overwhelming and a little sterile.
After a few months I was exhausted and burnt out from traditional networking. Even though I had gathered stacks of business cards and tripled the size of my LinkedIn–I didn't really know anyone. I hadn't garnered any real business.
I learned my first big people lesson:
Quantity is not quality.
Knowing lots of people is not nearly as important as knowing the right people in the right way.
When I started the Science of People I had no idea that it would be the best possible way to meet like-minded people. Our lab has slowly built an incredible following of the most amazing readers and students like you.
People who want real relationships not surface ones
People who want to have real conversations not chit chat
People who want to win business not just survive business
Our mission is to create a unique, playful space for fellow Science of Peeps to meet, connect and create business together.
I don't know about you but I was never taught how to network, or build connections or even find like minded people.
Whether it was the playground or the dorms or the break room I was thrown in, held my breath, tried to smile and 'make friends.' When you register for People Lab you will start with my networking building tutorials. I have a very different approach to building your network. I will teach you:
How to build your network from scratch
How to attract the right people
How to find and maintain excellent relationships
Most importantly, you will learn from other Science of Peeps in People Lab. Once you learn from my tips, you will be able to access the brain trust from other members. Learn from their secrets and tips–then, if and when you are ready, you could create your own tutorials for other members.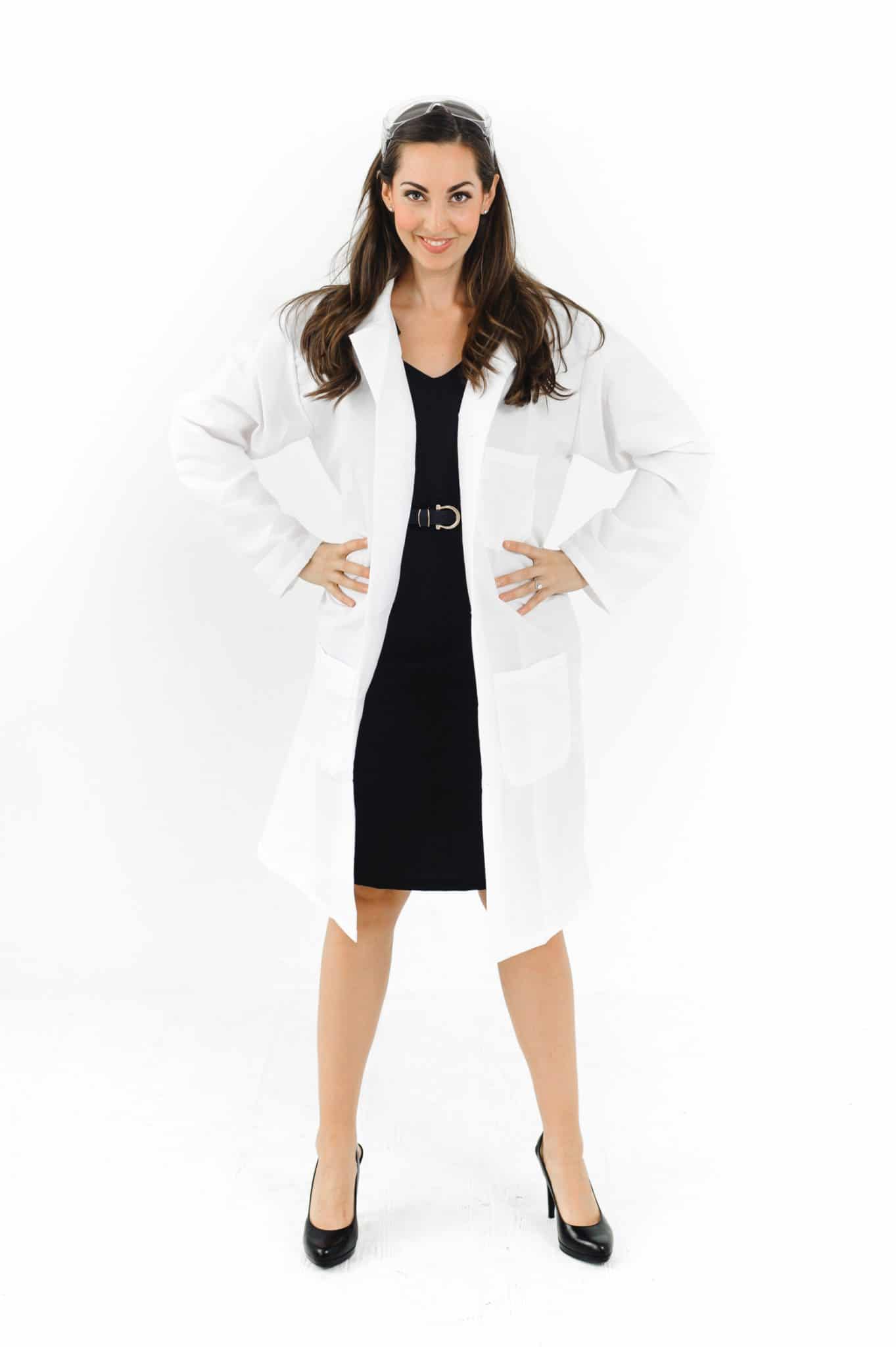 This is your social circle
We don't just throw you into the network.
We give you a science backed way to finding and creating your ideal social circle. In my book, Captivate, I review a framework for meeting people called the Matrix. Every People Lab member will have the matrix at the crux of their interactions. When you login you will go through the following three exercises on your profile:
What's your personality type? Research has found that that each person ranks high, medium or low on 5 basic personality traits. You will rank yourself on each of these traits.
What's your appreciation language? What makes you feel good? How do you like to be helped? This is essential to know about yourself and others when you are trying to build new connections.
What's your primary value? Every person has something they are striving towards. In this part of your profile you will find yours
The best part is everyone in People Lab completes the matrix for their profile. Not only does this help you understand your social needs, it will also help you speed-read others and their needs. The matrix is a gamechanger for relationship building. No more overwhelm. No more guessing. No more shallow connections.
This is your best referral network.
I like networks like LinkedIn, but always found them to be superficial.
I'm never sure how to connect or what to talk about. With People Lab, we wanted to make a better version of LinkedIn. Have you ever wished there was a place you could meet like-minded people? People you could get help from and offer help to? One of the unique features of People Lab is our sequence called:
Ask | Offer
In this section of People Lab you can ask for help–referrals, advice, shares. And you can offer help–areas of expertise, share your business, give ideas. Looking for a graphic designer? Ask fellow Science of Peeps in People Lab. Need some advice on public speaking? Ask fellow Science of Peeps in People Lab. Just learned a great new time-saving tip? Offer it to fellow Science of Peeps in People Lab.
We want People Lab to be your go to referral network and resource whenever you need us.
Join People Lab
People Lab is a monthly membership site. Every month we get new members, post new content and you can use People Lab as a resource. Not using it enough? No worries! Cancel at anytime, no questions asked.
Now available at only $29/mo
Sign Up Now