Experiment with your people skills. Practice advanced social techniques. Stay current with the latest research.
When I first started in business,
I was given the same advice over and over again:
Get out there and meet as many people as you can!
So I tried to 'get out there' by signing up for as many mind-numbing networking events as I could. I 'met' as many people as I could by handing my boring business cards to everyone who glanced in my direction. I tried MeetUps and LinkedIn, but found both overwhelming and a little sterile.
After a few months I was exhausted and burnt out from traditional networking. Even though I had gathered stacks of business cards and tripled the size of my LinkedIn — I didn't really know anyone. I hadn't won any real business.
I learned my first big people lesson:
Practice Makes Perfect.
Knowing lots of people is not nearly as important as knowing the right people in the right way.
When I started Science of People I had no idea that it would be the best place to practice my new found skills with fellow learners.
Practice your people skills
See what others are talking about and share from their experience
Keep the learning going with the latest research updates
Our mission is to create a unique, playful space for fellow Science of Peeps to learn, practice and experiment.
I don't know about you but I was never taught how to network, or build connections or even find like minded people.
Whether it was the playground or the dorms or the break room I was thrown in, held my breath, tried to smile and 'make friends.' When you register for People Lab you will start with my tutorials. I have a very different approach to people skills.
Most importantly, you will learn from other Science of Peeps in People Lab. Once you learn from my tips, you will be able to access the brain trust from other members. Learn from their secrets and tips–then, if and when you are ready, you could create your own tutorials for other members.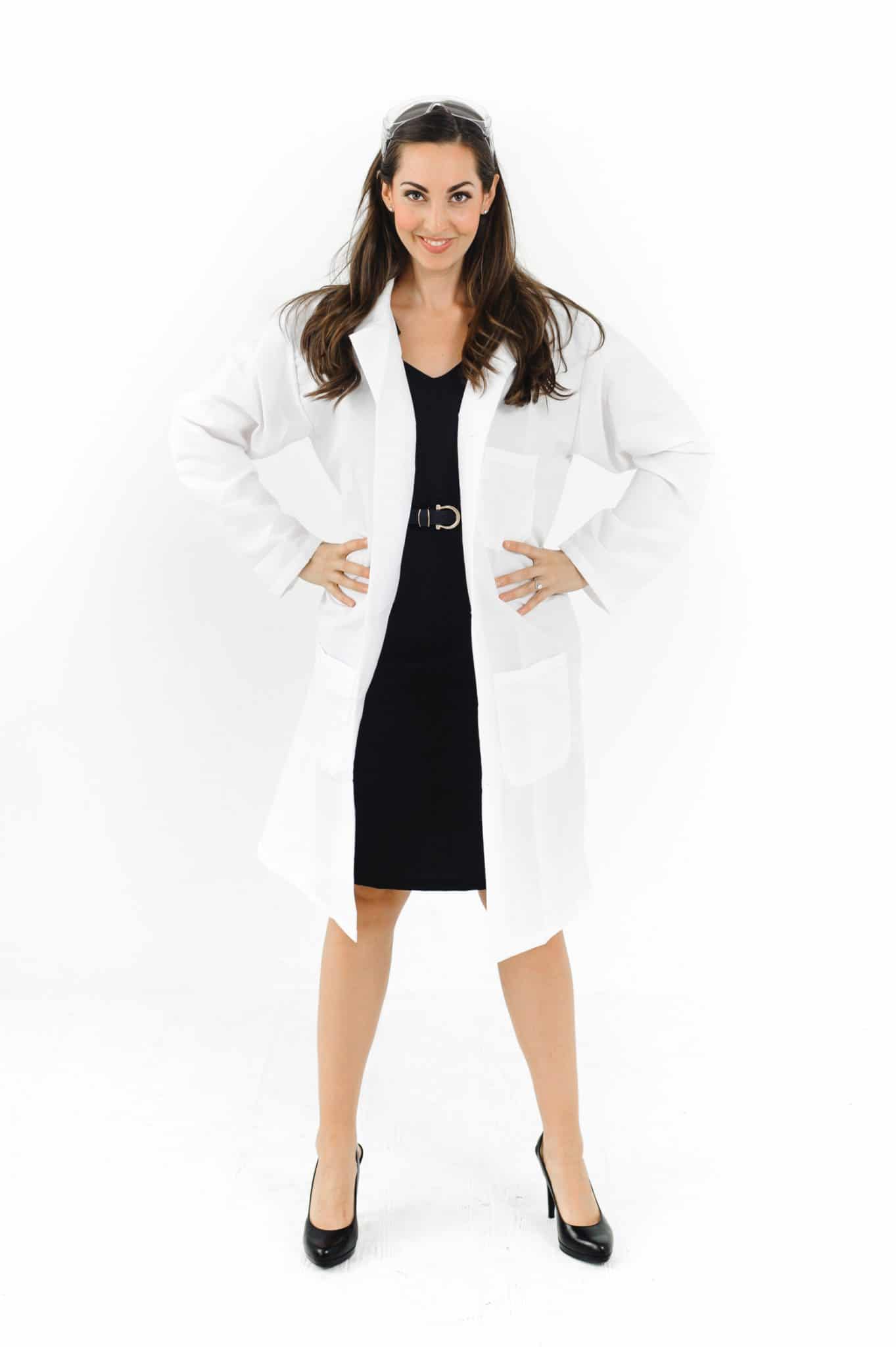 Join People Lab
People Lab is a monthly membership site. Every month we get new members, post new content and you can use People Lab as a resource. Not using it enough? No worries! Cancel at anytime, no questions asked.
Now available at only $29/mo
Sign Up Now