Can you tell how popular someone is just by looking at their face?
Even more specifically–can you tell who has the most Twitter followers just by looking at their profile picture?
We are about to find out.
This is our next Citizen Science Project, where we try out crazy ideas, theories and experiments to find new truths:
We have carefully selected three gentleman and three ladies on Twitter. To make the test as accurate as possible we choose six individuals, about the same age, with smiling headshot profile pictures.
One of these photos has about 300 followers on Twitter
One has about 1,000 followers on Twitter
One has over 5,000 followers on Twitter
Which one do you think it is?
Would love it if you would take this five question test below–don't over think it, try to go with your gut feeling.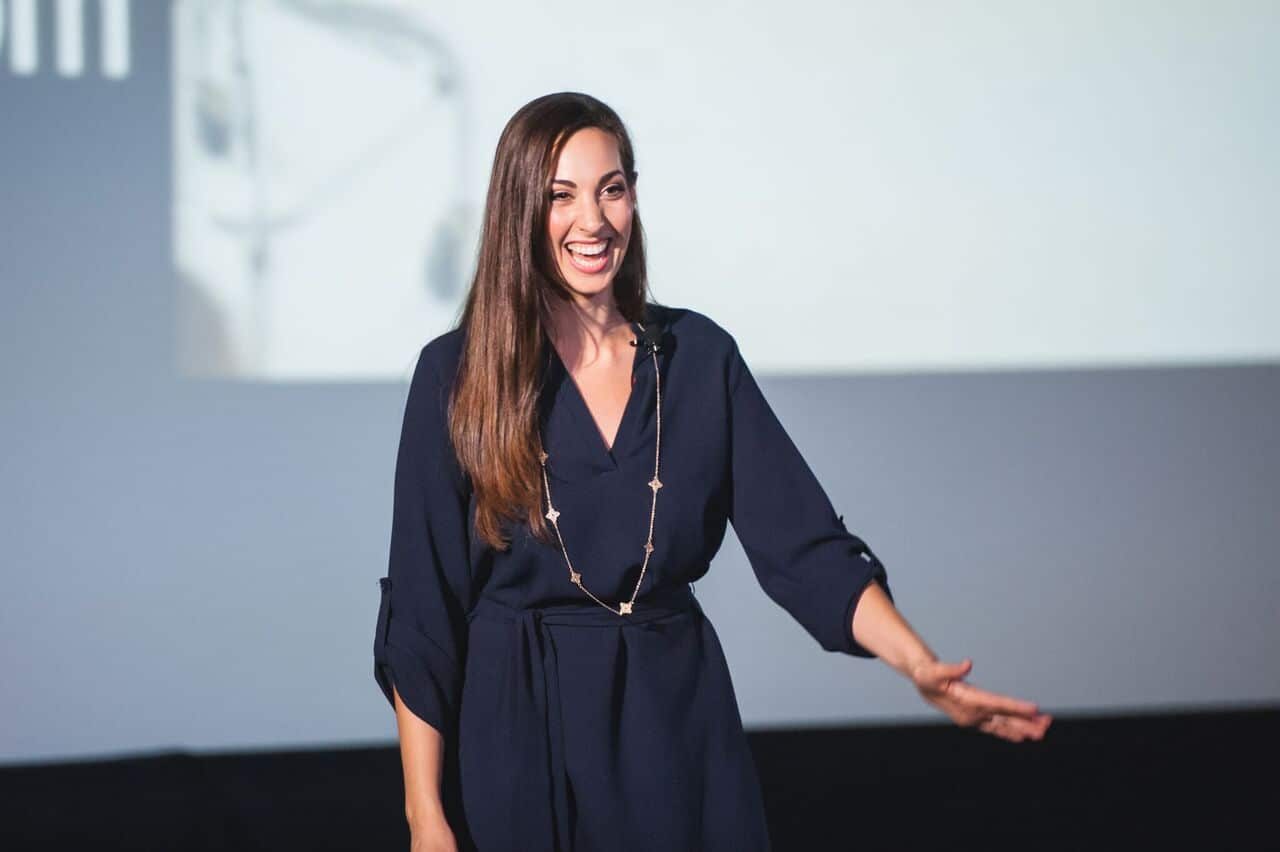 About Vanessa Van Edwards
Lead Investigator, Science of People
I'm the author of the national bestselling book Captivate, creator of People School, and behavioral investigator.
I've always wanted to know how people work, and that's what Science of People is about. What drives our behavior? Why do people act the way they do? And most importantly, can you predict and change behavior to be more successful? I think the answer is yes. More about Vanessa.
Join Over 500,000 Students
Are you looking to kickstart your career? Level up your leadership? Join thousands of students learning to master their people skills and make an impact on the world. And for joining today I'm giving away a free one hour audio training to help you jump start your learning!
On a journey? Choose your path below
10 People Skills You Need to Succeed
Be Confident with Your Body Language
How to Be Charismatic (without being inauthentic)