Candace Ginn
Spokane Valley, WA
Specialties:
Leadership
Corporate Training
Public Speaking / Presentation Skills
Entrepreneurship
Pitching
Negotiation
Influence / Charisma / Presence
Job-Seekers / Interviewing
Human Resources / Recruiting
Digital Branding
Technology
Candace traded her day job as a programmer of over 13 years to working more closely with people to help build better connections in business, social, and romantic situations and relationships.
She has volunteered with youth programs for several years, served as a crime victim advocate as well as a domestic violence and human trafficking victim advocate.
Candace is community minded and is a champion of humanity, encouragement ambassador, and outdoor enthusiast!
Her superpowers include: presenting / pitching / public speaking, building trust and confidence, one-on-one and group coaching, organizational training, executive leadership and more!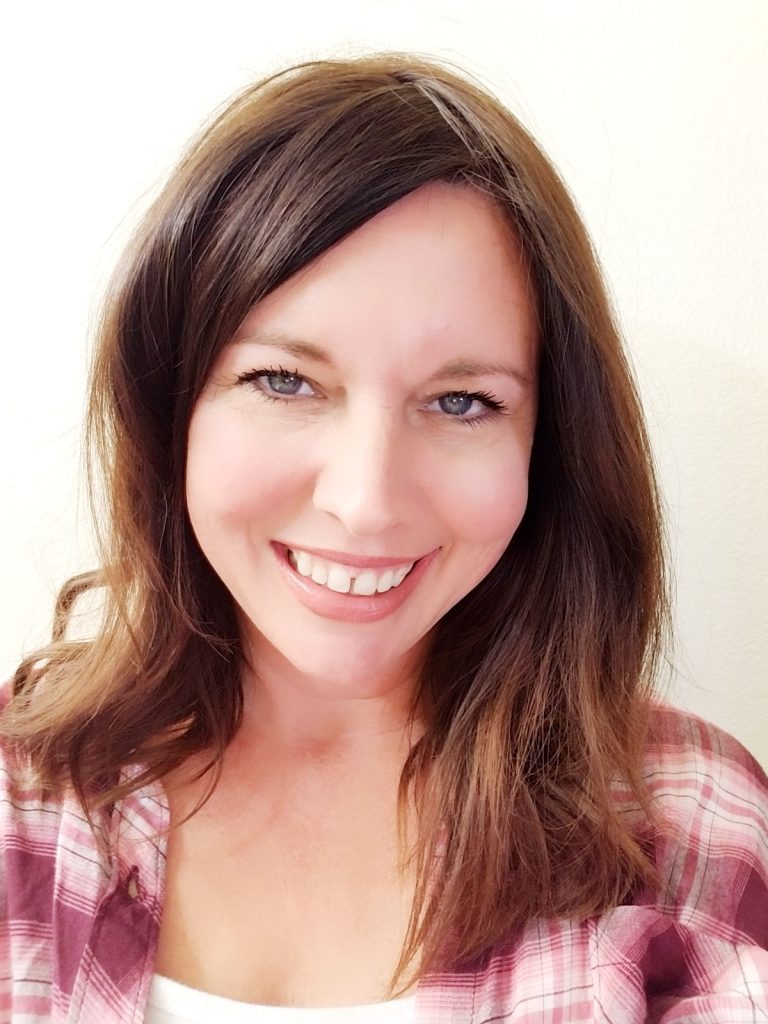 Get in Touch
Want to book Candace? Contact us now and we will make an introduction!