Michael Wessels
Ocean Springs, Mississippi, United States
Michael helps professionals stand out from the competition, make better connections, and learn how to resonate through the use of body language, nonverbal communication, stories, and performance.  
"My brain lit up like a Christmas tree!" Michael knew this training was for him, especially in sales and social settings. He has over 20 years experience as a sales professional, most of that time with a top Fortune 500 and Fortune World's Most Admired Company.
Michael serves the Gulf Coast Area: Ocean Springs, Mississippi, New Orleans, Baton Rouge and vicinity.  His website is www.how2resonate.com.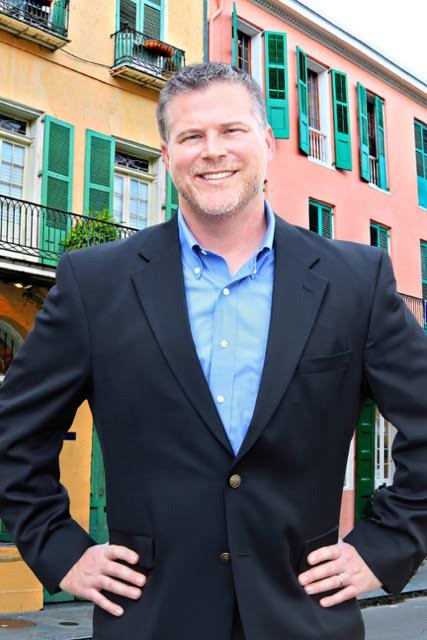 Want to book Michael? Contact us now and we will make an introduction!