Nicky McMillan
New South Wales, Australia
Specialties:
Leadership
Networking
Influence / Charisma / Presence
Politics
Image / Wardrobe
Youth Development
Confessing to too many moments of social awkwardness, Nicky's been in recovery – working on herself and being trained by leaders in the image, human behaviour and body language fields. Add to that her background in media and government & political communications, she's on a mission to share this life-changing knowledge and skills so other aspiring regional bizpreneurs and leaders can be the best version of themselves – wherever and whatever the occasion.
She's met and worked with people from all walks of life – from the Prime Minister's office to mums and dads. Married to a farmer and mum to a feisty young daughter, she's had plenty of life experience to keep her real.
She gets her kicks people watching (but not in a creepy way!), geeking out over human behaviour research, hiding in a corner chuckling at Far Side cartoons, chilling with hubby Grant and daughter Ollie, running with her canine personal trainer Banjo, baking, and eating anything chocolate!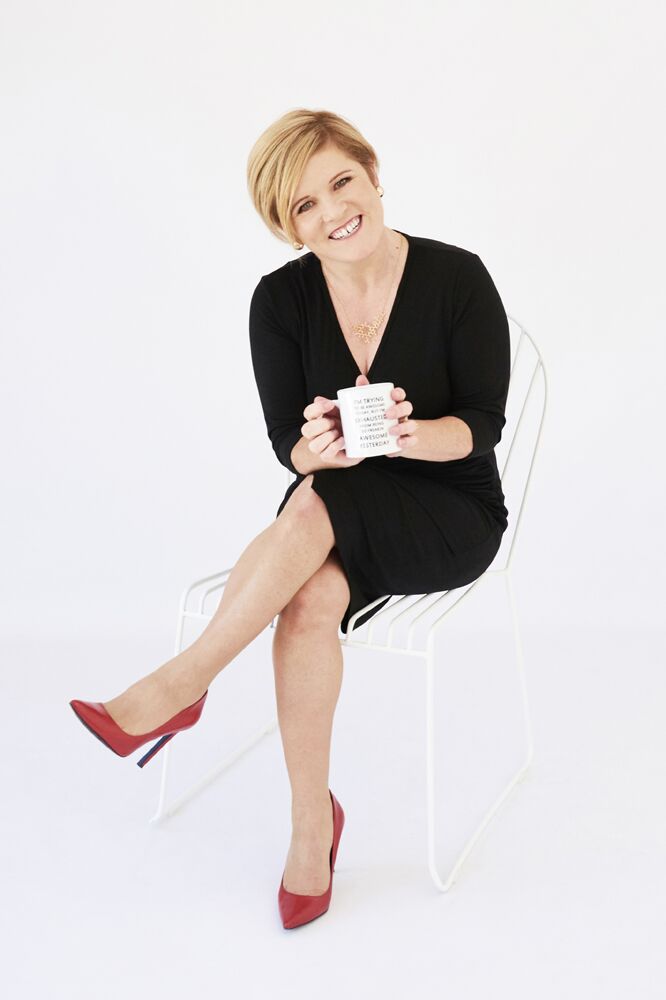 Get in Touch
Want to book Nicky? Contact us now and we will make an introduction!