Vaibhav Parashar
Toronto, Ontario, Canada
For almost 15 years, Vaibhav 'Vaibs' Parashar has worked in the Entertainment Industry as an entrepreneur, and trained many people in the field of fitness and dancing. As a certified Body Language Trainer, Vaibs loves helping individuals, groups and companies to increase their nonverbal impact. Additionally he is a certified trainer of mindfulness and yoga, teaching people to discover their uniqueness through mind and body.
Vaibs has always believed in using internal powers, rather than relying on external support. Our mind is our biggest tool, and along with the help of our body, we can create magic. Understanding the mind and having authentic body language is like having super powers, and can help you to discover your uniqueness and will make you the most memorable person in the room.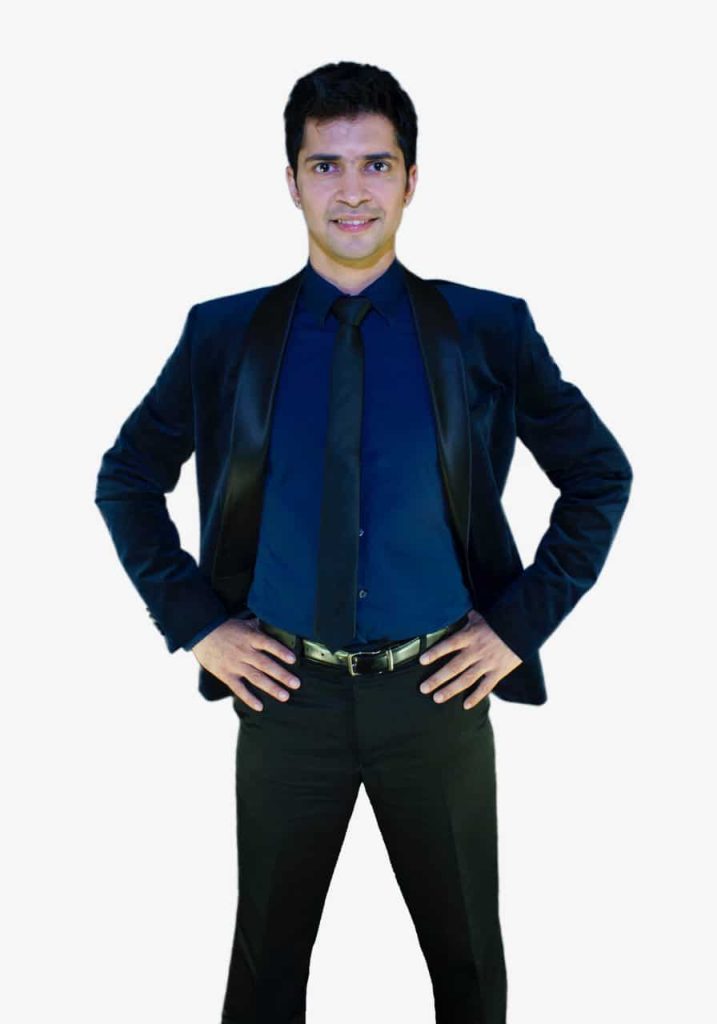 Get in Touch
Want to book Vaibhav? Contact us now and we will make an introduction!