We've all gotten a gift we didn't like– maybe a fruit cake from Aunt Kathy or an itchy sweater from Cousin Joe. Or maybe we've given a subpar gift to someone, unsure of what they like or their preferences– are they more of a Backstreet Boys or an NSYNC fan? Do they prefer books, clothes or games? Here at the Science of People, we are anti-boring, so this led us to create an epic list of 30 uncommon goods and gifts that people will actually like. No fruit cakes here.
Wearable:

You know that friend that always wears the funny, weird or ironic T-Shirt? This gift is for them.

I'm a huge fan of funny and crazy leggings. This gift is perfect for a friend or family member who either really likes the human body or making a statement. They are especially fun when you have been sitting at an event and get up to go to the bathroom. Everyone starts to giggle and talk.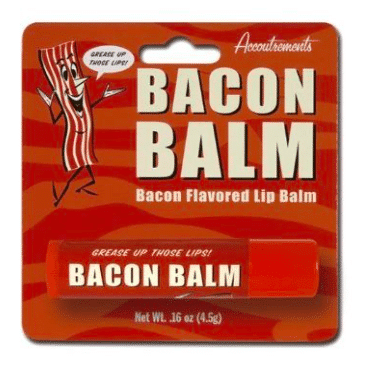 Need we say more? For any bacon-lover in your life.
Personalize this jewelry with your loved ones initials. Available in a Rafaelian gold or silver finish.
Readable: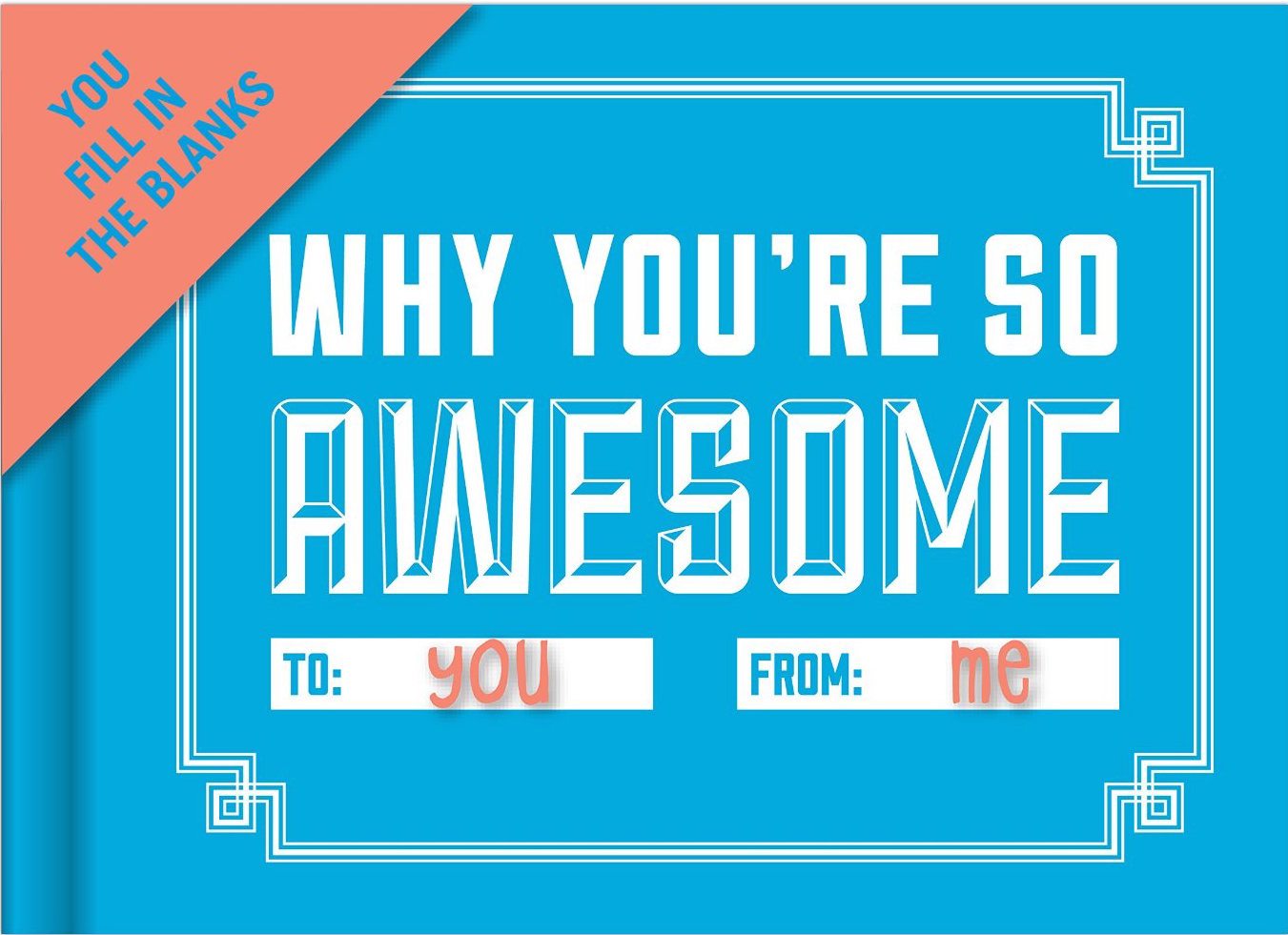 This little book contains fill-in-the-Blank lines to describe some aspect of awesomeness about a friend, sibling or significant other. Just complete each line and voilà: you have a uniquely personal gift an awesome type will read again and again.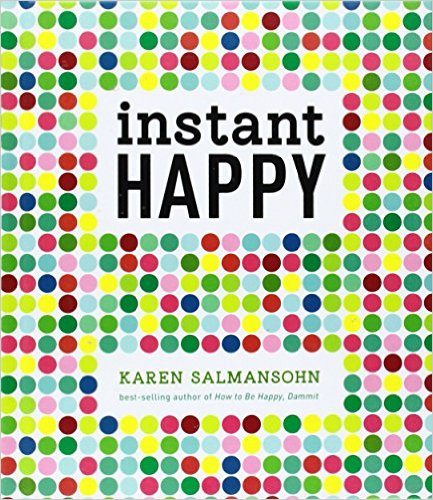 Want to give someone and instant happiness boost? Send them this book and they're just ten seconds away from a brighter and more centered day.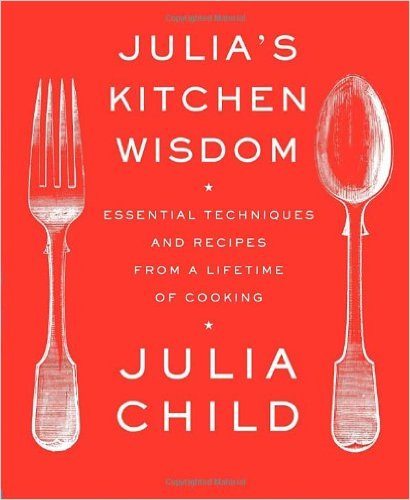 Know someone who loves experimenting in the kitchen? Send them this book of techniques and recipes from the master herself, Julia Child.
Do you wish you could decode people? Do you want a formula for charisma? Do you want to know exactly what to say to your boss, your date or your networking partner? You need to know how people work.
Edible:
Remember the bacon lip gloss above? Well if that didn't quite strike your fancy, maybe this bacon candy will? We promise we won't tell if you decide to keep it for yourself.
Who said the candy in your office has to be boring? Surprise your clients and colleagues with this fun fortune-based candy.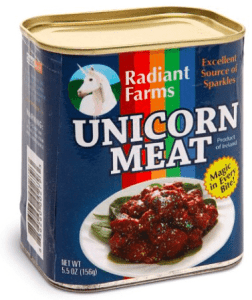 This makes an amazing Secret Santa gift.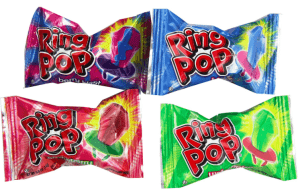 I had trouble deciding if this should be in the edible or wearable category! Gift these to friends who just got engaged, little kids or big kids.
Drinkable: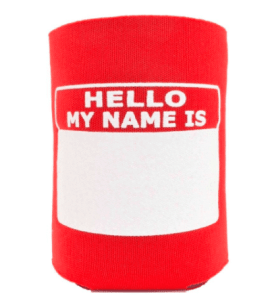 This is a perfect hostess gift for a holiday or housewarming party. Instead of getting everyone's drinks confused, get a bunch of these drink holders and pass them out. Great for conversations and helping remember people's names.
Tell your favorite coffee or tea drinker that they are irreplaceable!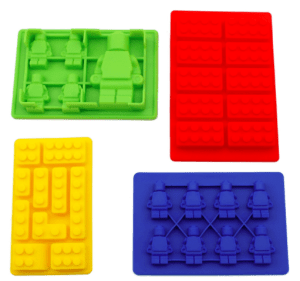 No more boring ice cubes. This is a fun and unique housewarming gift for lego-lovers!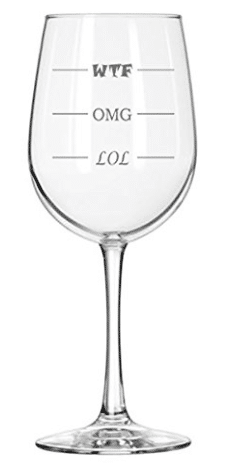 The wine lover in your live will rejoice with this hilarious measured wine glass.
Holdable:

I have experimented with all kinds of fun purses and wallets. Bring a smile to a friend by gifting this find.
Almost everyone has a crazy cat lady in their life. This bag will make them meeeooow!
This is totally old school and totally great. This messenger bag looks like a cassette player and is perfect for a music-lover in your life.
This Ninja Turtle Backpack comes with a Ninja Turtle mask! I repeat: This Ninja Turtle Backpack comes with a Ninja Turtle mask! Why wouldn't you buy this?
Bring some sunshine to a friend's living room or bedroom with this inspirational throw pillow cover.
Useable: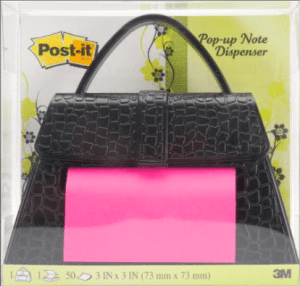 Bring some sass to a friend's desk with these purse post-its.
Gift a doodler or creative type in your life this beautiful, yet understated sketchbook.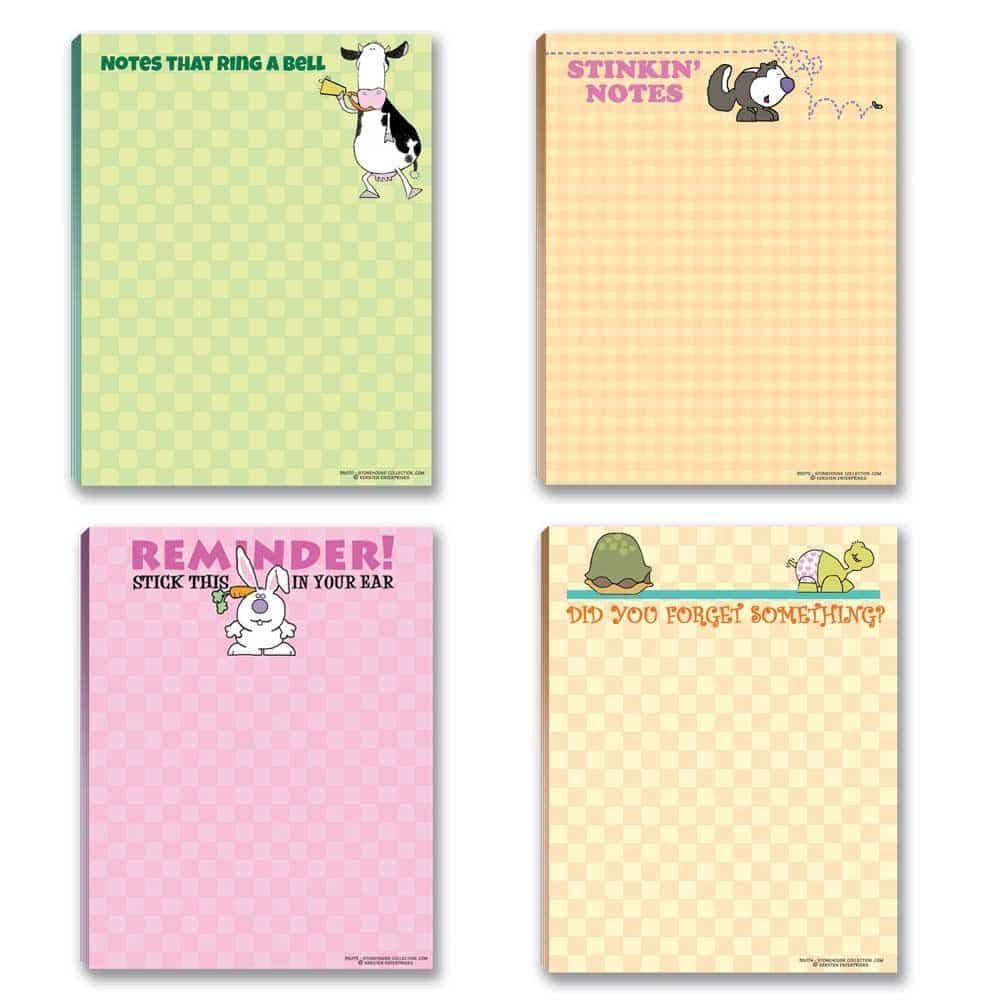 Fun pads for reminders, honey-do list, shopping list and more.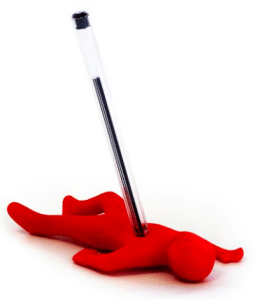 This is a little morbid BUT ALSO TOTALLY AWESOME! The perfect give for a colleague or boss.
Send a little happy to someone with this "be happy" iPhone skin.
Laughable: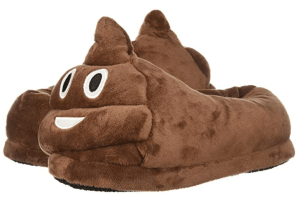 Send these emoji-inspired slippers to your friend who texts the most! 
I'm a huge fan of sending people memorable gifts that make them laugh. If you know someone with a good sense of humor, send them this calendar so they think of you each day!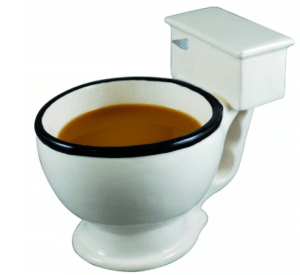 Yuck, but also hilarious.
Experimental:
Help a friend grow some luck! This happy-go-lucky kit comes with seeds for growing your very own four-leaf clover.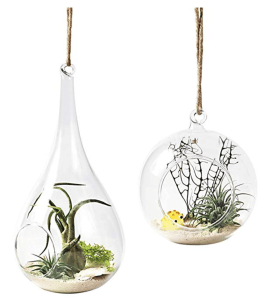 Channel a friend's natural side with this easy-care air plant terrarium, available in beach, countryside and nautical themes!
This gift is perfect for the amateur photographer in your life. Documenting adventures has never been easier with this mini instant film camera that captures and prints photos in a flash!
---
These gift ideas are perfect for the holidays, birthdays, get togethers and housewarming parties. Bookmark this page, so you'll never be stuck giving a boring gift again.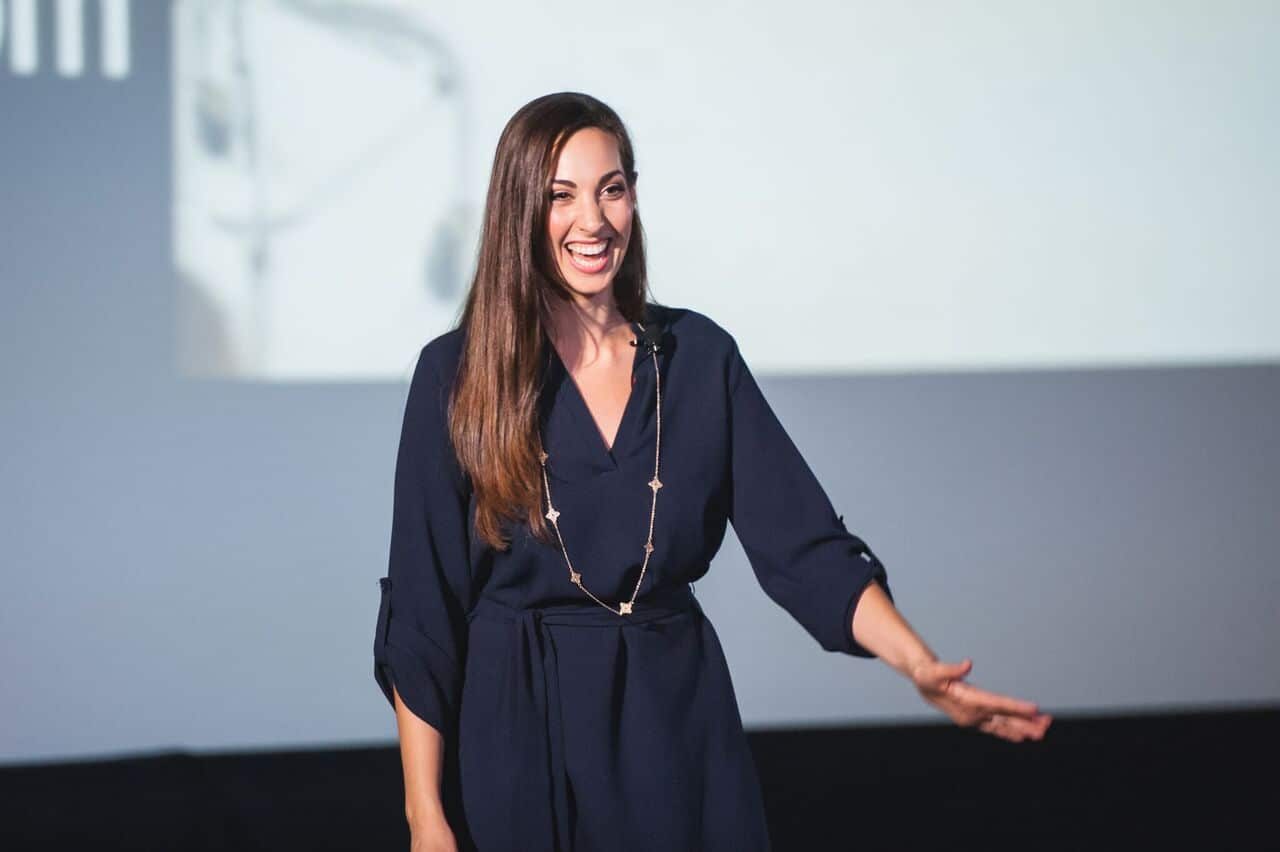 About Vanessa Van Edwards
Lead Investigator, Science of People
I'm the author of the national bestselling book Captivate, creator of People School, and behavioral investigator.
I've always wanted to know how people work, and that's what Science of People is about. What drives our behavior? Why do people act the way they do? And most importantly, can you predict and change behavior to be more successful? I think the answer is yes. More about Vanessa.
Join Over 500,000 Students
Are you looking to kickstart your career? Level up your leadership? Join thousands of students learning to master their people skills and make an impact on the world. And for joining today I'm giving away a free one hour audio training to help you jump start your learning!
On a journey? Choose your path below
10 People Skills You Need to Succeed
Be Confident with Your Body Language
How to Be Charismatic (without being inauthentic)