A dream came true! I was honored for the opportunity to give a TEDx Talk in London a few weeks ago and the video has just posted–I hope you love it! Watch it right now:
This was the experience of a lifetime and I am so excited to have it out in the world.
May I ask a favor?
Will you please share this video? Send it to someone who needs it, post it on social–we are hoping to spread the word and need your help! 
Thank you for all the support!
Love, Vanessa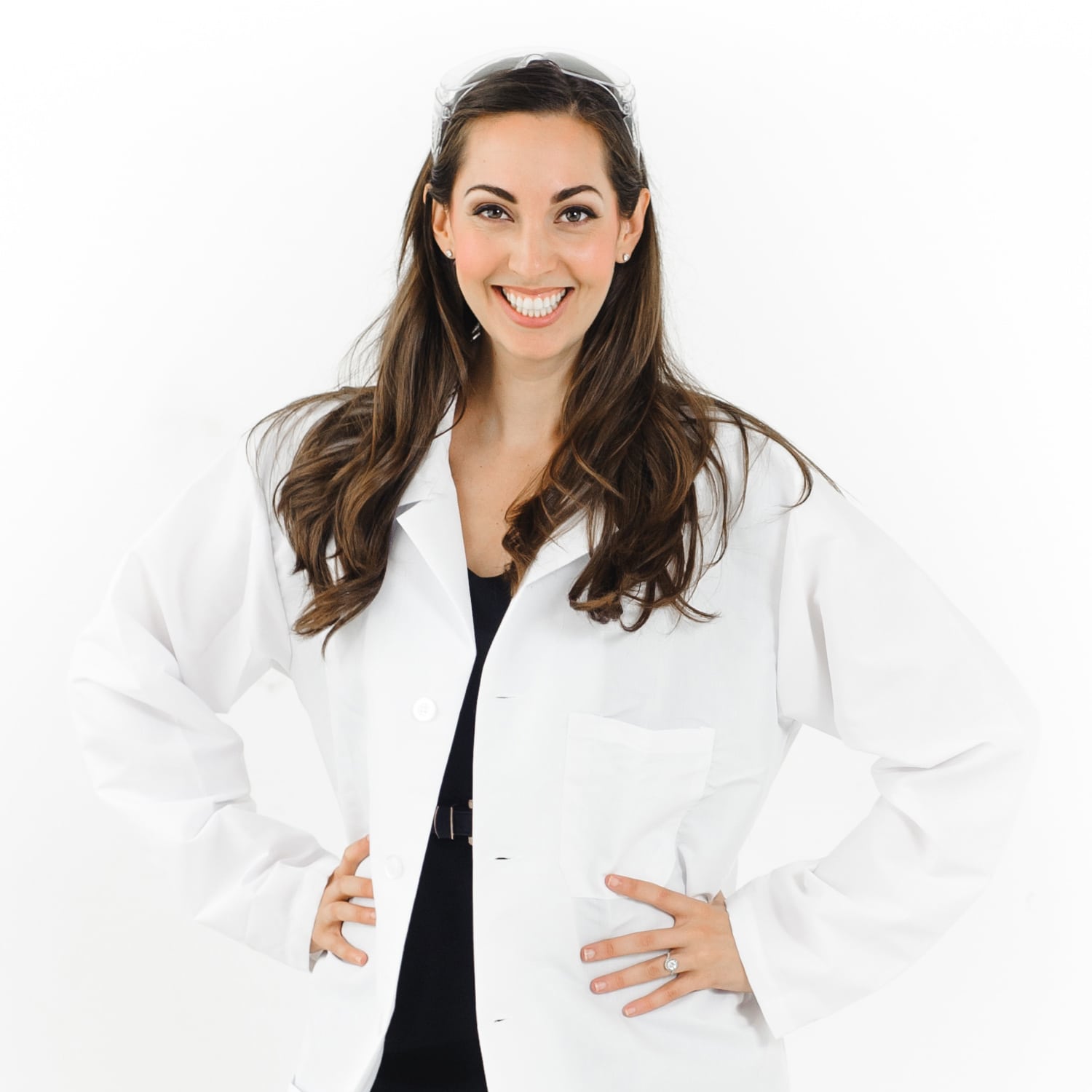 Hi, I'm Vanessa!
Lead Investigator, Science of People
I'm the author of the national bestselling book Captivate, creator of People School, and human behavioral investigator in our lab.
Learn the 3 Steps to Amazing Conversation
Make every conversation count. Discover our 3 step, science backed formula to mastering conversation without losing your authenticity.