Here are your next steps for mastering your CUES
Step 1
Claim Your Bonuses
Enter your email below for instant access
Charisma Diagnostic
Cues Workbook & Glossary
40+ Exclusive Goodies
Step 2
Share Your Cues
I'm so excited to see how you use Cues. Use the hashtag #CuesBook on social media so I can support you!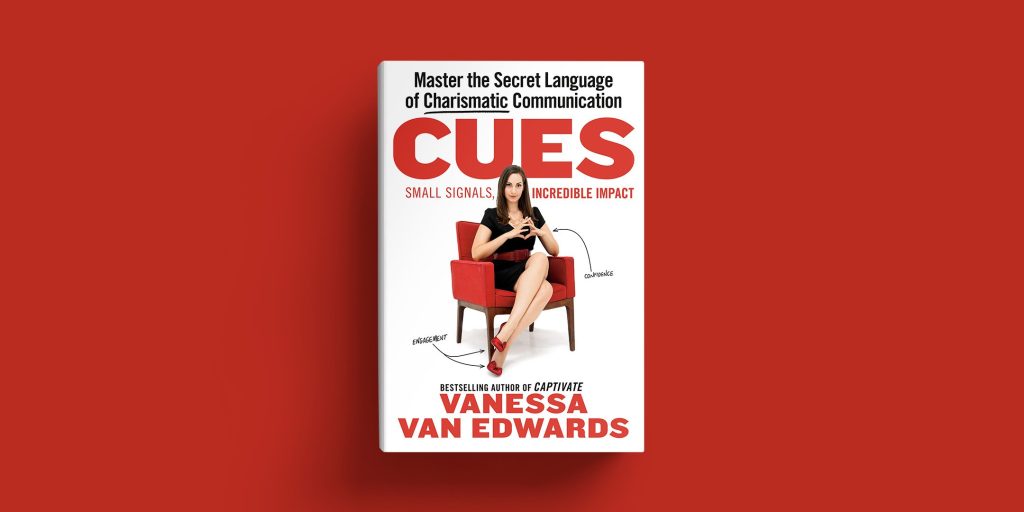 Oh and if you don't already – make sure to stay in touch!
Step 3
Review the Book!
If you're enjoying Cues the best way you can support spreading the word is to write your honest review. Others value your experience when it comes to picking their next book.