Solve your people problems
Level up your career and your relationships with the latest bite size human behavior science
Fight Fake. Fight Awkward. Fight Boring.
Dear Friend,
I want to make you three promises right now:
No more fake people and fake interactions.
Banish awkwardness forever.
Never be boring again.
My name is Vanessa and I'm a recovering awkward person. For many socially painful years my life was filled with endless coffees, stressful (and fruitless) networking events and people constantly forgetting my name.
Feel familiar? Soft skills shouldn't be so hard!
I desperately wanted a better way. Was there a way to approach interactions more scientifically? I needed less guesswork, more formulas.
I created Science of People, a human behavior research lab, to find it. Over the last few years we developed our science based framework for interaction.
Here's what I've discovered:
Everyone deserves fulfilling relationships without being fake.
You can be in control and be confident without being a bubbly extrovert.
You are worth knowing.
I'm so excited you found us. Let's start your people adventure together.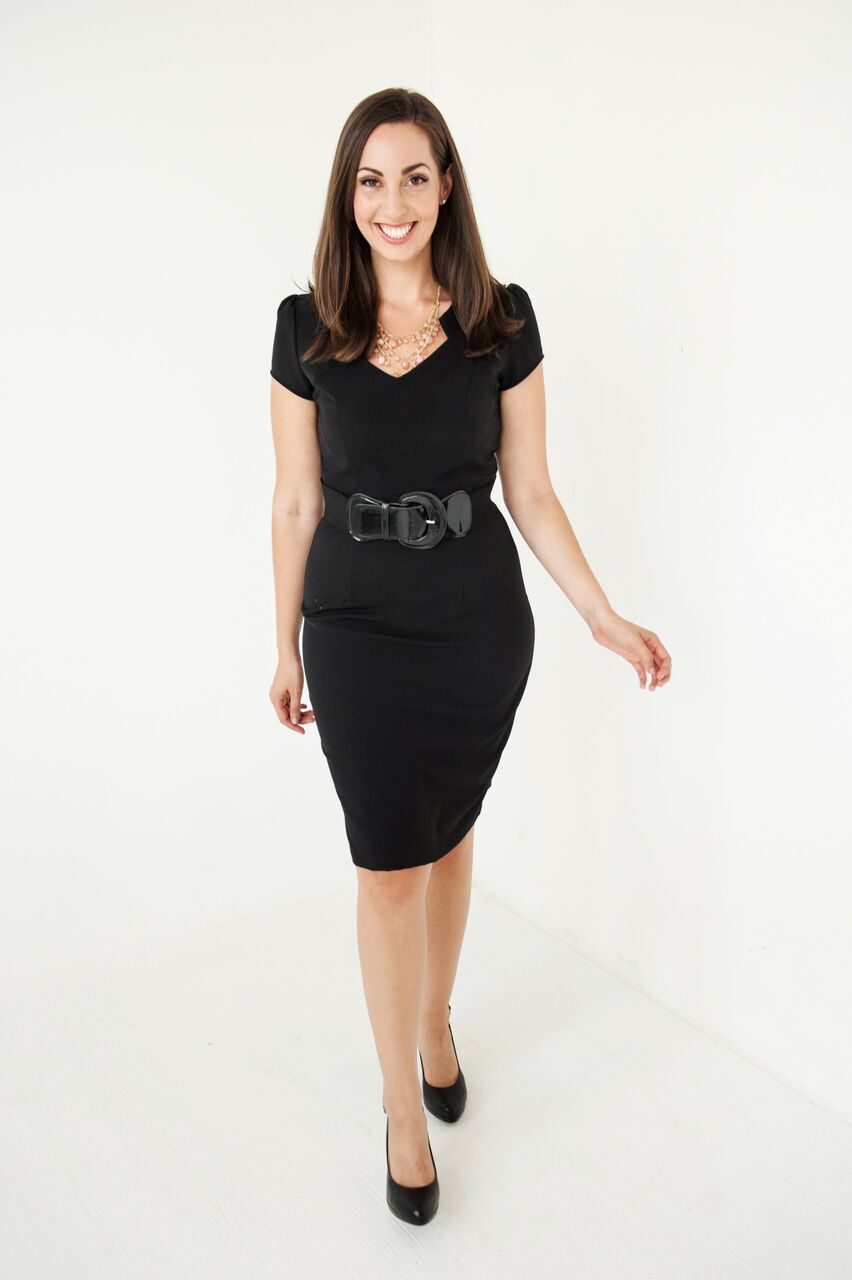 To your success,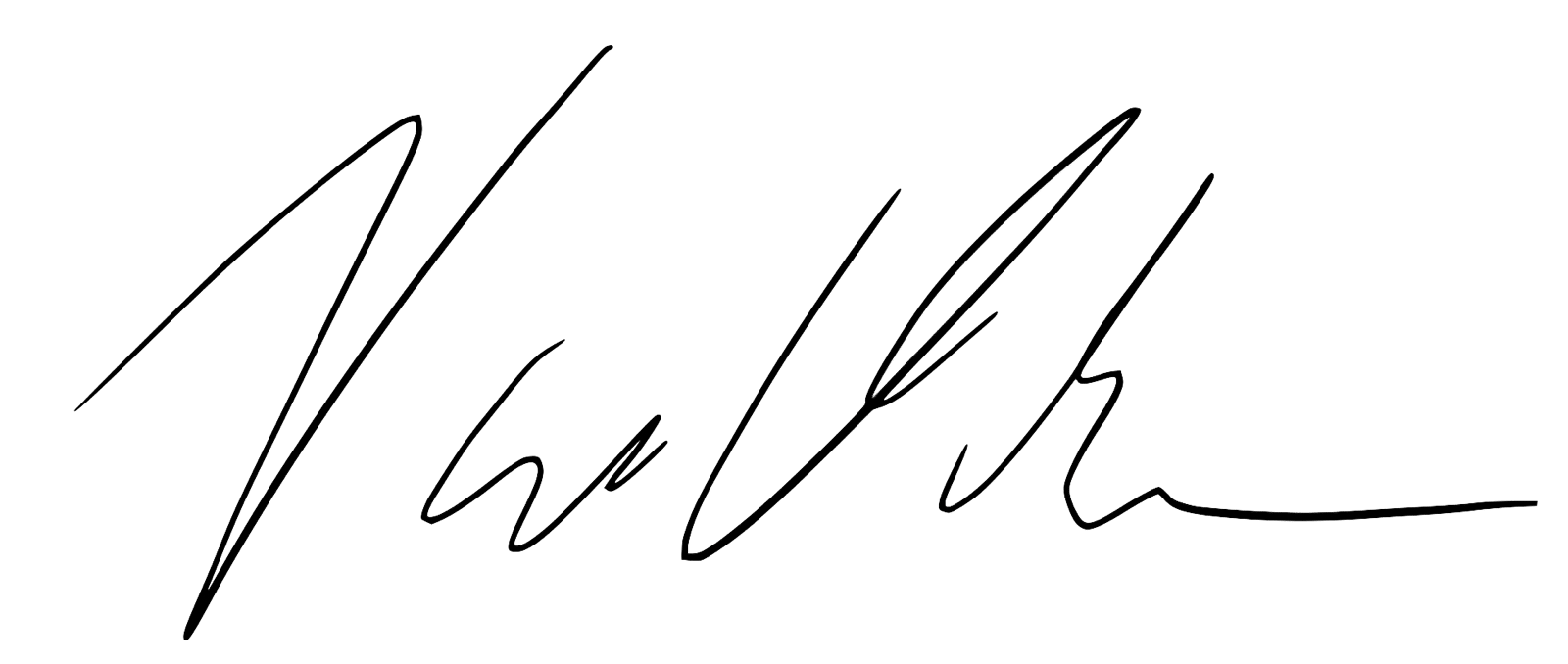 Vanessa Van Edwards, Lead Investigator, Science of People
As a Body Language Trainer you can have a career that fulfills you, makes a positive impact on the world around you, and brings you financial freedom.
Never miss a lie again. Learn how to spot deception and uncover hidden emotions. Follow our science backed framework and unlock the secret language of lies.
Get in touch for speaking related inquires.