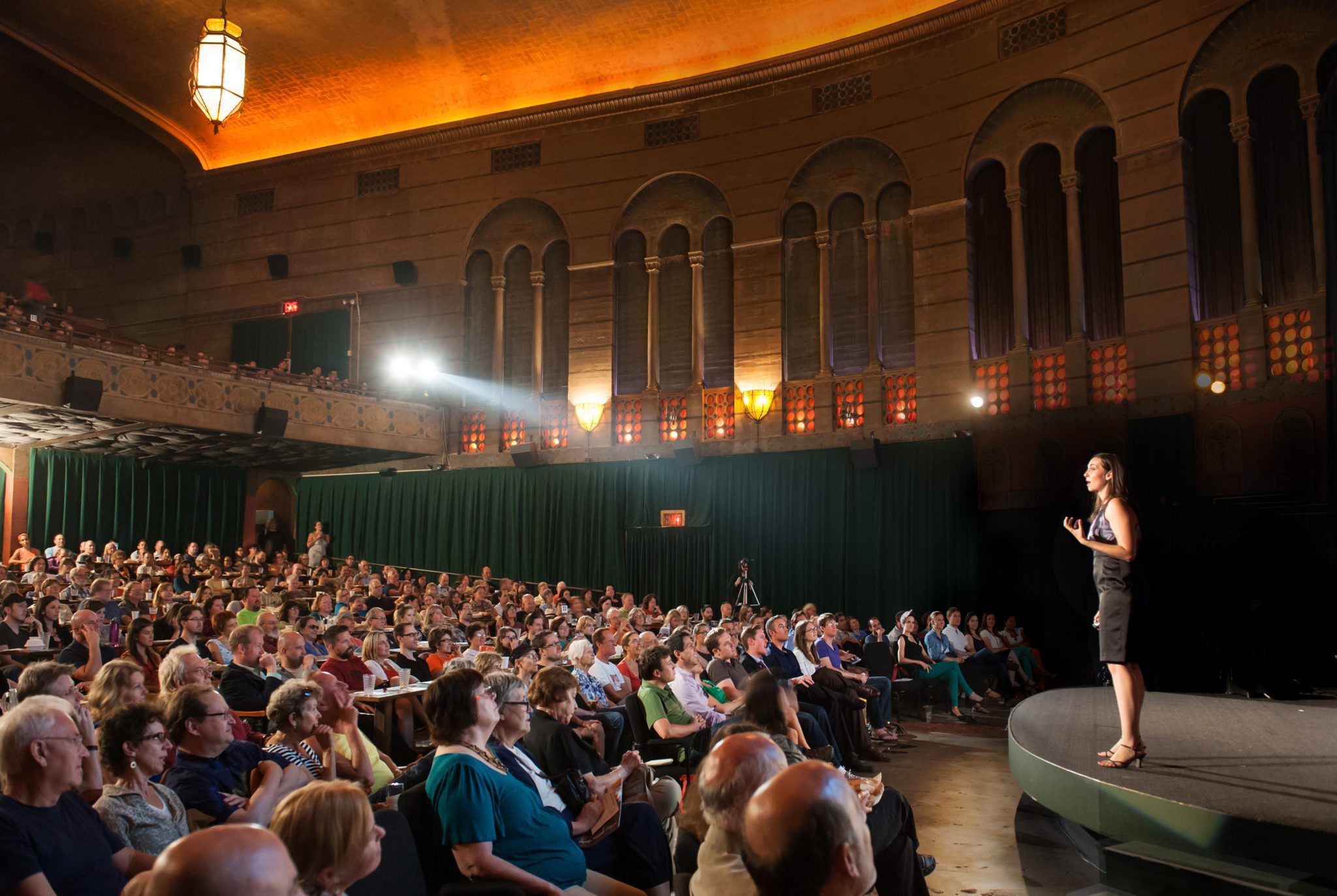 Master Your Communication Skills
Increase your confidence, charisma, and authenticity — at work and in life. Develop world-class people skills through Science of People's fun and research-based courses, books, and other products.
Online Training
Advanced Interpersonal Communication Training
People School is designed to help you advance your career, stand out from your peers, and give you the communication foundation you need.
Microexpression and Facial Expression Training
Quickly, accurately, and easily spot the true meaning of facial expressions.
Presentation Skills Training
Learn to captivate any audience on stage, on video, and in meetings in this livestream training.
Lie Detection Training
Never miss a lie again. Learn how to spot deception and uncover hidden emotions. Follow our science-backed framework and unlock the secret language of lies.
Books
Captivate: The Science of Succeeding With People
You need to know how people work. As a human behavior investigator, Vanessa Van Edwards studies the hidden forces that drive our behavior patterns in her lab—and she's cracked the code. These aren't the people skills you learned in school.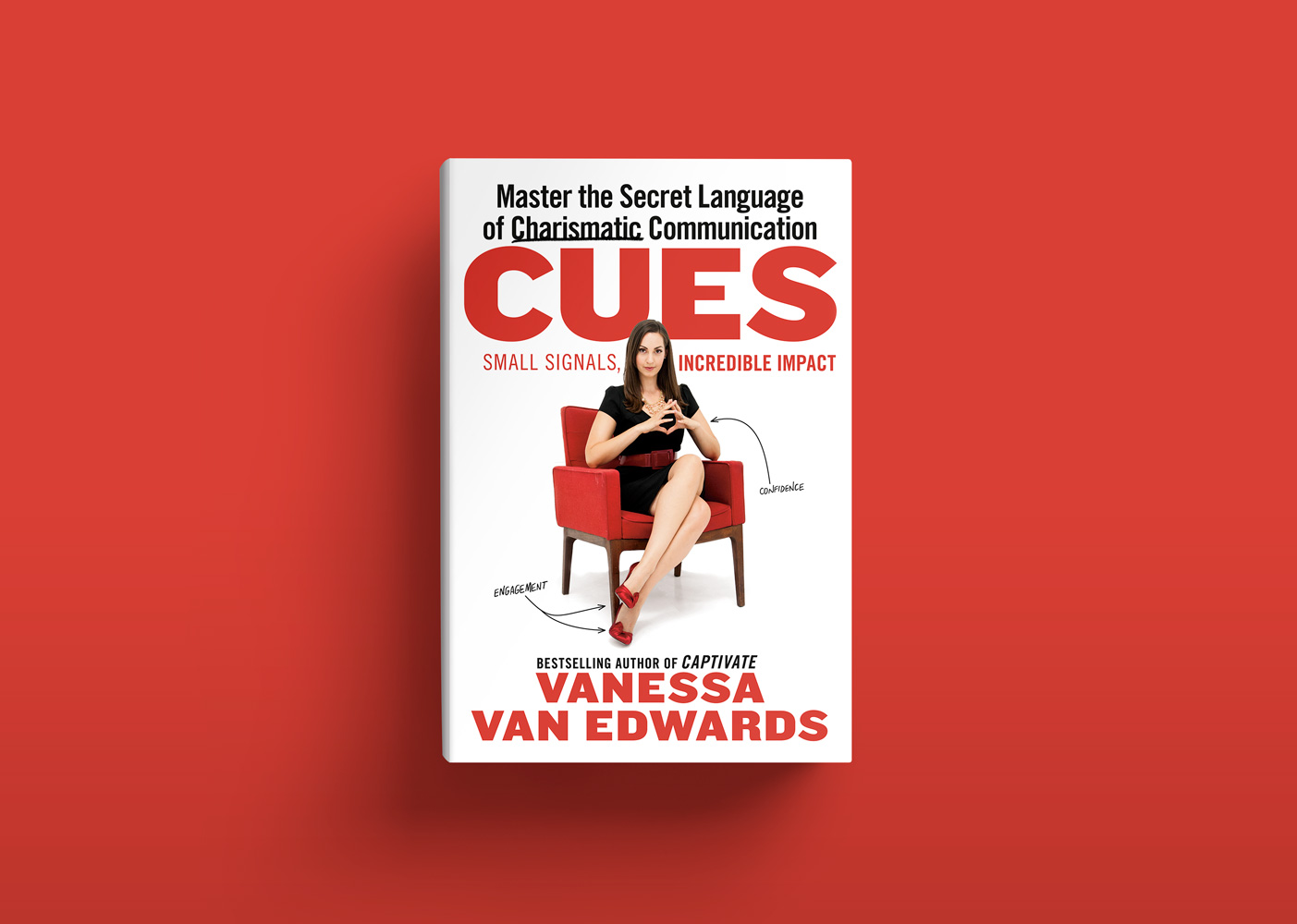 Cues: Master the Secret Language of Charismatic Communication
For anyone who wants to be heard at work, earn that overdue promotion, or win more clients, deals, and projects, Vanessa Van Edwards shares her advanced guide to improving professional relationships through the power of cues.
Start Training for Free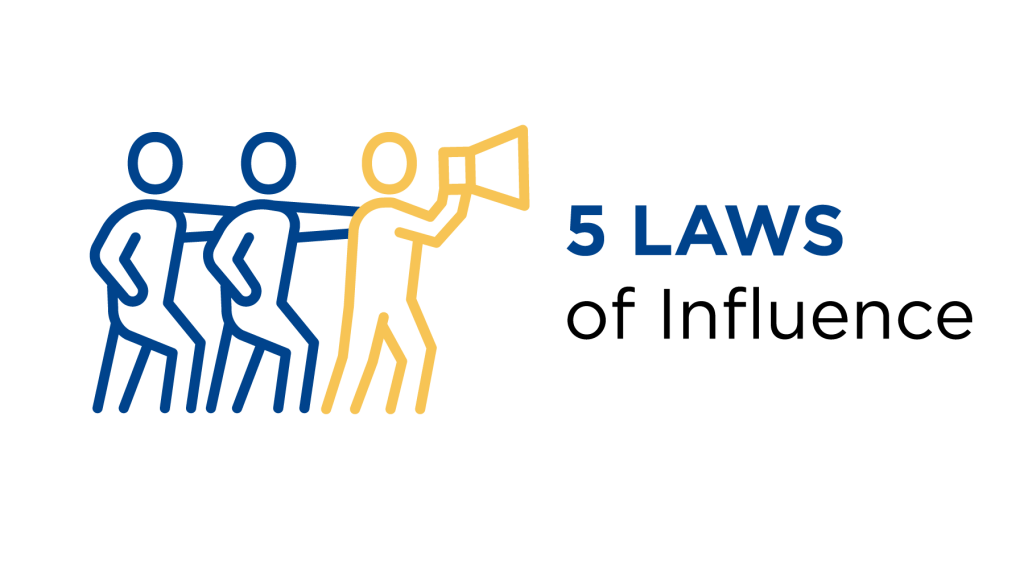 The 5 Laws of Influence
Understand how making a significant impact on people can help you reach your goals. Be influential without being inauthentic.

Fight Burnout: 3 Steps to Get Unstuck
Do you need a reset? In this training, Vanessa will give you her three steps for preventing and curing burnout. If you are feeling dread, anxiety, or boredom, it might be time to try something different. Let us help!

How to Deal with Difficult People at Work
Do you have colleagues whom you dread working with? A toxic boss? I want to teach you my framework for transforming your difficult relationships into productive ones (or at least managing them well!). Learn how to spot, contain, and transform your difficult people.

Be Likable Without Being Inauthentic
You do not have to pretend to be outgoing to be likable. Introverts, ambiverts, and compassionate extroverts can be likable AND authentic. Being likable is one of the most important people skills for your success. When you are more likable, EVERYTHING becomes easier. You have better conversations, you are more productive, and people enjoy being with you.
Amazing Conversation in 3 Steps
Are you tired of small talk? There is a science to having sparkling conversations with everyone you meet without feeling drained or fake. These three steps will help you never run out of things to say or have an awkward silence again.
Set Better Goals Using Science
Do you consistently achieve your goals? If you have missed your goals or feel you are underperforming to your potential, then it is time you learn our science-backed framework for goal-setting. Never miss a goal again.
Virtual Workplaces and How to Thrive Remotely
Do you know how to be charismatic on video chat? How to be productive while working at home? In this workshop, Vanessa will transform your work-at-home day to be more successful, satisfying, and productive.
As Featured In…