SCIENCE OF PEOPLE / MEDIA
About Science of People
Founded in 2011 by behavioral investigator Vanessa Van Edwards, Science of People is a human behavior research lab looking to understand the hidden forces that make people tick. In addition to covering the latest academic research news about human behavior, they also conduct original research experiments. This includes a large study analyzing patterns in TED Talks for Inc Magazine, the body language patterns of political candidates for the Washington Post and studying personality traits like 'Ambiversion' for the Daily Mail to name a few.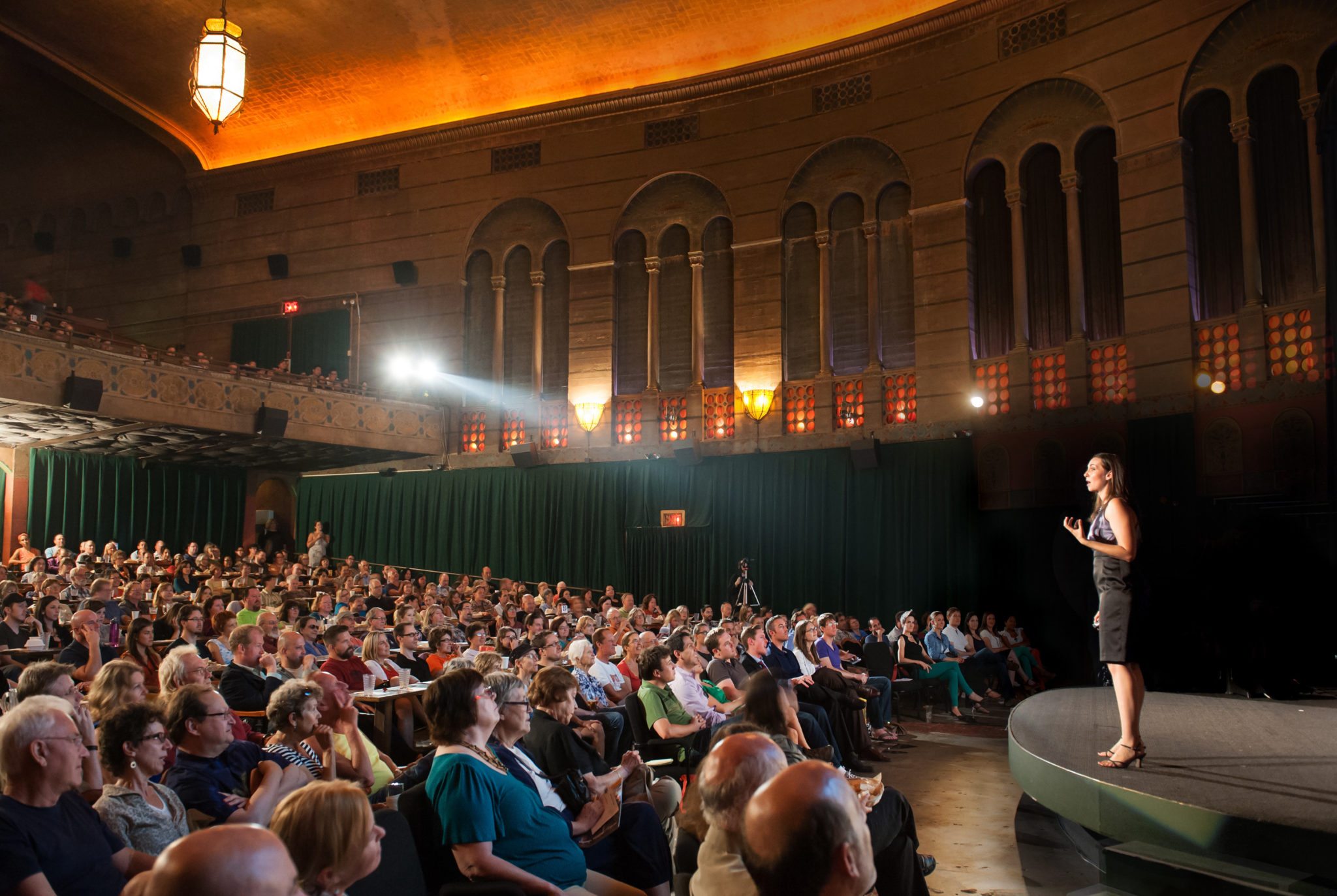 About Vanessa
Vanessa Van Edwards is the lead investigator at Science of People, a human behavior research lab. Her latest book, Captivate, was chosen as one of Apple's Most Anticipated Books of 2017. She is fascinated by body language, leadership and charisma and writes about these topics for CNN, Fast Company and Forbes. She's written a column for Entrepreneur Magazine and the Huffington Post. Her innovative work has been featured on NPR, Business Week and USA Today. More importantly she's addicted to sour patch kids, airplane coffee and puppies.
While promoting her National Bestseller, Captivate, Vanessa stopped by CBS This Morning…
Select media mentions for Vanessa and Science of People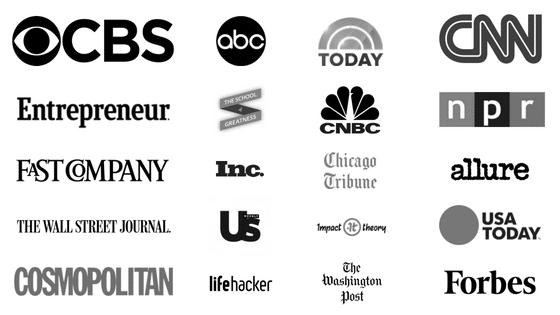 Media Kit Photos
Select Interview Appearances
Vanessa frequently appears on Top 100 podcasts and major news networks to talk about human behavior.
Media Archive
Highlights:
On CBS This Morning with Charlie Rose
Vanessa Van Edwards and Captivate on Afternoon Live
Our Trump to Truman research was featured on CNN
Vanessa Van Edwards and Captivate on AMNW
Vanessa Van Edwards and Captivate on the Laura Ingraham Show
Shows:
Podcasts:
Blog and Guest Posts:
As Featured In…