Conversation Mastery
Communicate with Confidence
💪 Speak so people listen,
🤐 No more awkward silences,
🚫 No more small talk.
Everything You Need To Master Conversations
Do you struggle with small talk? Do you often run out of things to say or feel awkward and self-conscious in social situations? Conversation Mastery teaches you the secrets of master conversationalists and gives you the skills you need to have confident, engaging, and captivating conversations with anyone, anywhere.
The 3 conversation traps and how to avoid them
The #1 secret of master conversationalists
The opening formula to get any conversation off to a great start
How to ask your first question
Keep the conversation flowing, even on those bad days when you're not feeling your best
Get past one-word answers and encourage people to open up
Talk about yourself without feeling awkward or self-conscious
Establish a confident presence in just 10 seconds
Sound confident and assertive in any conversation
Use power pauses to keep the conversation moving
Never run out of things to say or have awkward silences again
Create captivating conversations that engage and inspire others
Encourage People To Open Up
Build rapport quickly and create deep connections
Stop being boring and learn how to be more engaging and interesting
Gracefully end a conversation when it's time to go
Handle difficult conversations with confidence and tact
Communicate effectively in challenging situations
Politely disagree without causing conflict
And much, much more!
ConversationHQ 🆓
When you purchase Conversation Mastery, you'll get complimentary access to our massive mobile library of conversation starters for nearly any conversational situation – over 2000 in all.
With ConversationHQ, you can:
What You Get
26 video Modules
A full year of access to instruction on every aspect of making great conversation.
Companion Workbook
Practice principles from the course and take notes to make the knowledge stick.
BONUS App Access
Get complimentary access to our premium mobile library of conversation starters.
$39
Instant Access for 1 full year
30-Day Satisfaction Guarantee
Real Human Support
ConversationHQ Upgrade
About Vanessa Van Edwards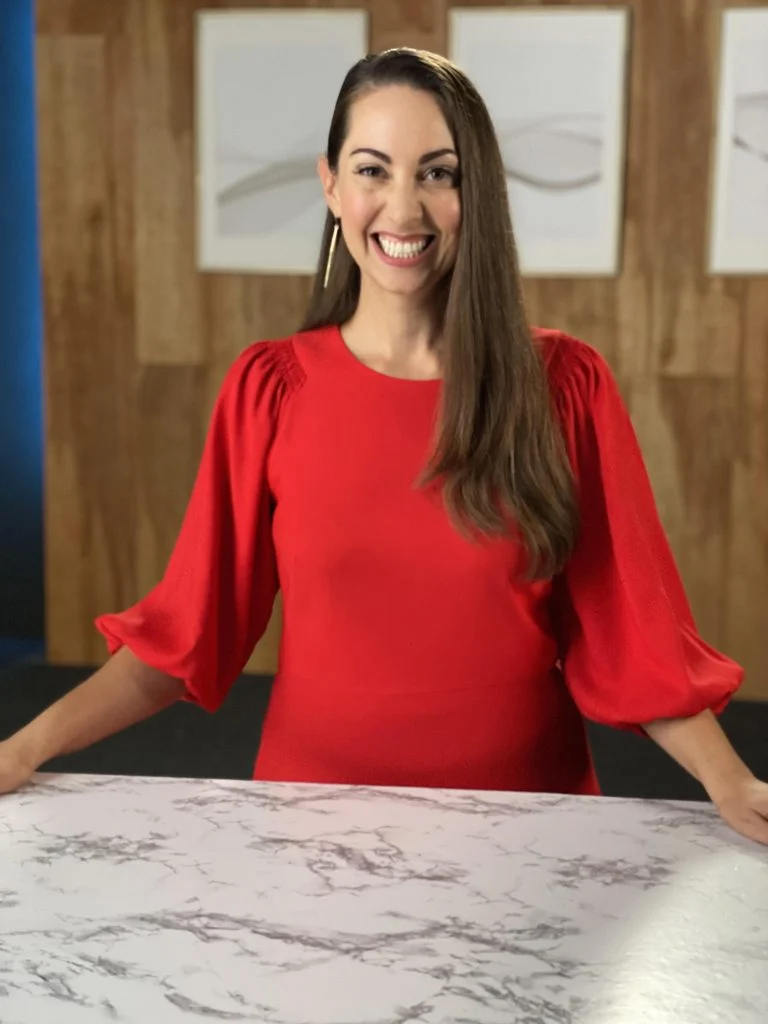 Vanessa is the bestselling author of Captivate: The Science of Succeeding with People, translated into 17 languages, and Cues: Master the Secret Language of Charismatic Communication. More than 50 million people watch her engaging YouTube tutorials and TEDx Talk.
Vanessa shares tangible skills to improve interpersonal communication and leadership, including her insights on how people work. She's developed a science-based framework for understanding different personalities to improve our EQ and help us communicate with colleagues, clients, and customers.
Vanessa works with entrepreneurs, growing businesses, and trillion-dollar companies; and has been featured on CNN, BBC, CBS Mornings, Fast Company, Inc. Magazine, Entrepreneur Magazine, USA Today, The Today Show, and many more.
Millions visit her website monthly for her methods that turn "soft skills" into actionable, masterable frameworks that can be applied daily. Hundreds of thousands of students have taken her communication courses on Udemy, CreativeLive, LinkedIn, and her flagship course People School.
Vanessa is renowned for teaching science-backed people skills to audiences worldwide, including SXSW, MIT, and CES. Her groundbreaking and engaging workshops and courses teach individuals how to succeed in business and life by understanding the hidden dynamics of people.
She regularly speaks to innovative companies, including Google, Facebook, Comcast, Miller-Coors, Microsoft, Amazon, and Univision. She has been a spokesperson for Dove, American Express, Clean & Clear, and Symantec.