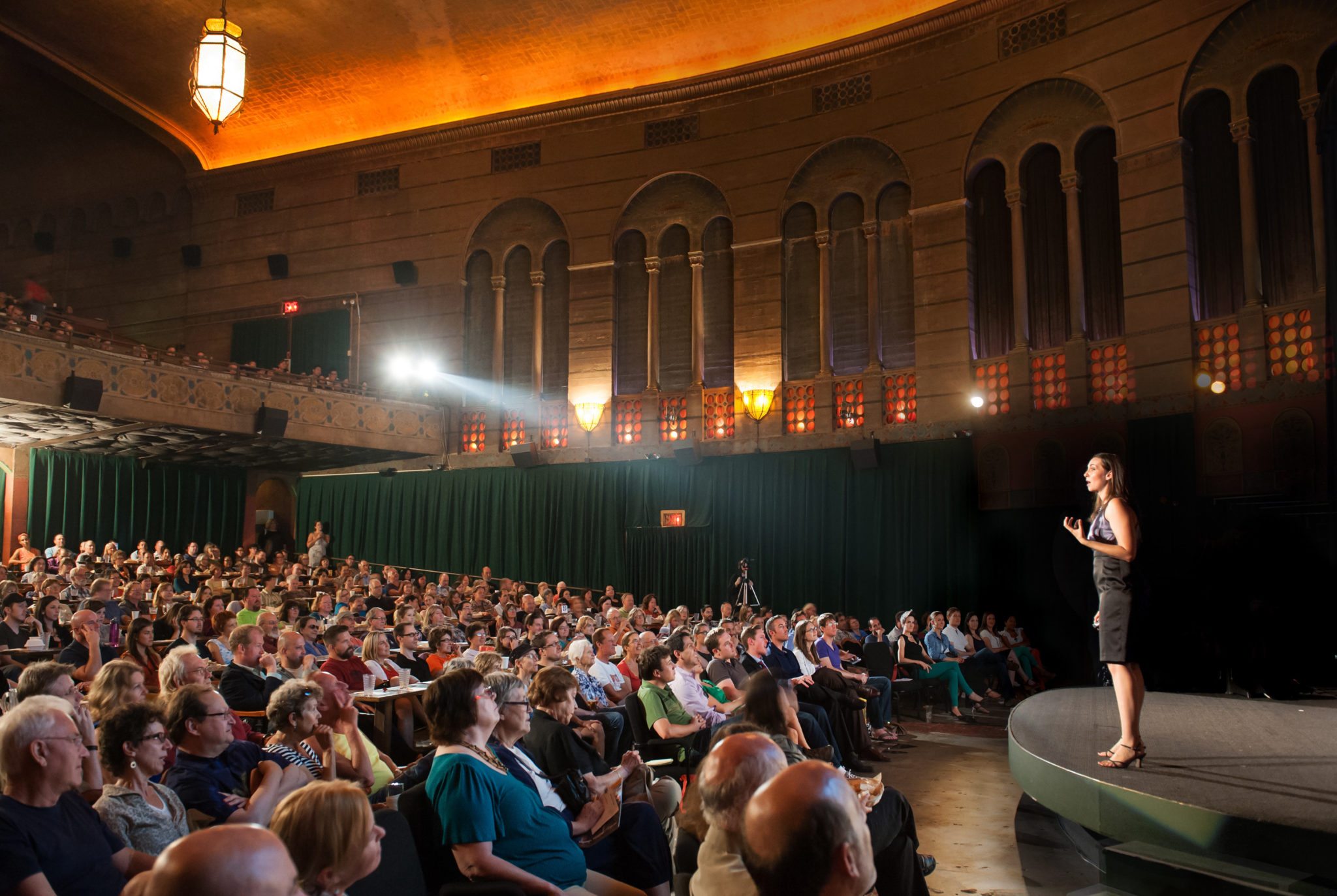 About
Vanessa van edwards
National bestselling author of Captivate and Cues, internationally acclaimed speaker and founder of Science of People.
Vanessa is Lead Investigator at Science of People. She is the bestselling author of Captivate: The Science of Succeeding with People, translated into 16 languages, and Cues: Master the Secret Language of Charismatic Communication. More than 50 million people watch her engaging YouTube tutorials and TEDx Talk.
Vanessa shares tangible skills to improve interpersonal communication and leadership, including her insights on how people work. She's developed a science-based framework for understanding different personalities to improve our EQ and help us communicate with colleagues, clients, and customers.
Vanessa works with entrepreneurs, growing businesses, and trillion-dollar companies; and has been featured on CNN, BBC, CBS Mornings, Fast Company, Inc. Magazine, Entrepreneur Magazine, USA Today, The Today Show, and many more.
Millions visit her website every month for her methods turning "soft skills" into actionable, masterable frameworks that can be applied in daily life. Hundreds of thousands of students have taken her communication courses on Udemy, CreativeLive, LinkedIn, and her flagship course People School.
Vanessa is renowned for teaching science-backed people skills to audiences around the world including SxSW, MIT, and CES. Her groundbreaking and engaging workshops and courses teach individuals how to succeed in business and life by understanding the hidden dynamics of people.
She regularly speaks to innovative companies including Google, Facebook, Comcast, Miller-Coors, Microsoft, Amazon, and Univision. She has been a spokesperson for Dove, American Express, Clean & Clear, and Symantec.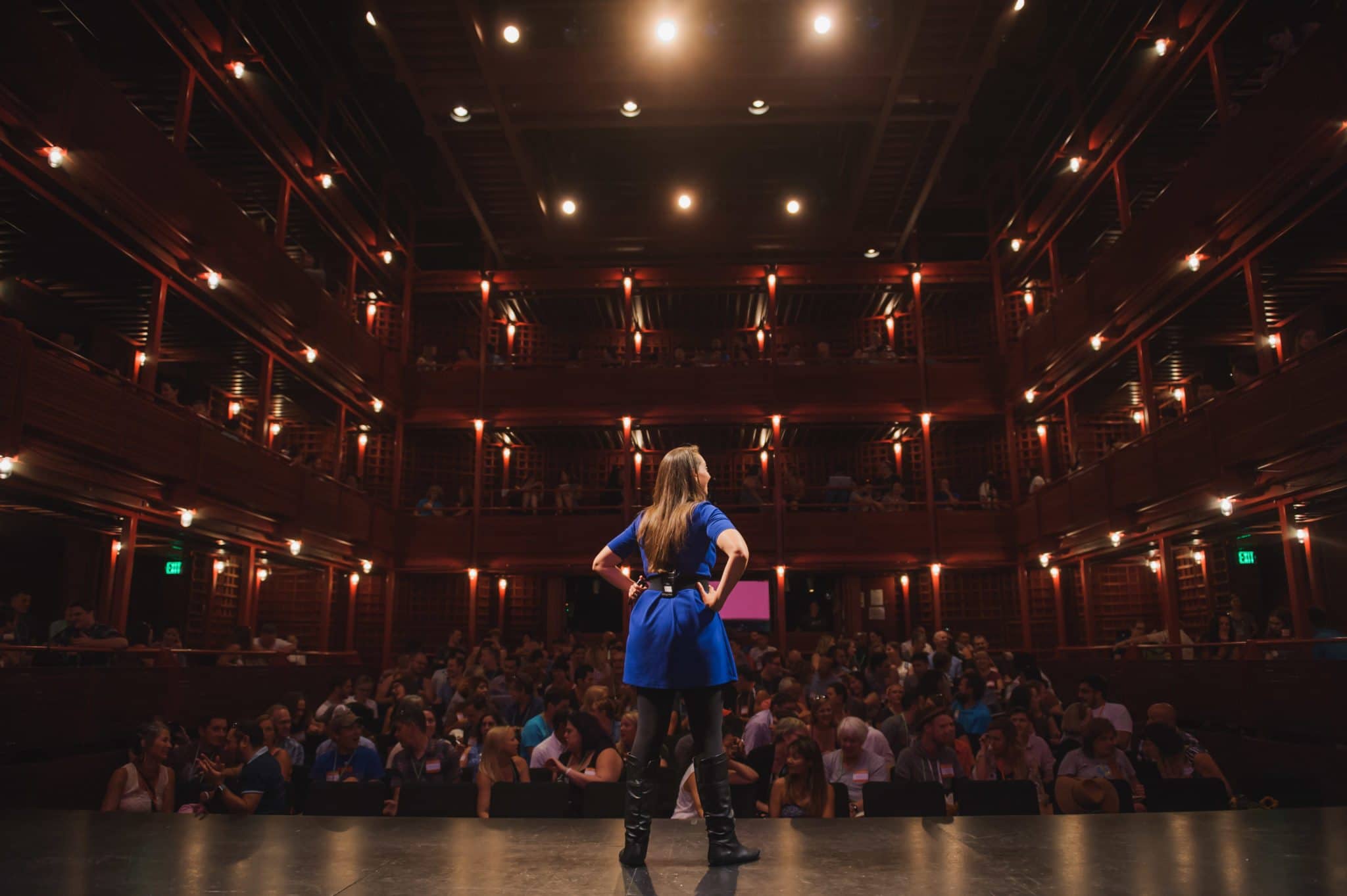 Corporate Speaking
Vanessa regularly creates custom workshops for the world's most innovative companies and events.
Interested in booking Vanessa to speak at your event? Learn more.
Previous speaking engagements include:
About Science of People
We show you the hidden forces that drive your behavior.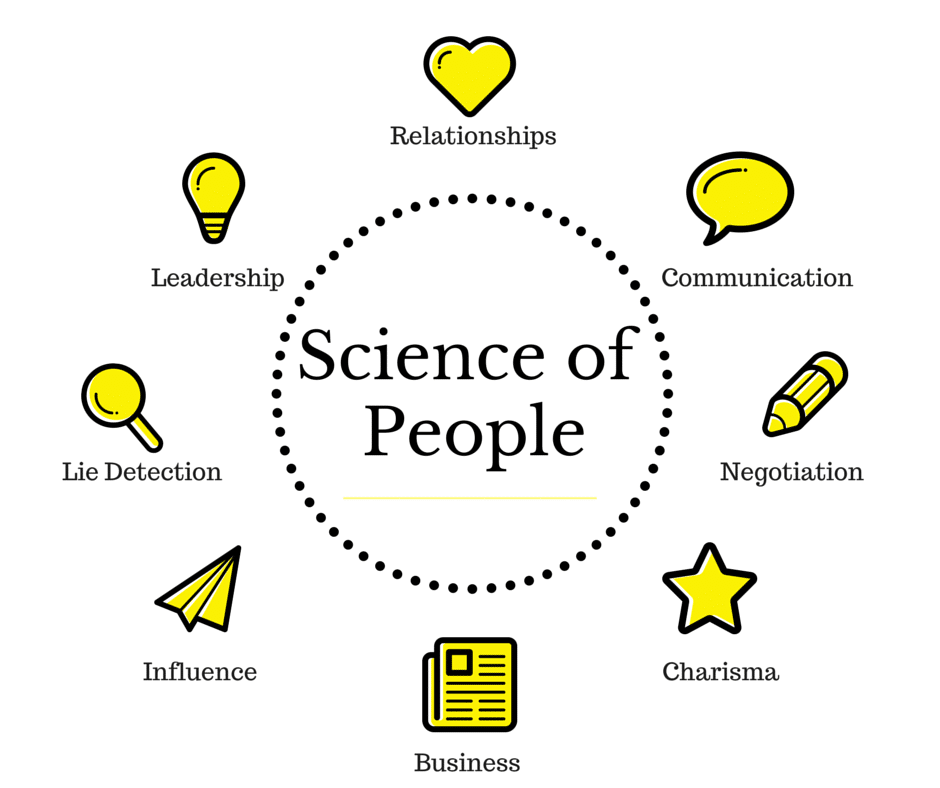 We teach you how people work. Understanding people is the most important life skill a person can have. Yet we aren't taught people skills in school, and most parents don't teach us how to interact effectively.
But here's the problem: You can't succeed in business, life, or love without mastering people skills. If you want to get a date, negotiate a sale, or influence others you have to understand the science of people. We'll show you a better way to interact based on the latest scientific research and trends.
Vanessa in the Media
Our research is featured in the world's leading media outlets.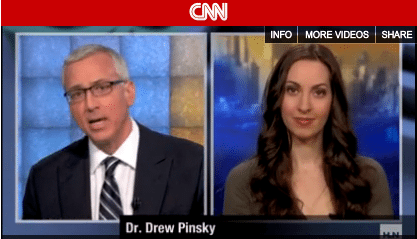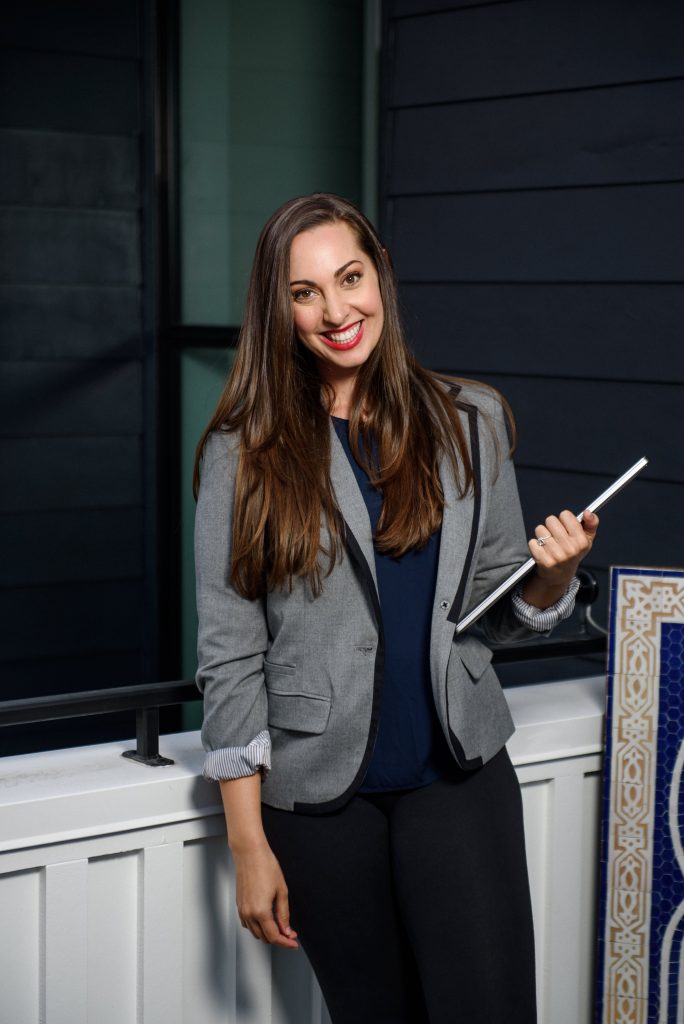 Weird facts about Vanessa…
Just for Fun
She loves the tea they serve on airplanes more than any other drink.
She urban nomaded for 2 years and lived in 14 different cities.
She does her most creative thinking while hiking (which she does 6 days a week, rain or shine).
She lives in Austin, TX with her husband and daughter.
Reading List
How to Win Friends and Influence People by Dale Carnegie
Freakonomics by Steven Levitt and Stephen Dubner
Blink by Malcolm Gladwell *But really everything he has written is great!
Popular Science
Psychology Today
Scientific American
The Week Magazine
Her Netflix List
Lie to Me *Vanessa was trained by the man this show was based on–Dr. Paul Ekman!
The Mentalist
Elementary
The Bachelor (terrible I know!)
I Love Lucy
Anything in the category "British Drama with a Strong Female Lead"
As Featured In…