I'm Vanessa and I'm a Recovering Boring Person
I research what makes people tick.
I've always wanted to know how people work. What drives our behavior? Why do people act the way they do? And most importantly, can you predict and change behavior?
Vanessa Van Edwards is a published best selling author and behavioral investigator.
Vanessa is lead investigator at her human behavior research lab, the Science of People. She designs original research experiments to crack the code of human behavior. Her unique work has been featured on NPR, the Wall Street Journal, the Today Show and USA Today. She has written for CNN, Fast Company and Forbes.
Vanessa is a monthly columnist for Entrepreneur Magazine, the Huffington Post and a Penguin author. Her latest book Captivate was a national best seller and was chosen by Apple as one of the most anticipated books of the year. 
As a professional people watcher—Vanessa's groundbreaking workshops and courses teach individuals how to succeed in business and life by understanding the hidden dynamics of people. 
Vanessa has spoken to groups across the globe from the stage at the Consumer Electronic Show to presenting research at MIT. She has used her research to consult for numerous Fortune 500 companies including American Express, Clean and Clear and Symantec. She has been a national spokesperson for Dove.
She graduated Magna Cum Laude from Emory University in 2007 and is SETT certified with Dr. Paul Ekman, SUBx certified with Dr. David Matsumoto, is a member of the Association of Certified Fraud Examiners and certified in Statement Analysis.
About Vanessa Van Edwards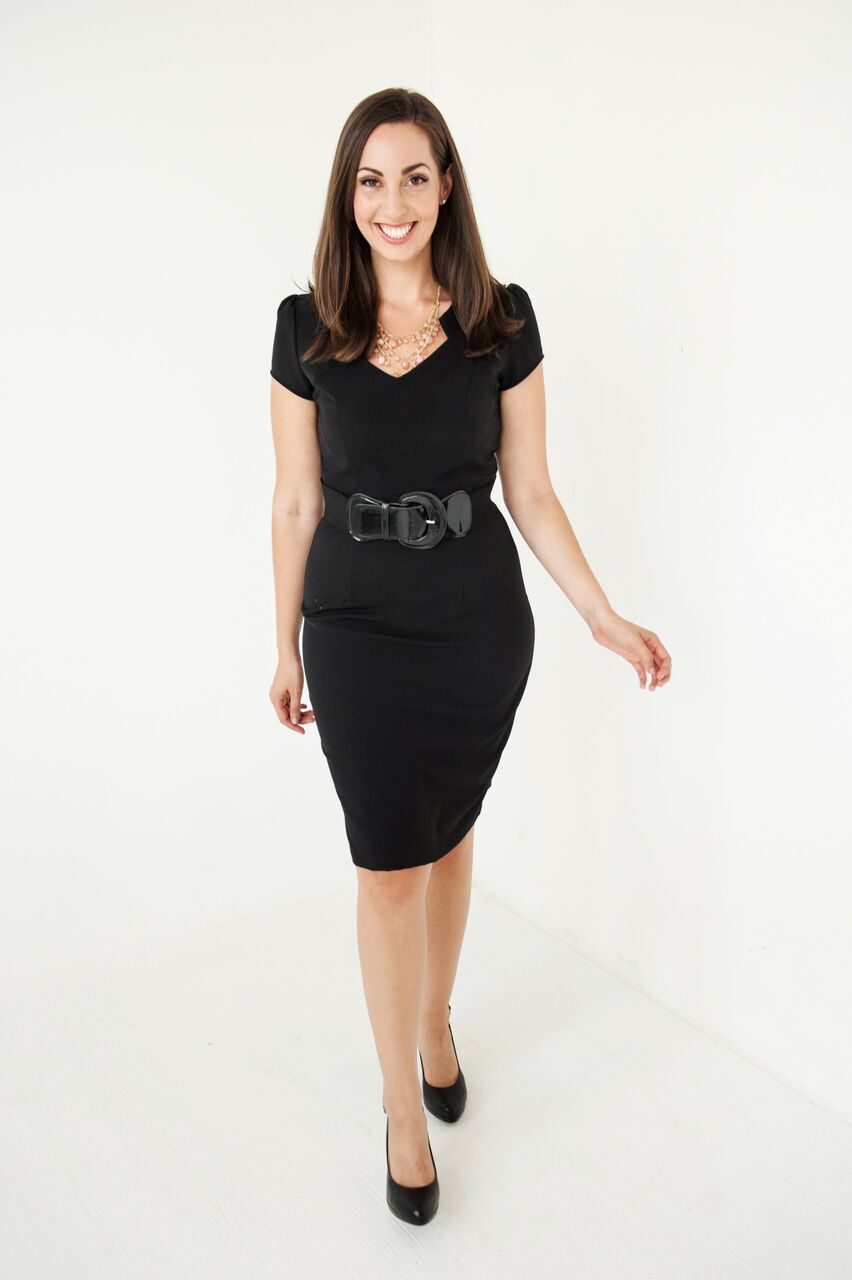 Our research is featured in the world's leading media outlets.
Vanessa regularly creates custom workshops for the world's most innovative companies and events.
We show you the hidden forces that drive your behavior.
Science of People is a human behavior research lab. Our goal is to teach you how people work. Understanding people is the most important life skill a person can have. Yet, we are not taught people skills in school nor do our parents sit us down and teach us how to interact effectively. But here's the problem: You can't succeed in business, life or love without mastering people skills. If you want to win the deal, get the date, negotiate the sale or influence others you have to understand the science of people. We're going to show you a better way to interact.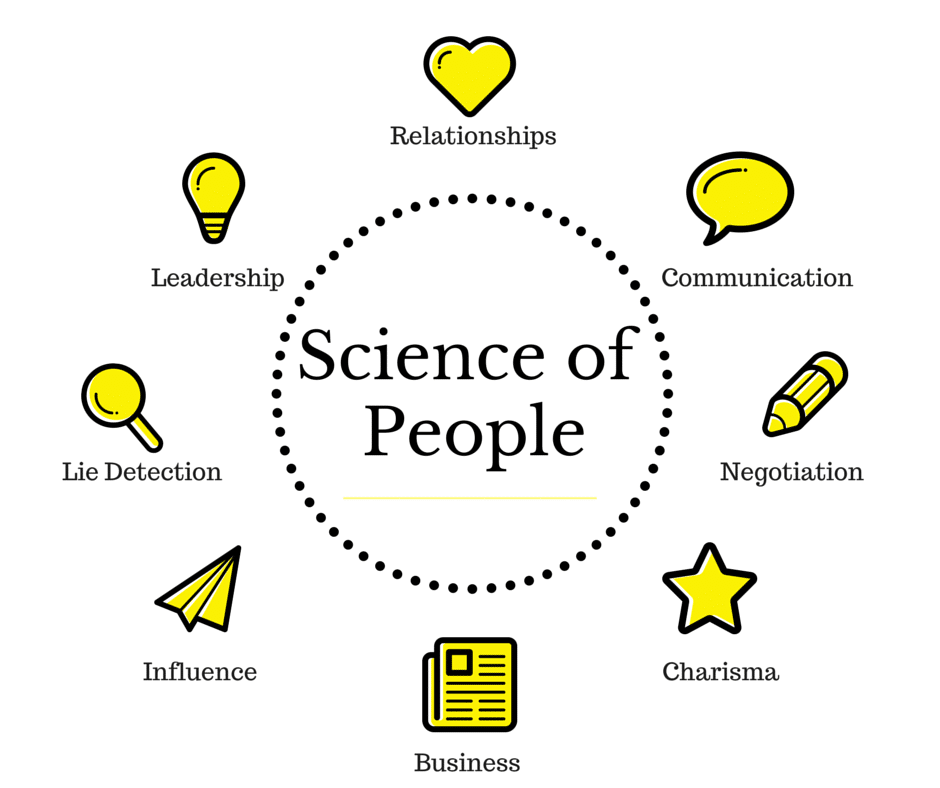 Meet the amazing Science of People team!
Danielle Baker
Director of Communications, Head Trainer
Weird Facts About Vanessa
Just for Fun:
She loves the tea they serve on airplanes more than any other drink.
She urban nomaded for 2 years and lived in 14 different cities.
She does her most creative thinking while hiking (which she does 6 days a week, rain or shine).
She lives in Portland, OR with her husband.
Her Netflix List
Lie to Me *Vanessa was trained by the man this show was based on–Dr. Paul Ekman!
The Bachelor (terrible I know!)
I Love Lucy
Anything in the category "British Drama with a Strong Female Lead"