Winning is NOT about preventing failures. In fact, I have failed A LOT in my career. Every failure has led me closer to my biggest wins.
I've never shared my entrepreneurial journey publicly. And decided it was time to open up. Today, I want to share with you how to transform your failures into successes in the most personal talk I've ever given:
You have the power for transformation, and I believe in you. The journey is hard work, but I promise you it's worth it.
To your success,
Vanessa
P.S. Would you like to know more about my journey from awkward to confident? I had to develop my social skills from scratch. I would love to teach it to you. Check out how.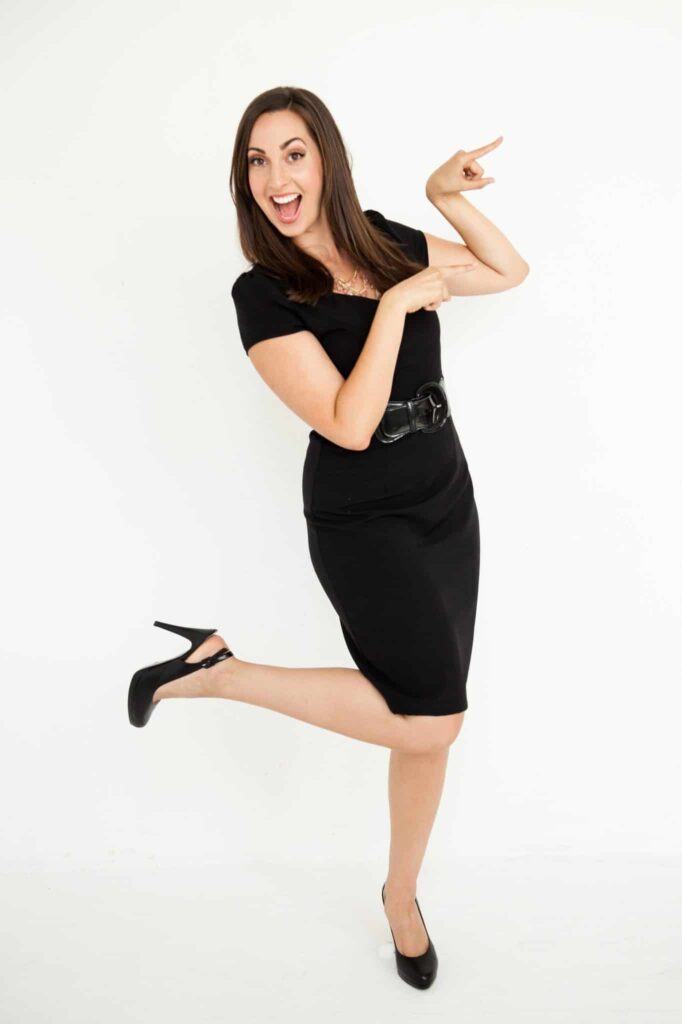 Master Your People Skills
Create a Memorable Presence
Communicate with Confidence
Achieve Your Goals
Have a question about the presentation or People School? Email Science of People support.