Winning is NOT about preventing failures. In fact, I have failed A LOT in my career. Every failure has led me closer to my biggest wins.
I've never shared my entrepreneurial journey publicly. And decided it was time to open up. Today, I want to share with you how to transform your failures into successes in the most personal talk I've ever given: 
You have the power for transformation, and I believe in you. The journey is hard work, but I promise you it's worth it. 
To your success,
Vanessa 
Don't let the learning stop here. Captivate is available now!
Ever wonder what makes people tick? Want to know the hidden forces that drive our behavior? In Vanessa Van Edwards' new book Captivate, she explains a simple blueprint for hacking human behavior. In this science packed, anti-boring guide you will learn:
The formula for fascinating conversation
How to walk into a room full of strangers and make a killer first impression
What to do to increase your impact and income using people skills
Our strategy for hacking the people code–we call it the matrix (Keanu Reeves not included with each book sale)
The art and science of understanding people
Learn the new–science based way for winning friends and influencing people.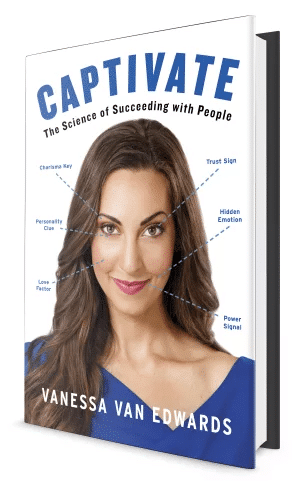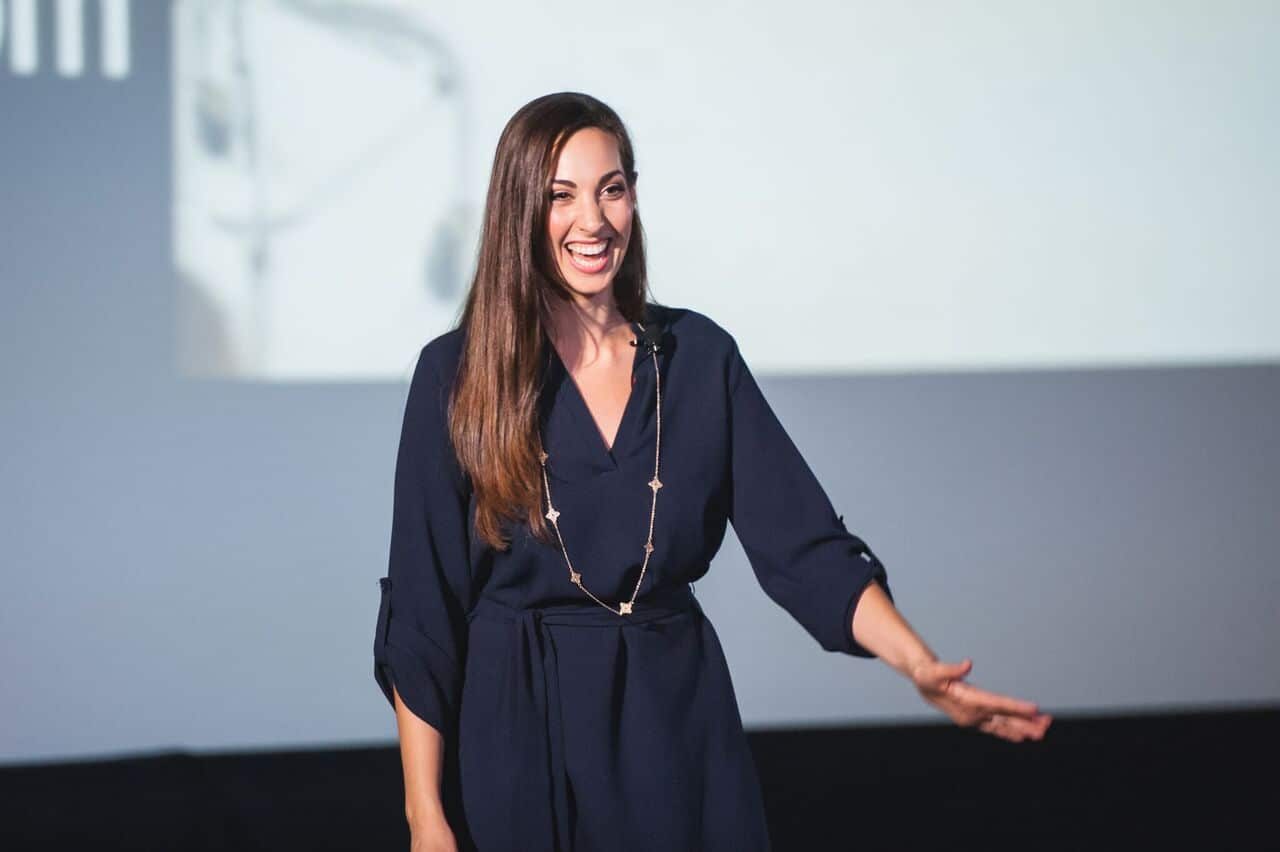 About Vanessa Van Edwards
Lead Investigator, Science of People
I'm the author of the national bestselling book Captivate, creator of People School, and behavioral investigator.
I've always wanted to know how people work, and that's what Science of People is about. What drives our behavior? Why do people act the way they do? And most importantly, can you predict and change behavior to be more successful? I think the answer is yes. More about Vanessa.
Join Over 500,000 Students
Are you looking to kickstart your career? Level up your leadership? Join thousands of students learning to master their people skills and make an impact on the world. And for joining today I'm giving away a free one hour audio training to help you jump start your learning!
On a journey? Choose your path below
10 People Skills You Need to Succeed
Be Confident with Your Body Language
How to Be Charismatic (without being inauthentic)