Get started with our Guides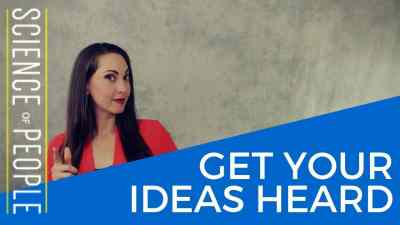 Have you ever wondered why certain click-worthy articles go viral? Or why certain ideas catch fire and spread?  Or how to get people to listen to YOU? Here at Science of People, we were curious about what makes viral stories go viral. Specifically, we wanted to know...
read more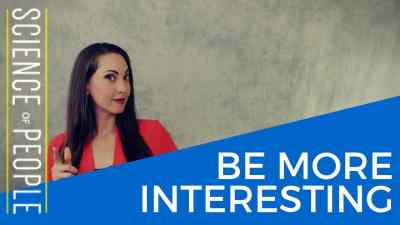 This morning I logged on to do my monthly check of our website analytics. As I settled in with my coffee to peruse our latest numbers, search hits and demographics, I stumbled upon an interesting little finding. While scrolling through our top search terms (what...
read more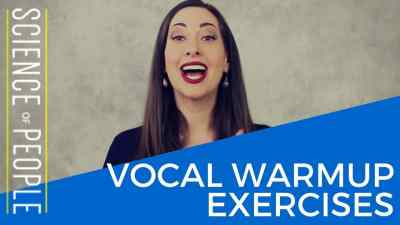 Most people think vocal warm-up exercises are only important for singers. Wrong! Every professional should be using vocal warm ups: To sound more powerful in meetings When giving important presentations To level-up speeches If you've ever spoken up in a meeting or...
read more