What's Your Communication Style?
The Charisma Diagnostic helps you learn how you communicate with others.
THe
How It Works
1.
Take the Quiz
Take our 3-5 minute assessment and find out your communication style.
2.
Get Your Results
Check your email for your personalized results and downloadable guide.
3.
Up your Presence
Tailor your interactions to suit your strengths and optimize weaknesses.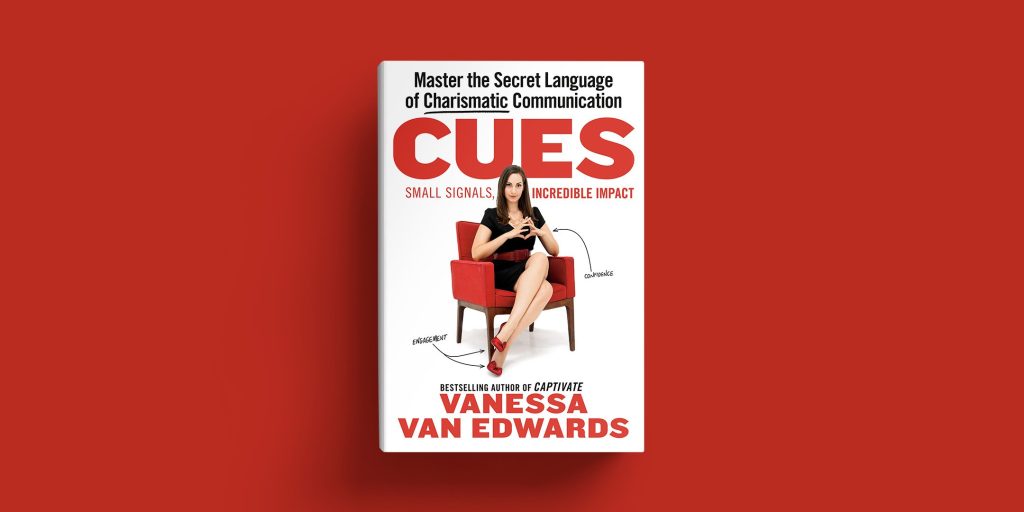 This Diagnostic comes from Vanessa Van Edwards' new book, Cues: Master the Secret Language of Charismatic Communication.