Unlock Your Full Potential
Increase your confidence, build stronger relationships, and create career opportunities.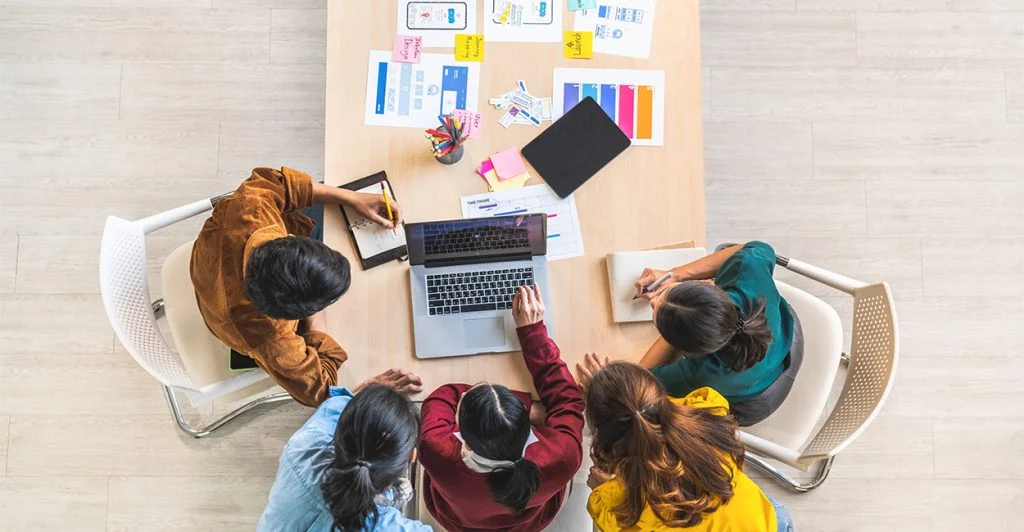 Get Direction
Learn the 12 people skills the world's most successful people use to communicate with confidence. Identify the specific skills holding you back so you can immediately have a more memorable presence, increase your impact, and gain more respect in your interactions. Accelerate your success so you can reach your goals FASTER.
Implement the Tools
We took the guesswork out of it. Easy-to-follow frameworks and scripts help you to make changes right away. Whether starting a new job, asking for a promotion, speaking to a group, networking, leveling up as a leader, starting your own business, improving your relationships, or asking for a promotion.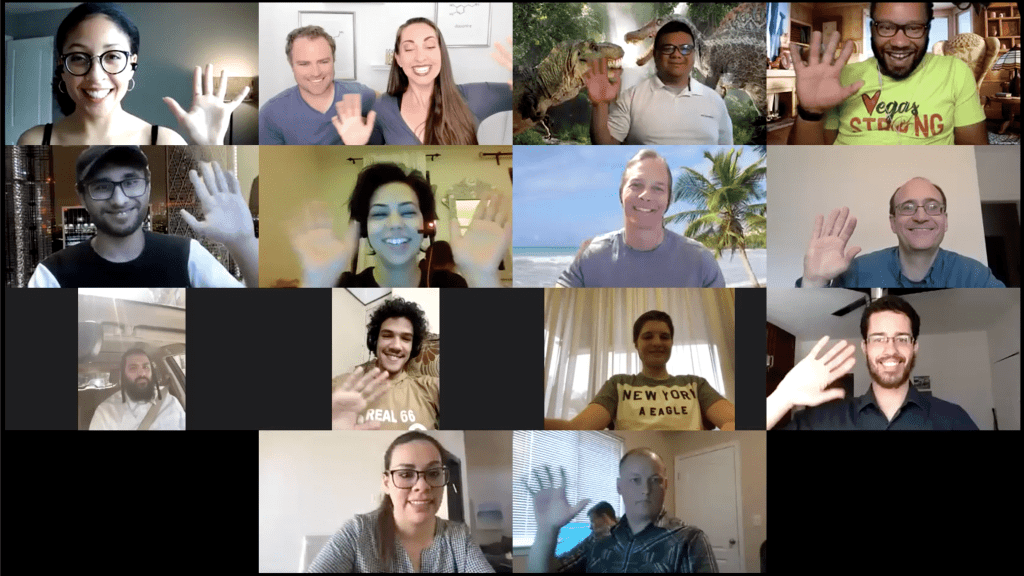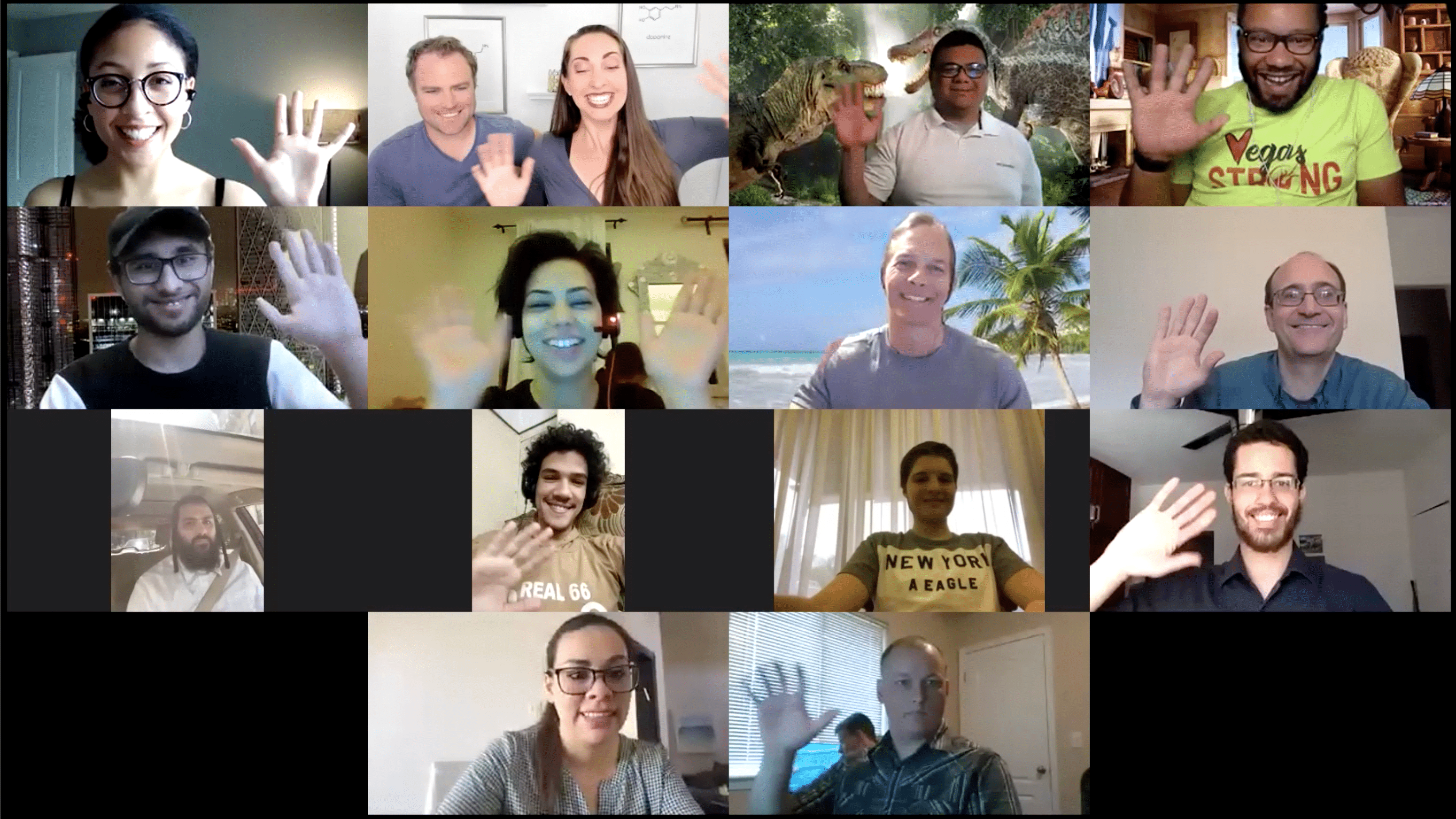 Live Workshops & 🆕 Accountability Coaching
Every month, Vanessa hosts a Live Workshop exclusively for People School students. She shares the latest people skills science, and timely advice, so the learning never stops. Reach your goals faster with our weekly accountability calls for coaching, practice, and encouragement.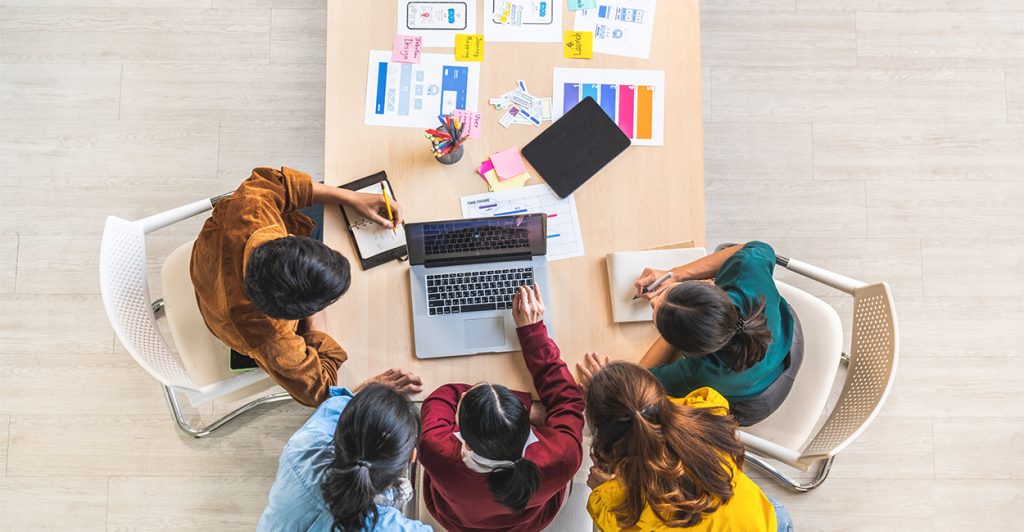 🆕 Leverage Like-Minded Community
Join a community of passionate professionals working to improve their people skills. Our exclusive People School is the place to connect with like-minded high achievers on a similar journey. Get feedback, ask for advice, and grow together.
Access Years of Exclusive Content
We've recorded, indexed and organized more than five years of Workshops – that's another 60+ hours of teaching with Vanessa. 🆕 Use our new AI tools to chat with Vanessa's entire body of work – including books, podcast interviews, speaking events and more – from 10+ years of teaching.
Students come from companies large and small in more than 50 countries.