Body Language: What It Is & How To Read It
Body Language is jam packed with interesting science. In this comprehensive introduction we'll show you the basics of body language, how to read other's body language, and how to improve your own.
What is Body Language?
When we talk about body language we look at the subtle cues we send and receive to each other nonverbally. Many people want to know how to read body language. To get started, body language can be broken down into a few different channels:
Facial Expressions
Researcher Dr. Paul Ekman discovered 7 universal microexpressions — or short facial gestures every human makes when they feel an intense emotion. We are very drawn to looking at and observing the face to understand someone's hidden emotions. They are an essential part of body language.
Body Proxemics
Proxemics is a term for how our body moves in space. We are constantly looking at how someone is moving — are they gesturing? Leaning? Moving towards or away from us? Body movements tell us a lot about preferences and nervousness. They are instrumental body language cues.
Ornaments
Clothes, jewelry, sunglasses, hairstyles, are all extensions of our body language. Not only do certain colors and styles send signals to others, how we interact with our ornaments is also telling. Is someone a fidgeter with their watch or ring? Do they constantly self-preen or touch their hair? These are all body language cues.
Body Language Principles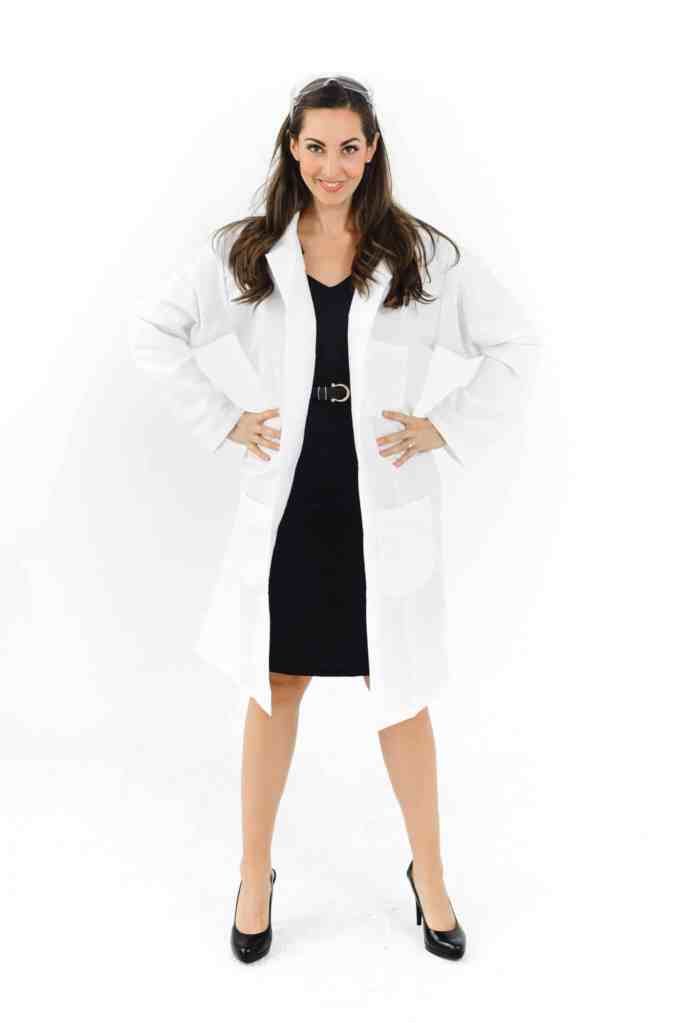 How To Read People's Body Language
There are actually two sides to reading body language in others.
Decoding is your ability to read people's cues. It is how you interpret hidden emotions, information and personality from someone's nonverbal.
Encoding is your ability to send cues to other people. This is how you control your personal branding, what first impression you give and how you make people feel when they are with you.
How good are your body language decoding and encoding skills. Take our free quiz right now to find out!
Male vs Female Body Language
Ever wondered what the difference is between male body language and female body language? I love talking about the natural differences and this can help you decode certain nonverbal cues as well.
Read more about:
Confident Body Language
We all know someone who has a natural magnetism. Someone who walks into a room and people look. Someone who speaks and people listen. Someone who was born to lead. Or maybe that someone is you?
Alphas have a very specific set of nonverbal behaviors that signify to others in the group and to the outside world that they are the top dog.
Read more about:
Standout from your peers and shift your career into high growth mode — starting today.
Get the people skills I charge thousands of dollars for at companies like Google, Dove, and Intel and learn how to:
10x your effectiveness at work. Inspire people to take action.
Prime every conversation for success (before you ever walk in the room).
Remove the self-sabotaging social beliefs holding you back.
Get free tools delivered to your inbox.
How To Demonstrate Attraction
To understand modern day body language signals of attraction it is helpful to look at the history of where our body language comes from. Our caveman ancestors used the same body language we use today. Here are the messages we are trying to send with our body language to potential mates, and what is seen as attractive.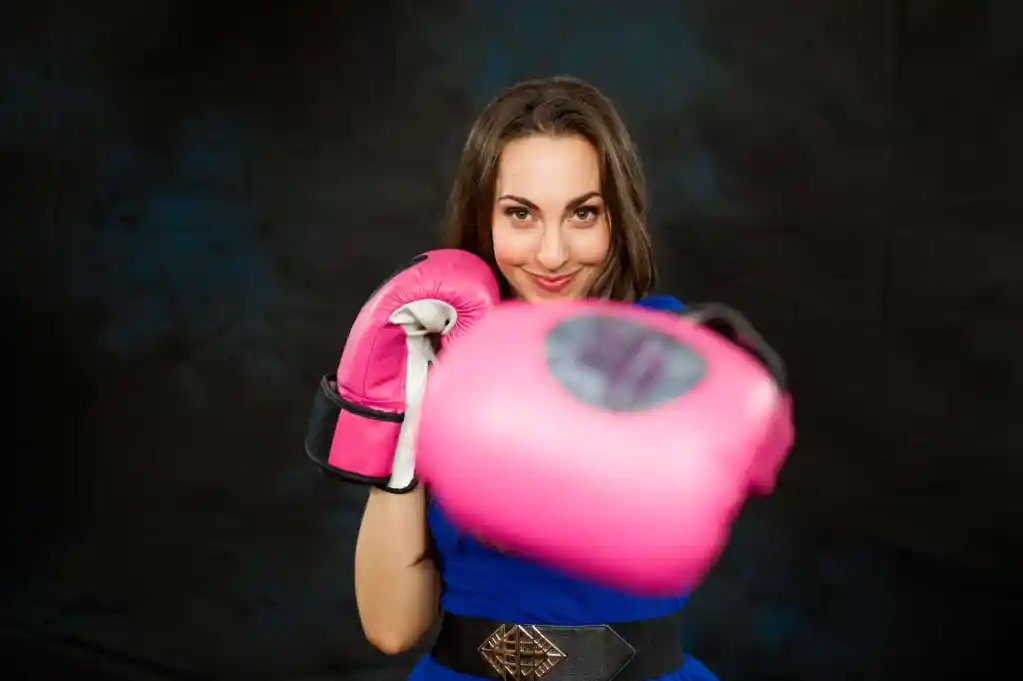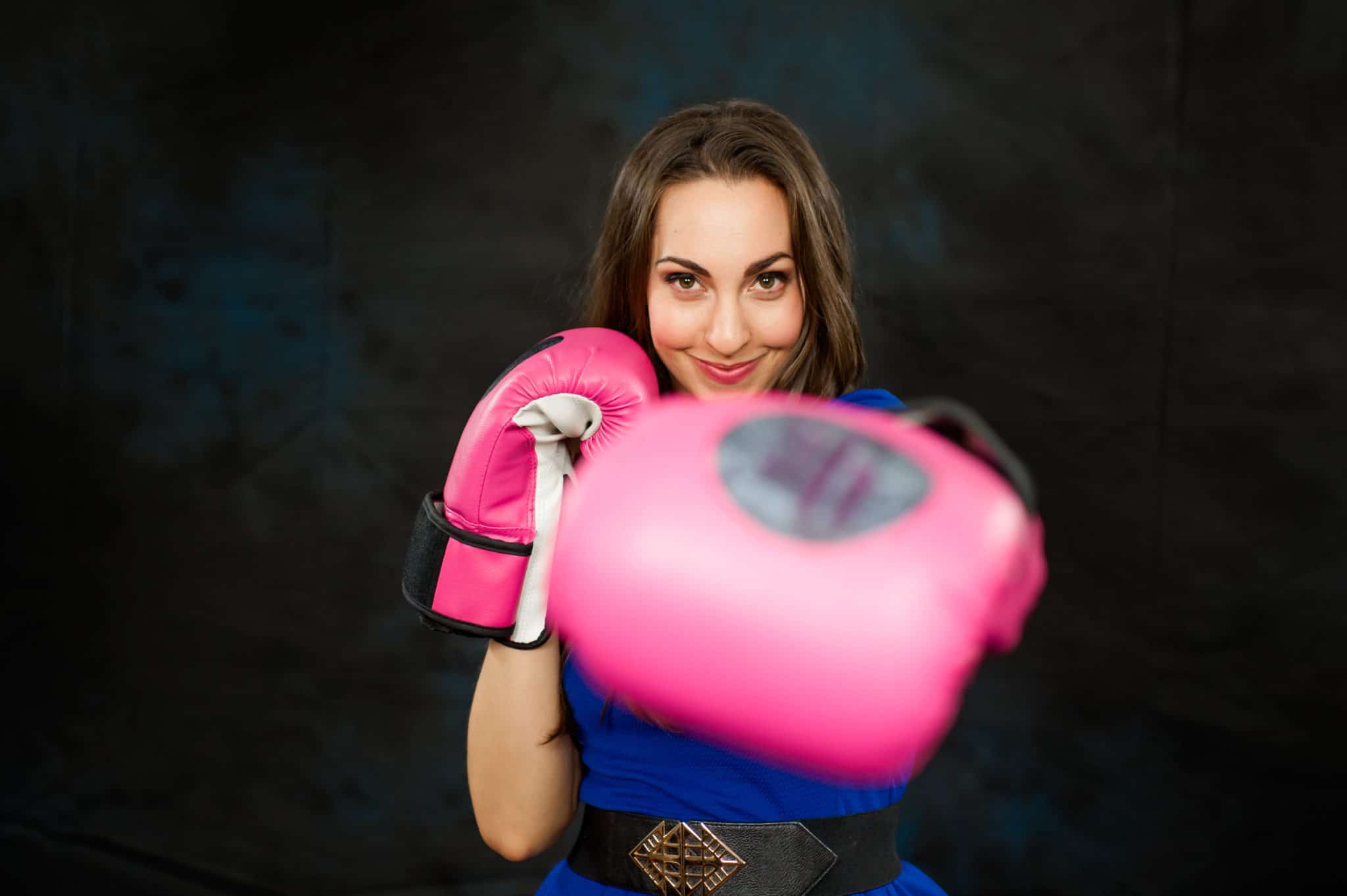 Aggressive Body Language
Whether you're dealing with a drunken bar mate, playing an intense sport or dating a stranger, you have to know how to recognize nonverbal behavior of aggression.
Further Reading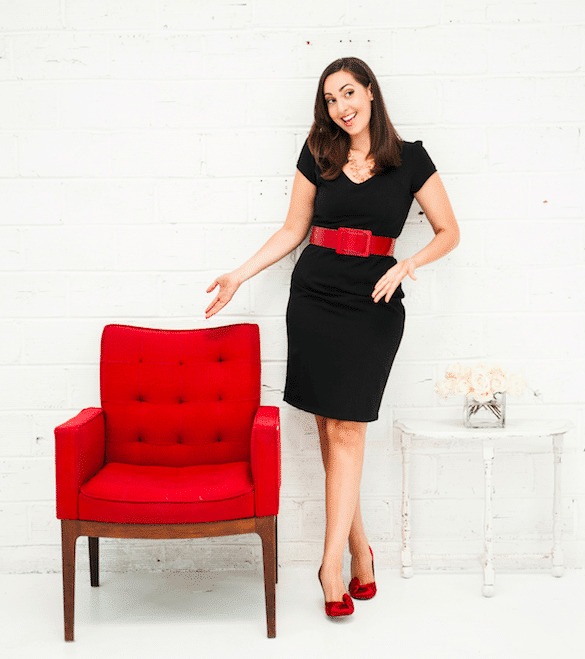 Take the Quiz
At Science of People we're working on collecting the largest data set on body language skills and nonverbal communication.
Take this 5 minute quiz and see how your body language ranks!
Take Your Learning To the Next Level
Science of People can help you take your passion for body language to a new level. Check out our professional training options.
Captivate: The Science of Succeeding with People
This is the first comprehensive, science backed, real life manual on human behavior and a completely new approach to building connections.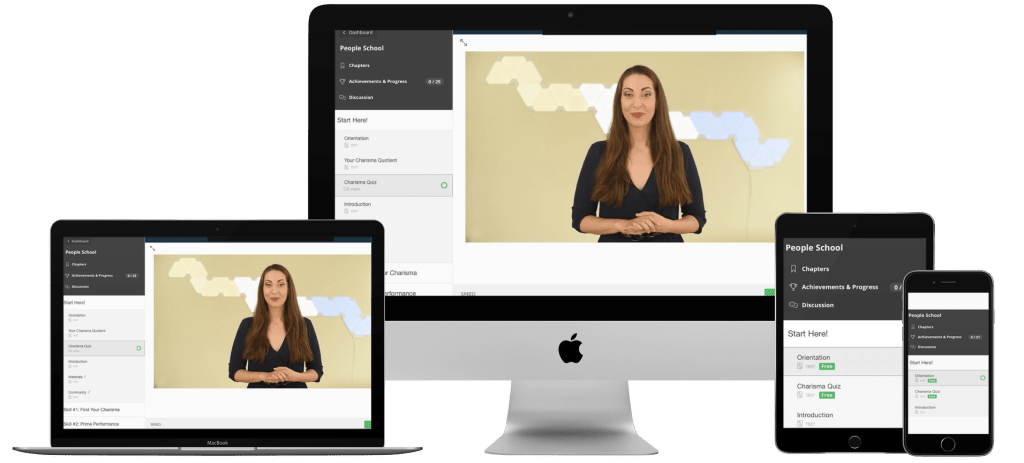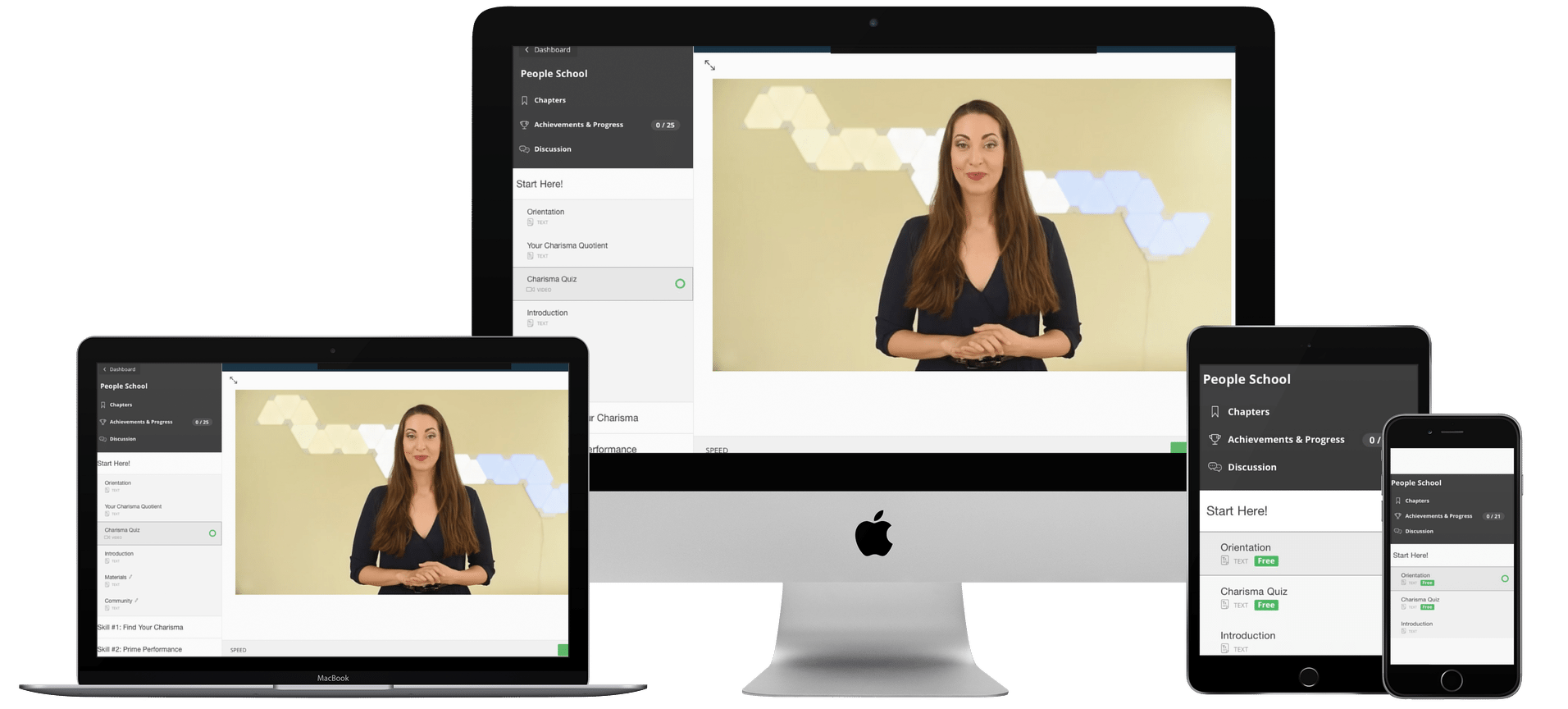 Advance Your People Skills with People School
Intensive online training to level up your charisma, communicate powerfully, and take command of your presence.
As Featured In…