OVERVIEW
Want to become a master at building human connection? Learn to become likable, have great interactions, and build strong relationships with these key body language principles.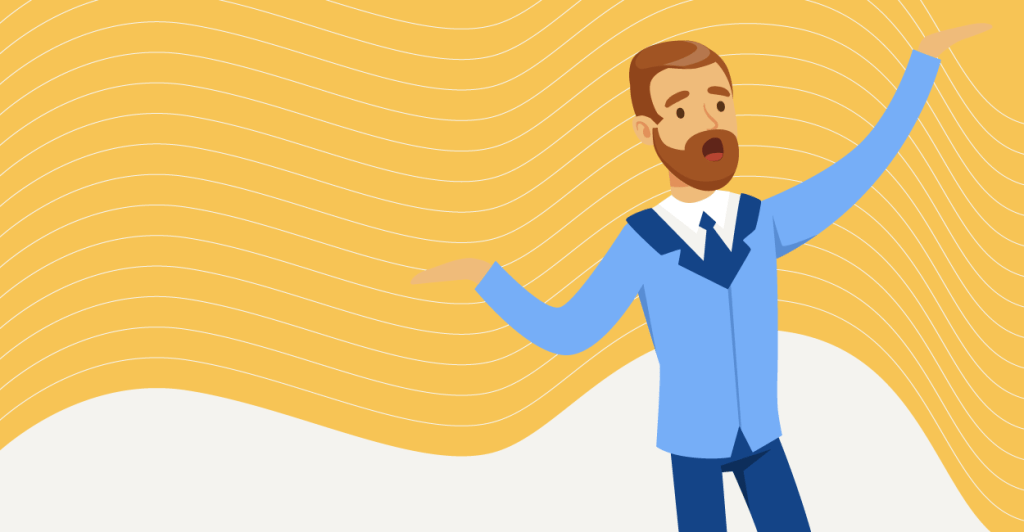 Nonverbal communication isn't just gestures. We also use our voice. Learn the hidden meanings behind cadence, intonation, verbal "backchannels," and more.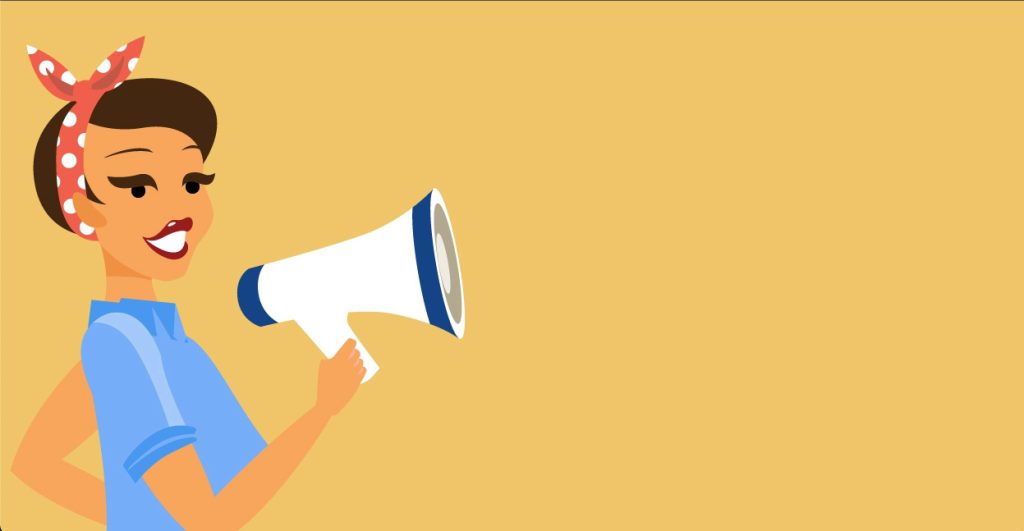 As an online business owner, I've studied the psychology of advertising for years. Here are my top 21 nonverbal cues to boost your sales.