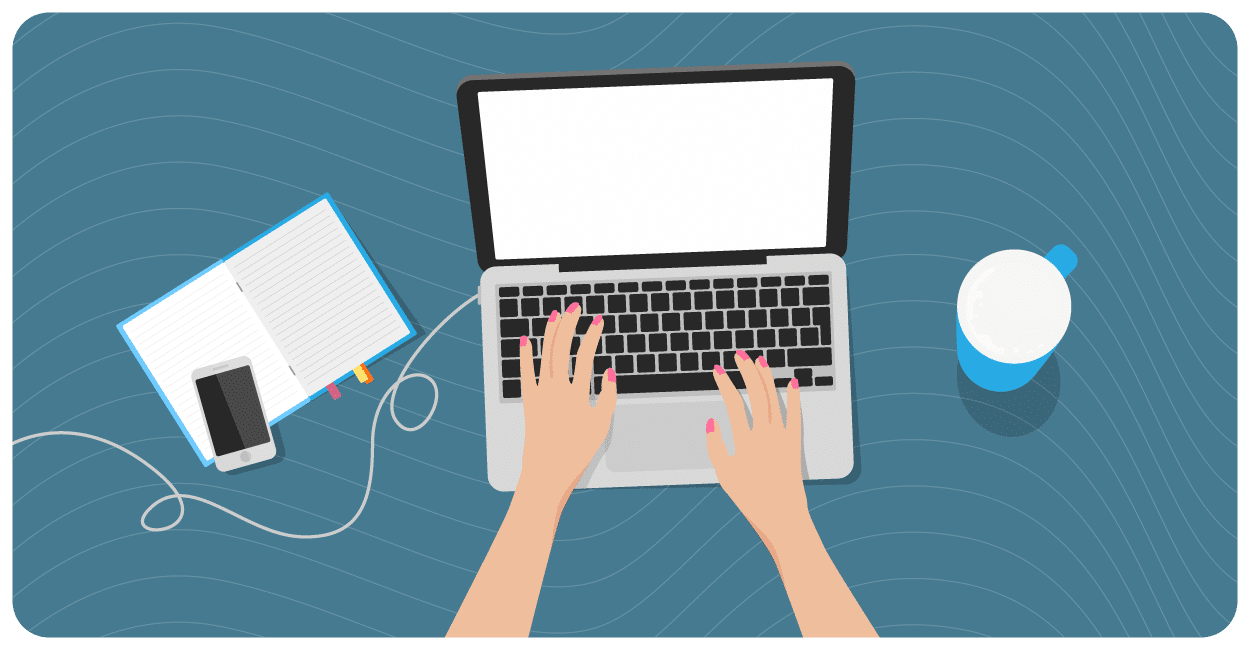 2023
The Definitive Remote Work Guide
Whether you're brand new to remote work or want to learn how to build a remote team, this is your definitive guide for everything remote work.
What is Remote Work?
Did you know remote workers average 1.4 more days of work each month than non-remote workers? And businesses that offer remote work save more than $11,000 a year, while employees save more than $4,000?
Put simply, remote work is a type of work that allows professionals to work outside the office—whether that's in a cafe, co-working space, or—you guessed it—at home. And with remote work here to stay, here are the resources you need to work smartly and efficiently.
How Do YOU Remote Work?
What's your remote work style? Are you a hardcore introvert? Or do you like a little conversation during your long hours of isolation?

Take this quiz for curated tips to help you work smarter, depending on your personality.
Master Video Calls
Video awkwardness is almost impossible to avoid. Talking over people, terrible internet lag, family members distracting you— don't suffer in silence; there is a better way! Video calls are easier than you might think as long as you know what to do before, during, and after your video calls.
Manage Remote Employees
Do you know the right strategies to manage your remote team? Some people jump right in without onboarding properly, leading to confusion and frustration in the long run. Clear expectations, a remote onboarding checklist, communication strategies, and ongoing training are some of my top strategies I use to manage my remote team.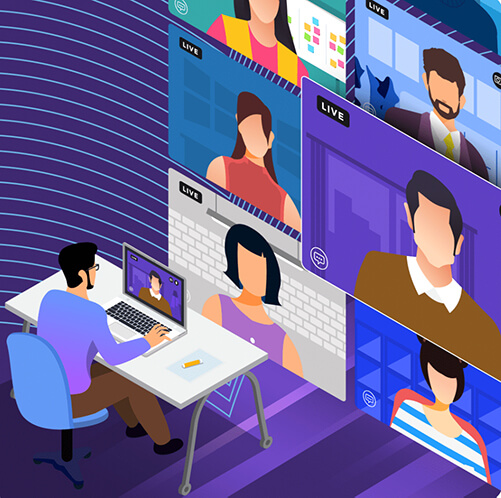 Build a Strong Virtual Team
Working with a group of remote workers can be fantastic, but it all comes with a downside. It's harder to build workplace relationships. Harder to stay on schedule. Harder to work effectively with technology without it working against us. Avoiding the common pitfalls is absolutely necessary to build a strong virtual team.
Stand out from your peers and shift your career into high growth mode — starting today.
Get the people skills I charge thousands of dollars for at companies like Google, Dove, and Intel and learn how to:
Get free tools delivered to your inbox.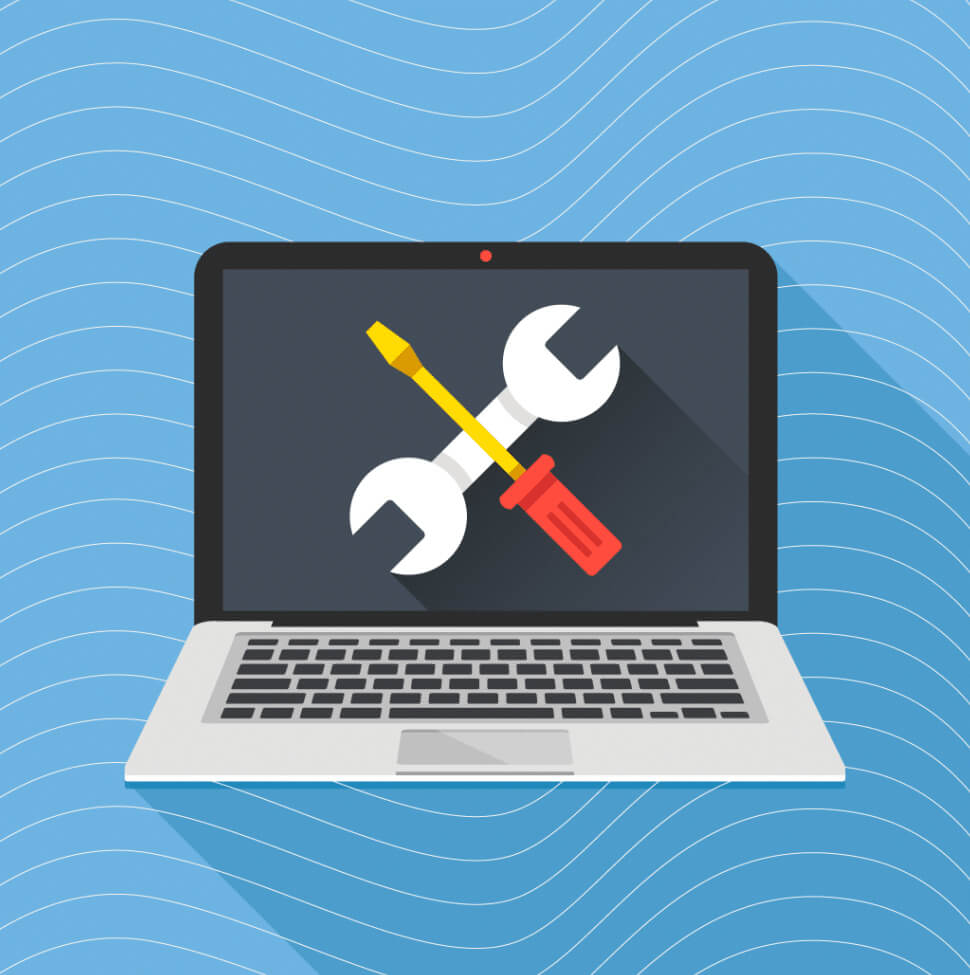 Communication Tools
Tools are an important part of any remote team's arsenal. Which ones should you choose to maximize your communication effectiveness? From team-building tools, video chat software, and project management tools, here are my top tools you can use to level up your virtual team.
Network Online
Are you making sure to cover all your networking bases? Research shows that a majority of jobs are filled through networking, yet most people miss out on a golden opportunity by not leveraging the internet. With millions of internet strangers out there, it can be daunting to know how and who to target to build relevant connections. But it doesn't have to be that scary. Here are my 11 tips to make you an online networking wizard. Ready for a deep dive?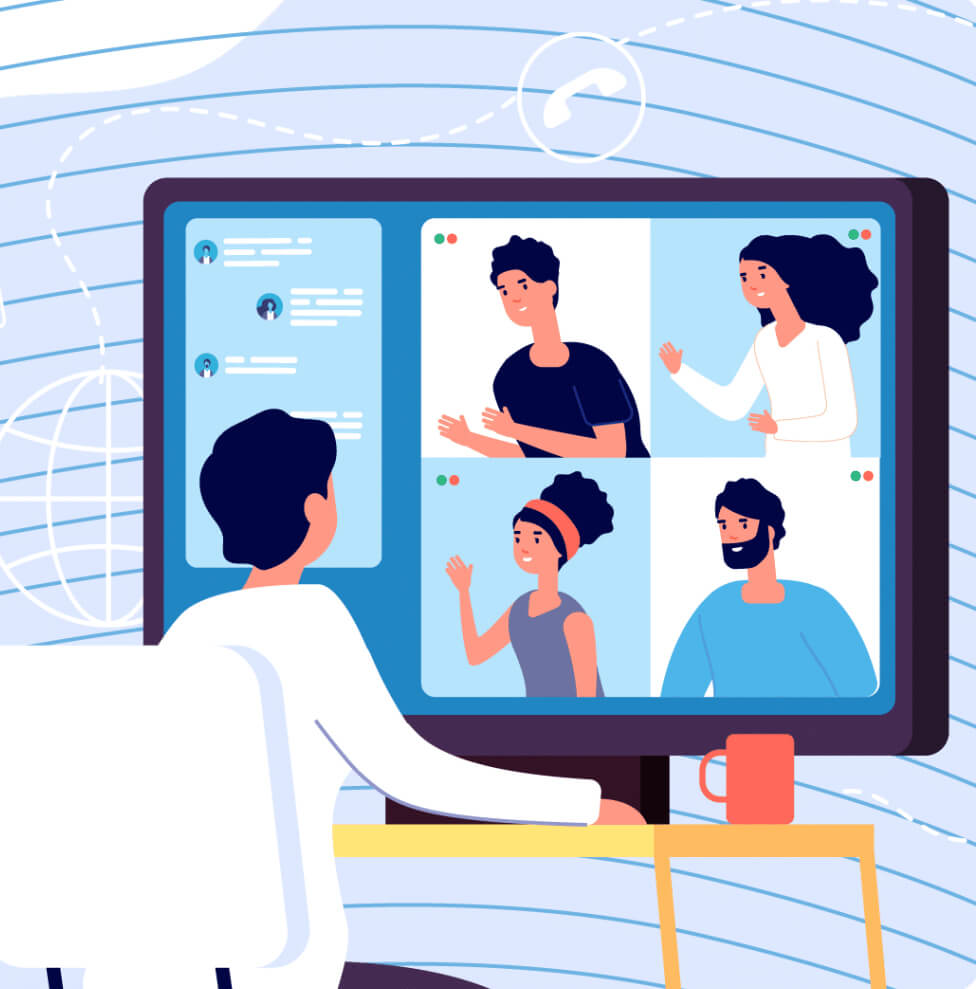 Give Amazing Online Presentations
Online presentations shouldn't be a drag— I've given some of my best presentations online! The key here is that online presentations need a little more oomph to get the dopamine juices flowing, otherwise it's just another boring slide presentation. Leveraging the right strategies can make your online presentation memorable and captivating
Combat Zoom Fatigue
You're probably not a big fan of endless video calls. You're not alone. All across the globe, restless eyes, anxious minds, and a whole lotta coffee are the result of one deadly phenomenon: Zoom fatigue.
Here are my top tips on how to combat Zoom fatigue, whether you're an introvert or an extrovert.
Non-Boring Meeting Icebreakers
I used to hear a lot of, "How's the weather?" And "How was your day?" during team video calls. One word: BORING! Not anymore— I gathered a list of my favorite icebreakers I use during my team calls. These icebreakers are guaranteed to get people talking and foster better relationships. These are my 35 anti-boring icebreakers to warm up your next video call.
The Work-At-Home Guide
The struggle is real for people who work at home. Lack of productivity, loneliness, overwork, and bad posture— these are just a few of the 7 Deadly Problems at-home employees face. Not to mention it's hard to change out of your pajamas when you're really only going to your office… 15 feet away from your bed. The bottom line is working at home isn't for everyone; you really have to make it work for you if you want to succeed.
Tips to Deal With Loneliness
Surveys show that loneliness is one of the top difficulties facing remote workers. Loneliness makes life a chore: talking to others becomes anxiety-ridden, relaxing becomes difficult, productivity suffers, and overthinking becomes your default thinking mode. I used to suffer from loneliness and extreme social isolation, and I know it's much harder than just "snapping out of it." I want you to know you are not alone in this. We can deal with loneliness together.
Take Your Entrepreneurship To the Next Level
Science of People can help you take your ambition for entrepreneurial success to a new level. Check out our professional training options.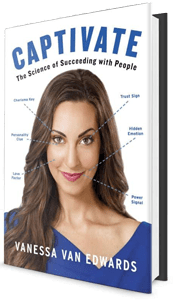 Captivate: The Science of Succeeding with People
This is the first comprehensive, science-backed, real-life manual on human behavior and an entirely new approach to building connections.
Advance Your People Skills with People School
Intensive online training to level up your charisma, communicate powerfully, and take command of your presence.
AS FEATURED ON