Read The Torso
Crossed arms, shoulder massaging, turned torso, oh my! The world of torso body language contains vast hints to deep emotions. Learn all you need about torso body language here.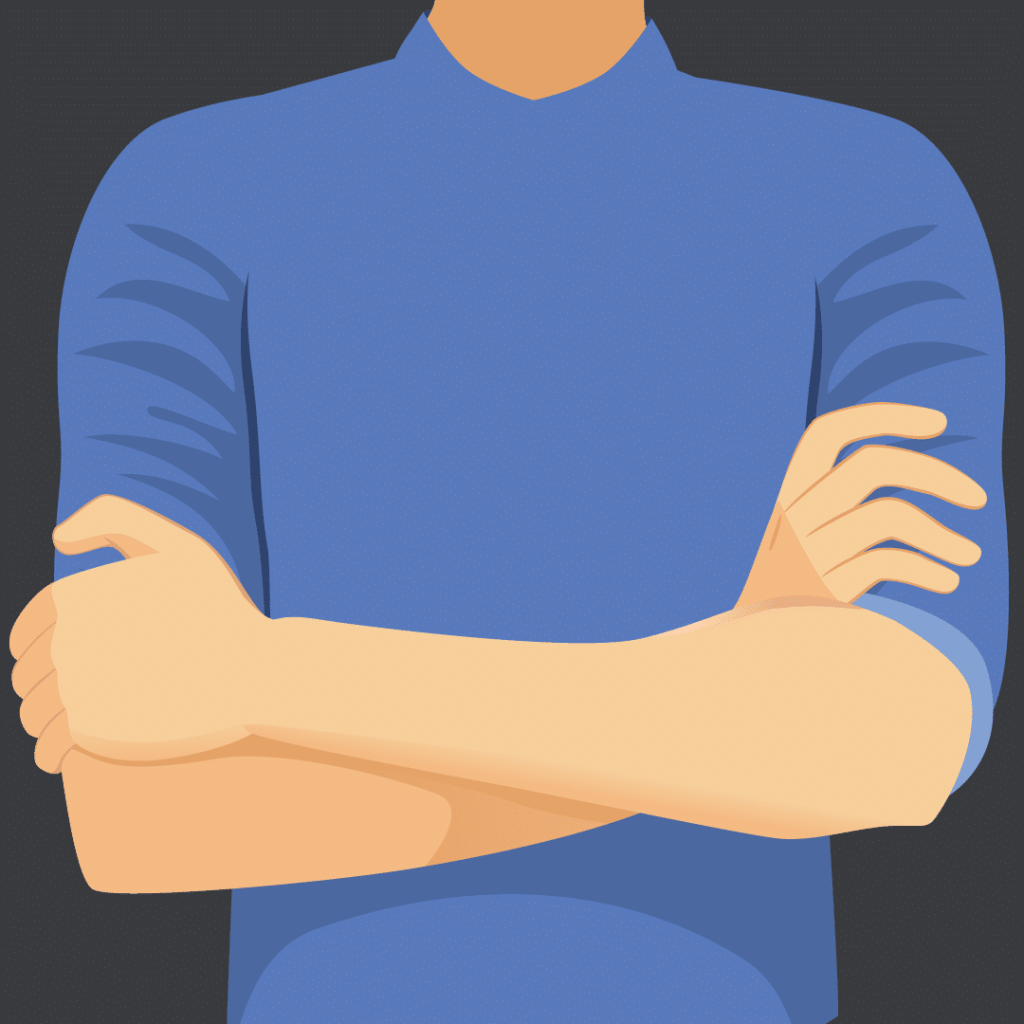 Arms
Want to be a body language expert? Unlike the face, feet body language doesn't lie. Here are the 18 cues you need to know to become a mind-reading wizard.6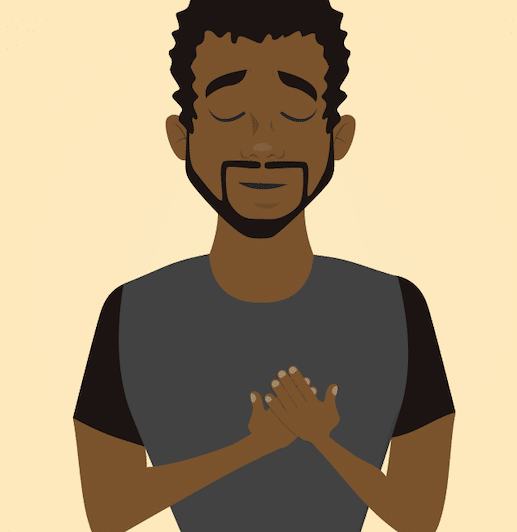 Torso
Covered chest, hand on chest, pat on the back—what do all these cues mean? Learn the hidden body language of the torso with these 20 gestures.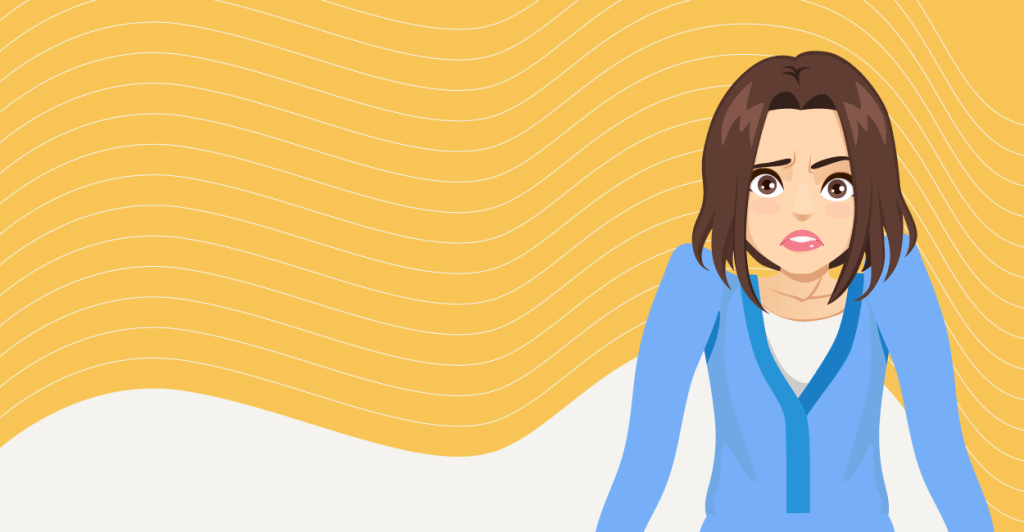 Shoulders
Want to be a real-life mind reader? The shoulders reveal to us interest, joy, certainty, boredom, and more. Here are my 10 shoulder body language gestures.
Neck Cues
Rubbing the neck, scratching it, keeping it exposed—what do all these gestures mean? In this body language guide, I break down 13 gestures of the neck.
Hand Gestures
Do you know how to speak with your hands? Check out our list of the 60 hand gestures you should be using in your next speech and find their meaning.