OVERVIEW
When you learn to read body language, work becomes a different playground. You'll learn to balance work relationships in your favor, see what your boss really thinks, and perhaps even increase your chances of career success.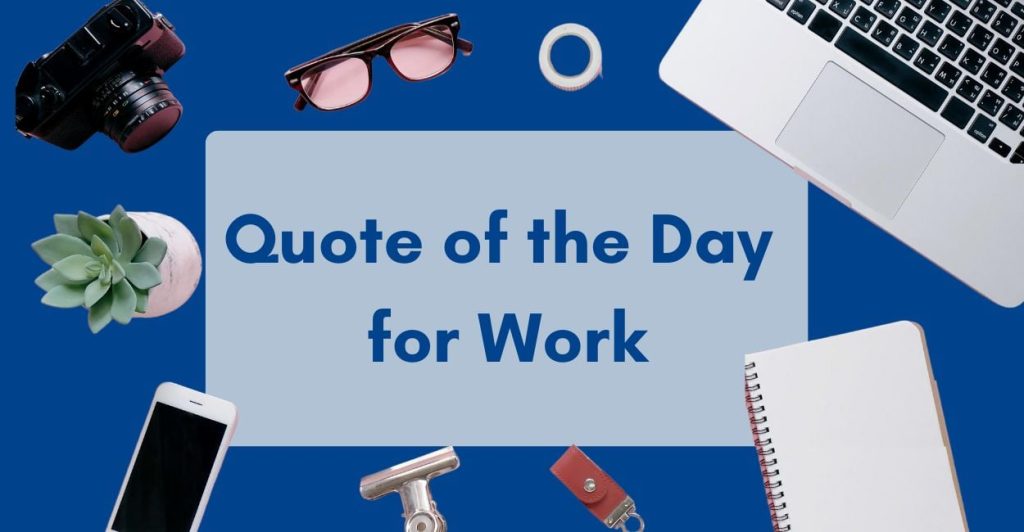 Need a pick-me-up? Use a quote of the day for work from this list of 151 motivators, spanning humor, leadership, motivation, and more!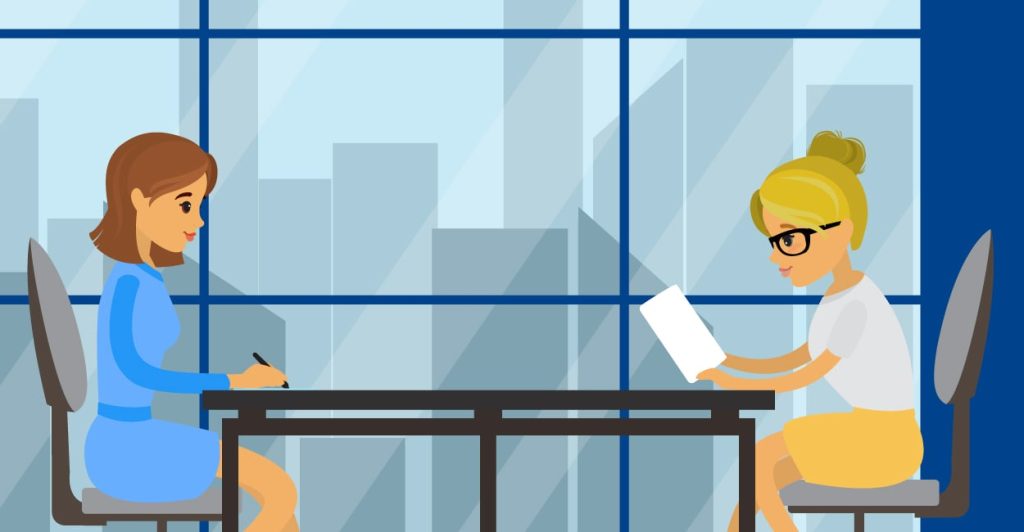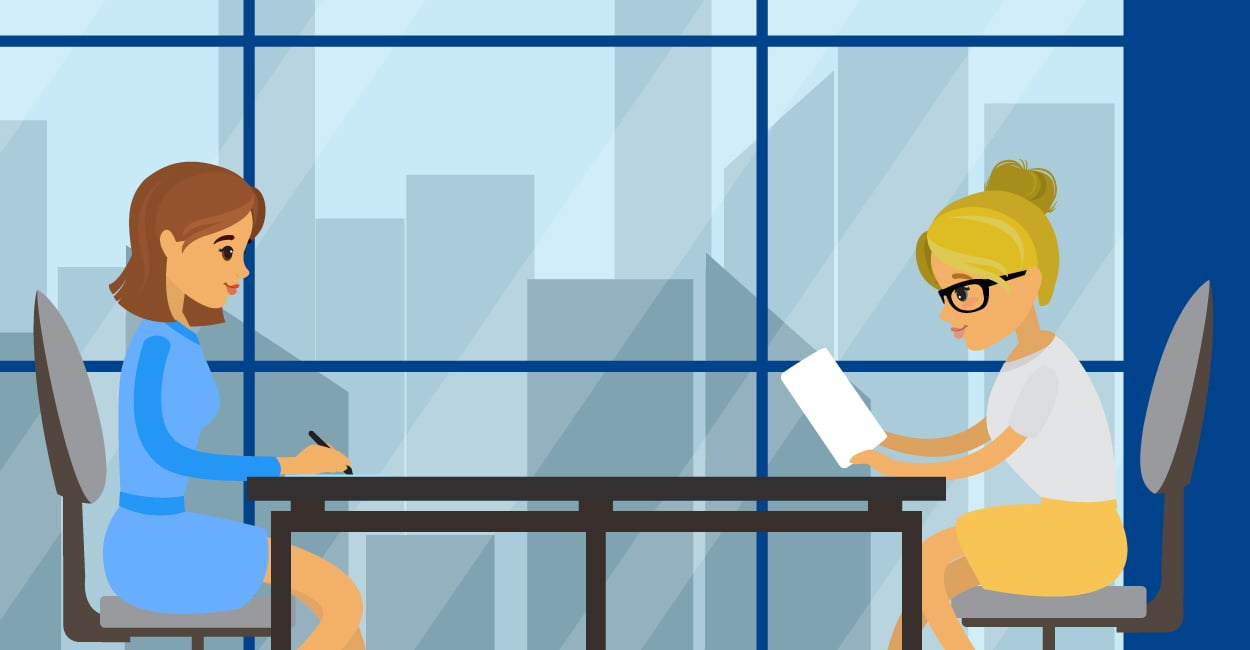 Are you a sales professional or simply want to win a negotiation? Here are the 17 tips you need to know to master nonverbal communication in business.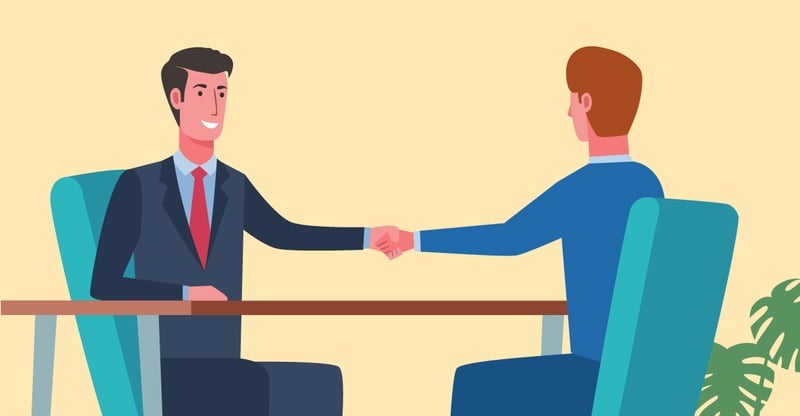 Are you doing your best in a job interview? How you don't talk matters. These 14 body language cues will help you ace your next job interview.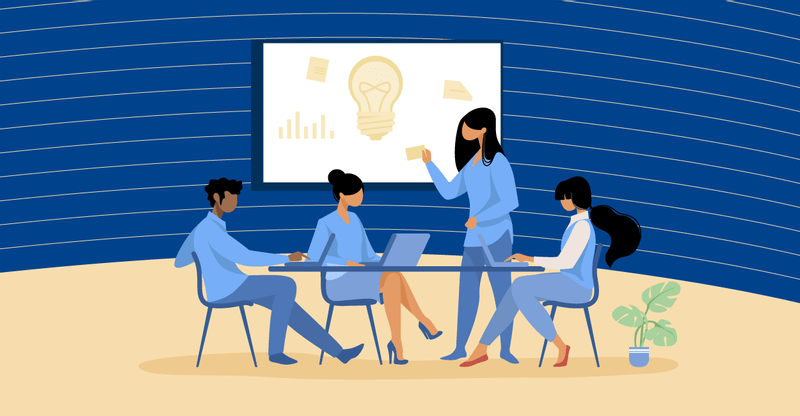 I used to shake, stutter, and simmer during presentations. Now, I confidently own my speeches. Here are my top 17 body language tips for any presentation.