Get started by choosing your path below
10 People Skills You Need to Succeed
How to Be Charismatic (Without Being Inauthentic)
Be Confident With Your Body Language
Non-Awkward Ways to Make Friends as an Adult
18 Easy Networking Tips You Haven't Heard Before
How to Be a Better Manager
Are You an Ambivert, Extrovert or Introvert?
3 Steps to Being More Authentic
Management training is one of the most important development courses you can offer your team to strengthen your business. It's also a great way to level-up your leadership skills. What is management training? Management training courses are specialized programs...
read more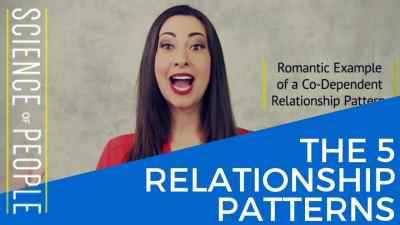 Do you feel like you have the same relationships over and over again? You might be in relationship patterns—where even though you are with different people, the behaviors and relationship goals are often the same. In fact, this can happen with romantic...
read more
When most people hear the word 'icebreaker,' they think of boring or silly "bonding exercises." In this post, I want to share 8 Meeting Icebreakers that are: Not boring Quick-bonding Easy to do If you are a meeting planner, team leader, or event organizer, you MUST...
read more
Do you have the perfect playlist? Not all playlists are created equal! You need one for every work pace: Peak performance playlist Deep work playlist Cool down playlist Let's say you have a big meeting, interview, or negotiation and you need to pump yourself up. You...
read more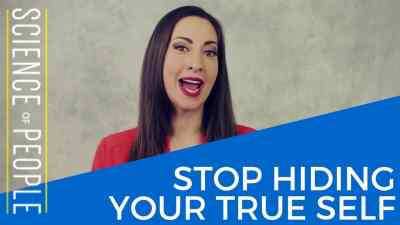 I have struggled with this topic for a long time, but I think it is really important to share. It's called the Relational Paradox. The Relational Paradox: As humans we really want deep, fulfilling relationships. To get these relationships we want people to...
read more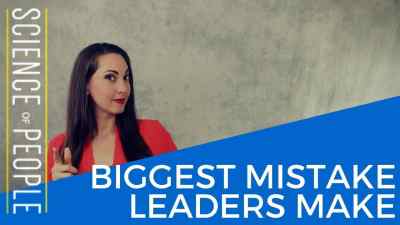 Have you ever heard of the expectancy effect? Once upon a time, a pair of adventurous researchers had participants undergo a unique experiment. They were told they had to train rats to quickly make it through a maze. Half of the participants were told they had...
read more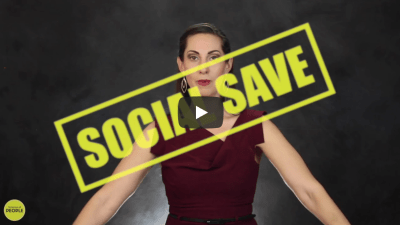 Are you socially awkward? It seems I am a magnet for any and all kinds of awkward social situations. So much so that I decided to create a post on all of the social traps and how you can avoid them. Awkward Situation #1: Forgetting You Have Met Someone Before Has this...
read more
When you prepare for a big meeting, you often think about what to say and what to wear, but forget about a simple, yet powerful decision--seating arrangements. These meetings can include: Interviews Negotiations Collaboration meetings Presentations Can you...
read more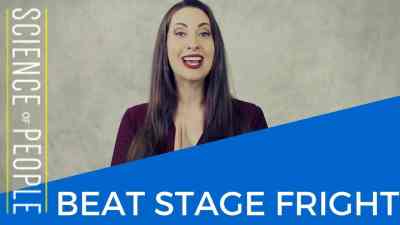 Nothing is worse than when you are about to walk on stage for a performance, audition or presentation and you get stage fright. In this video I want to teach you 7 steps to conquer stage fright and keep it at bay forever!I love studying the hidden forces that drive us...
read more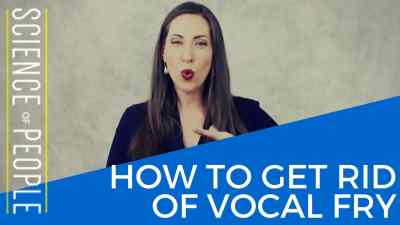 Have you ever heard someone who has vocal fry? It's when the edge of their voice cracks, creaks and fries — it's quite unpleasant (many would say down right annoying) to listen to. I want to explain what vocal fry is and how to stop it from happening to you!How you...
read more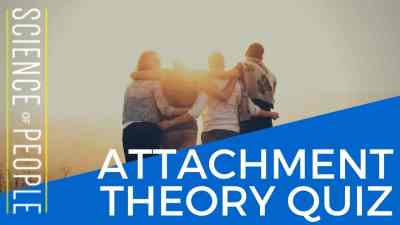 Have you ever noticed you date the same kind of person over and over again? This might not be your imagination or coincidence. It could be Attachment Theory at work, which says we each have a specific attachment style Attachment Styles: Our tendencies and patterns of...
read more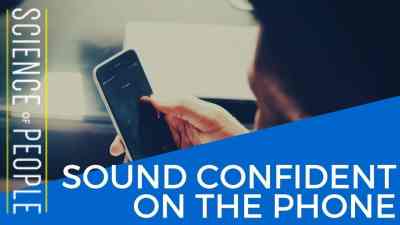 Do you want to be able to speak with confidence? Wish no more! I want to show you how to: Sound more powerful on the phone Increase your vocal presence and vocal power Speak with confidence in meetings and presentations. It is incredibly important to know how to speak...
read more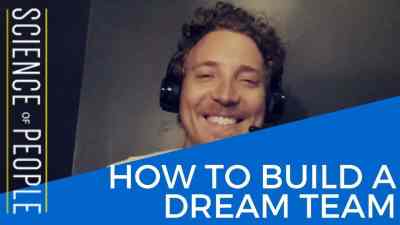 In this episode of our series, The World's Most Interesting People, I sat down with Shane Snow to discuss how to build a dream team.  Shane is an award-winner journalist, co-founder of Contently (one of Inc.com's fastest-growing companies), best-selling...
read more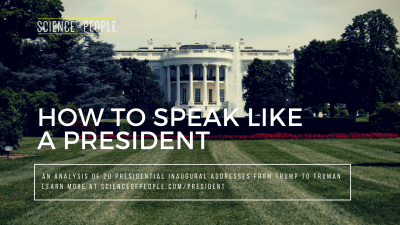 How is your presidential knowledge? For example, can you guess: Which president used the most hand gestures? Which president smiled the most? The least? Which party uses more negative language? In our human behavior research lab we analyzed these and other traits in...
read more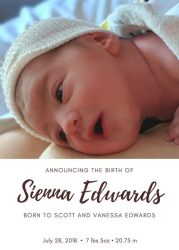 We are so excited to announce a new addition to the Science of People family!     Thank you for all of your kind support and well wishes during this special time! We can't wait for the adventure to come.   Love, Vanessa   PS- If you want to follow along...
read more
In this episode of our series, The World's Most Interesting People, I sat down with Kristen Hadeed. Kristen is the founder and CEO of Student Maid, a cleaning company that hires students. Kristen is also the author of Permission to Screw Up: How I Learned...
read more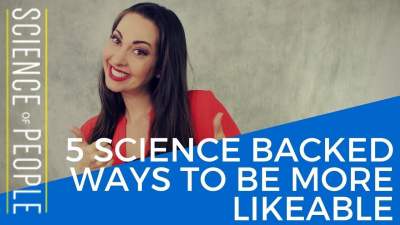 One of the greatest feelings in the world is knowing that someone likes you. In this post I explore 5 science backed ways you can be more likeable. It doesn't matter if it's your crush, your boss, a new friend or your favorite barista. It's possible that these three...
read more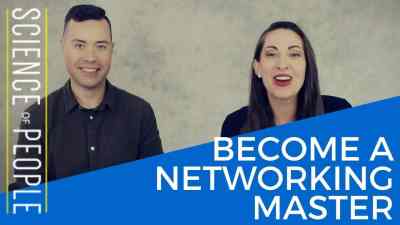 In this episode of our series, World's Most Interesting People, I sat down with my friend Jordan Harbinger to discuss his tips on how to become a networking master. Jordan is the host of The Jordan Harbinger Show podcast.  Meet Jordan Is networking a skill...
read more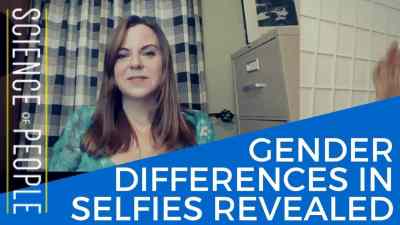 Smile for the camera? In this video, I sat down with Diane Cleverly, Certified Body Language Trainer and healthcare advocate. Diane teaches patients how to communicate with their physicians and has spent the last two decades in medical communications with...
read more
Do you get stressed in social situations? I want to discuss: The definition of social anxiety Specific situations that trigger social anxiety Common signs and symptoms of social anxiety Let's get to the truth about social anxiety and what you can do about it. I want...
read more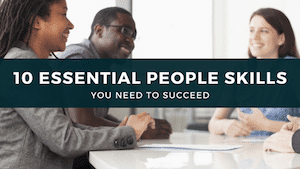 People skills are an essential part of work, life and social success. When you have strong people skills, you are better able to: Pitch yourself Overcome social anxiety Communicate your ideas Influence others positively What are people skills? People skills are the...
read more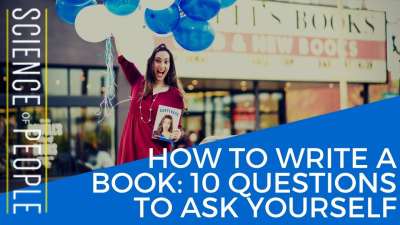 Do you want to write a book? Do you know how to write a book? Eighty-one percent of respondents to a recent survey said they have a book in them. This statistic used to surprise me. And then I published a book. (The paperback just launched!) It did great. And now it...
read more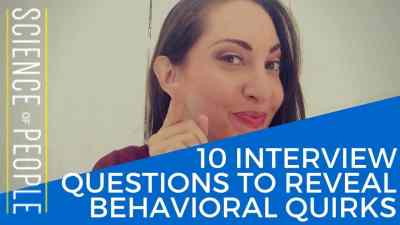 You have an opportunity. Great interview questions help you… Reveal someone's true personality Speed read a candidate quickly Build rapport that lasts Your questions might be even more important than a candidate's answers. A great interviewer uses key behavioral...
read more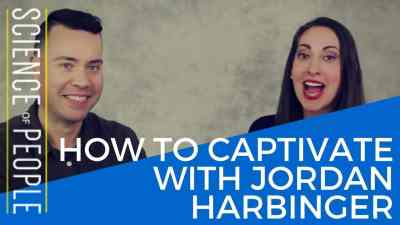 Can you learn to read social cues? The answer is YES! But first, what are social cues? Social cues are signals we send to others indicating our emotions, preferences and ideas. They also communicate our intentions using body language, voice tone and word usage. What...
read more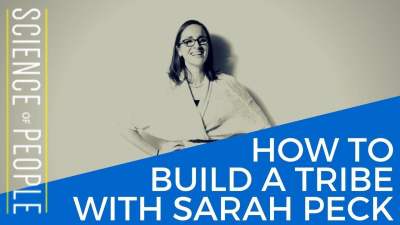 In this episode of our series, The World's Most Interesting People, I sat down with Sarah K. Peck. Sarah is the creator and executive director of the Startup Pregnant podcast that shares stories of women business founders and leaders in their pioneering...
read more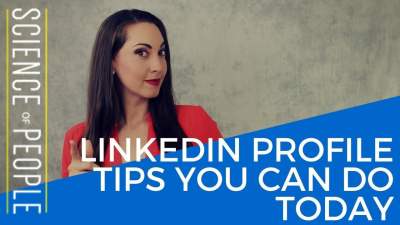 You may have a LinkedIn profile — but do you actually leverage it? I want to share with you my 15 best LinkedIn profile tips so you can: Find great work Make more money Build an incredible network It's estimated that one in three professionals on the planet are on...
read more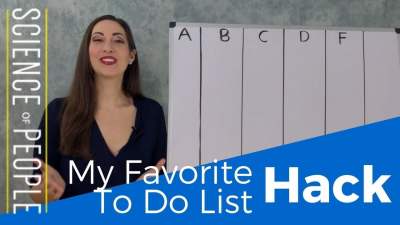 What motivates you to do your best work? It might be time for a change. When you do your best work... Work becomes easier and more efficient Everyone on a team works more strategically Smart task management is the best way to improve your productivity When...
read more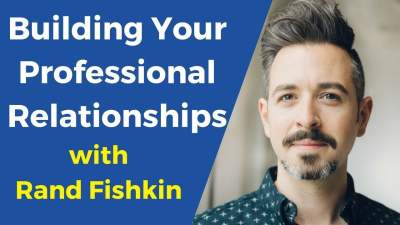 In this episode of our series World's Most Interesting People, I sat down with Rand Fishkin. Rand is the founder of SparkToro.com, Moz and Inbound.org.  He's also the author of Lost and Founder: A Painfully Honest Field Guide to the Startup World.  Meet...
read more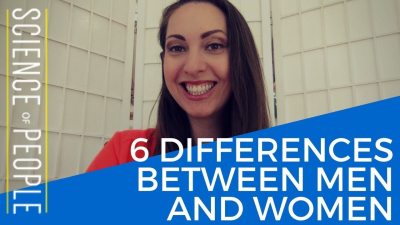 Do you ever wonder what the opposite sex is thinking? Does your colleague, partner or boss baffle you? I want to teach you 6 fascinating gender differences: Why women remember everything Women feel, while men use logic Why equal is not the same! I want to teach you 6...
read more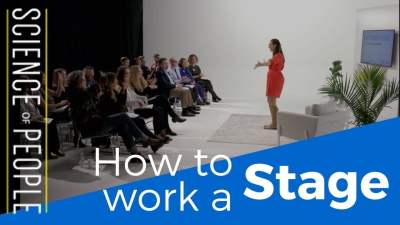 A large stage can be incredibly intimidating. Whether you're: Giving a speech Public Speaking Or working a room I want to show you how to work a stage like a pro in this video excerpt from our course People School. Check out our steps: How to Work a Stage Like a Pro...
read more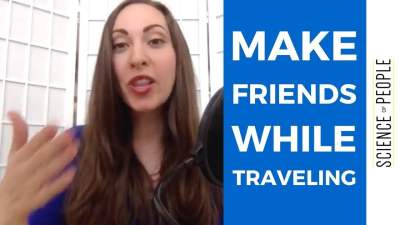 In this interview, I sat down with Matt Kepnes, otherwise known as Nomadic Matt. Matt is the founder of NomadicMatt.com and the author of How to Travel the World on $50 a Day: Third Edition: Travel Cheaper, Longer, Smarter. Meet Matt Matt has been to over 90 countries...
read more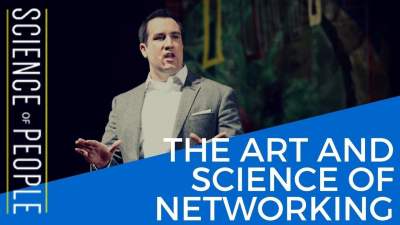 In this episode of our series, The World's Most Interesting People, I sat down with David Burkus. David is a speaker, business school professor and the author of Friend of a Friend...Understand the Hidden Networks That Can Transform Your Life and Your...
read more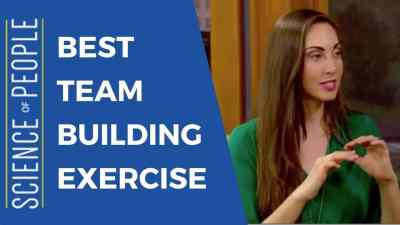 Have you ever done Start Stop Continue exercise with your team? If not, you are missing out on an incredible team bonding opportunity. If you dread team bonding exercises or feel like they are a waste of time, then Start Stop Continue will change your mind! This team...
read more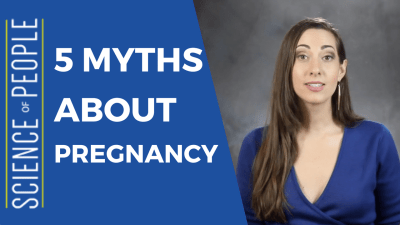 I have some big news my Science of People friends! I am pregnant! Hooray! I am so excited to start this next phase of life adventure. As I embark on this journey, you will see me growing bigger and bigger in my videos and Instagram photos… And, occasionally I will...
read more
You walk into a conference room and you are faced with a HUGE decision... What's the best seat? Should I sit near the boss? Where in the world should I sit?! Where you sit in a meeting matters WAY more than you think! And science has some great tips for us on where to...
read more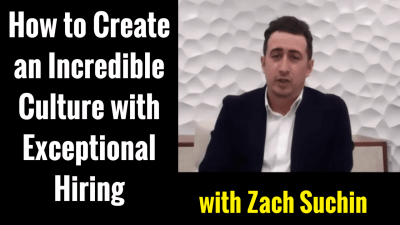 As part of our series, World's Most Interesting People, I chatted with Zach Suchin, entrepreneur, investor and founder of Brand Knew, a creative agency and technology studio. In this episode, you'll learn: Why company culture is such an important element to consider...
read more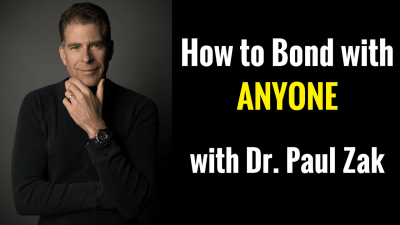 In this episode of our series "The World's Most Interesting People," I sat down with Dr. Paul Zak.. Dr. Paul Zak is a neuroeconomist, researcher, teacher and author of Trust Factor: The Science of Creating High-Performance Companies and The Moral Molecule: How Trust...
read more