Join me on New Year's Eve at 12 pm CST for my annual goal-setting class. We'll talk about the science behind setting achievable goals and making 2022 your best year yet!
Make sure to get notified when it goes live, or RSVP on YouTube to join in!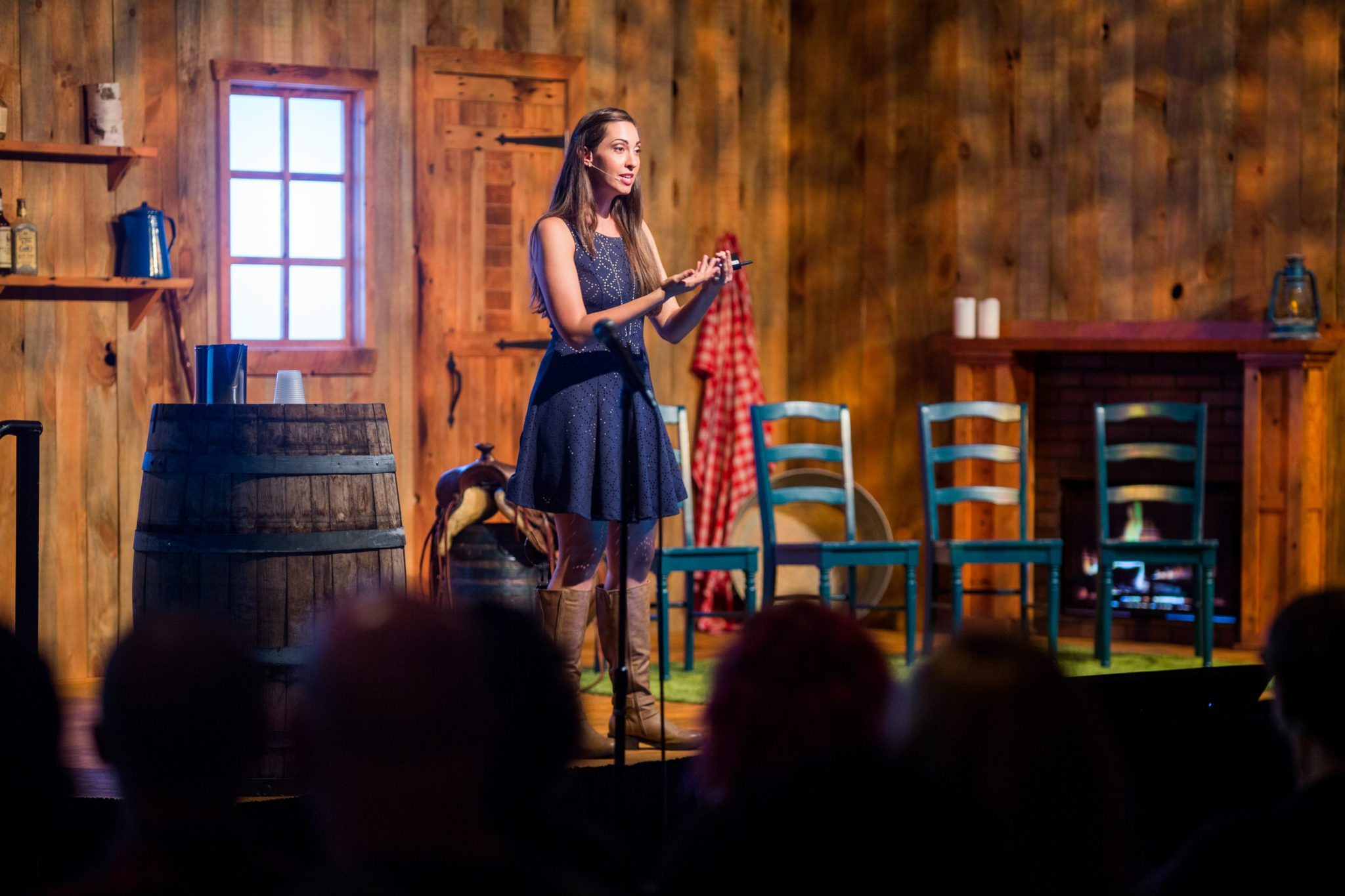 Level Up Your People Skills
Intensive online training to level up your charisma, communicate powerfully, and take command of your presence.