Get access to tons of free, interesting, informative and FUN resources to go along with the book.
Welcome Captivate Reader!
We're thrilled to see you're learning all about the Science of Succeeding with People in Captivate!
We created something pretty cool – a Bonus Digital Toolbox to accompany you as you read along and practice what you learn.
Keep up the amazing work!
This is the official toolbox for all Captivate Digital Bonuses. Inside you'll get access to tons of free, interesting, informative and FUN resources to go along with the book.
---
Our Bonus Digital Toolbox contains:
Practice videos to perfect your first impression and handshake
Explore the world's largest social experiments
Conversation goodies to never be boring again
Microexpression quizzes and goodies to see how well you read people
Personality extras for in-depth knowledge of famous characters, your friends and yourself
Explore the world with Vanessa from Colombia to South Africa
How to show appreciation for the important people in your life
Your very own community where you can play and learn with fellow SOP Peeps!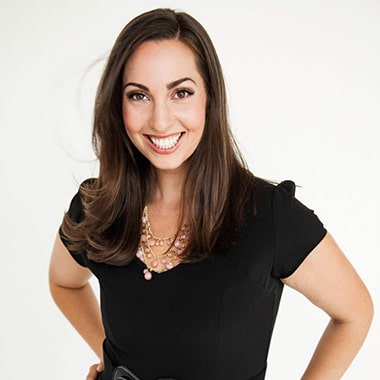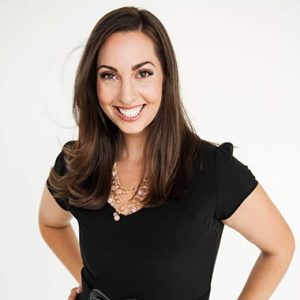 About Vanessa Van Edwards
Lead Investigator, Science of People
Vanessa Van Edwards is a national best selling author & founder at Science of People. Her groundbreaking book, Captivate: The Science of Succeeding with People has been translated into more than 16 languages. As a recovering awkward person, Vanessa helps millions find their inner charisma. She regularly leads innovative corporate workshops and helps thousands of individual professionals in her online program People School. Vanessa works with entrepreneurs, growing businesses, and trillion dollar companies; and has been featured on CNN, BBC, CBS, Fast Company, Inc., Entrepreneur Magazine, USA Today, the Today Show and many more.
Join Over 500,000 Students
Are you looking to kickstart your career? Level up your leadership? Join thousands of students learning to master their people skills and make an impact on the world. And for joining today I'm giving away a free one hour audio training to help you jump start your learning!
On a journey? Choose your path below
As Featured In…