Step 1: Preparation
Starting from Ground Zero? Learn the ins and outs of making friends and work your way up to having great first interactions with these easy tips!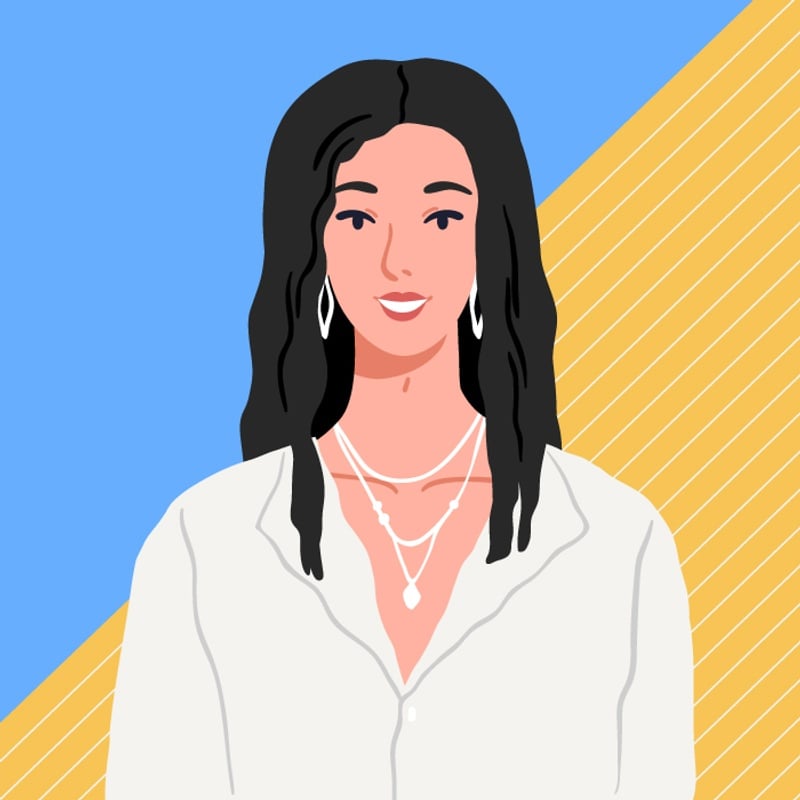 Learn to Smile
A genuine smile is scientifically proven to make you appear more attractive and trustworthy. But a fake or inauthentic smile can have the opposite effect. Here's how to smile like a pro.
Be More Confident
Lacking in confidence? Start with these tips for confidence in any situation.
Improve Communication Skills
Want to become not only a powerful communicator but an effective one? Here are the 10 most effective communication skills to help you improve!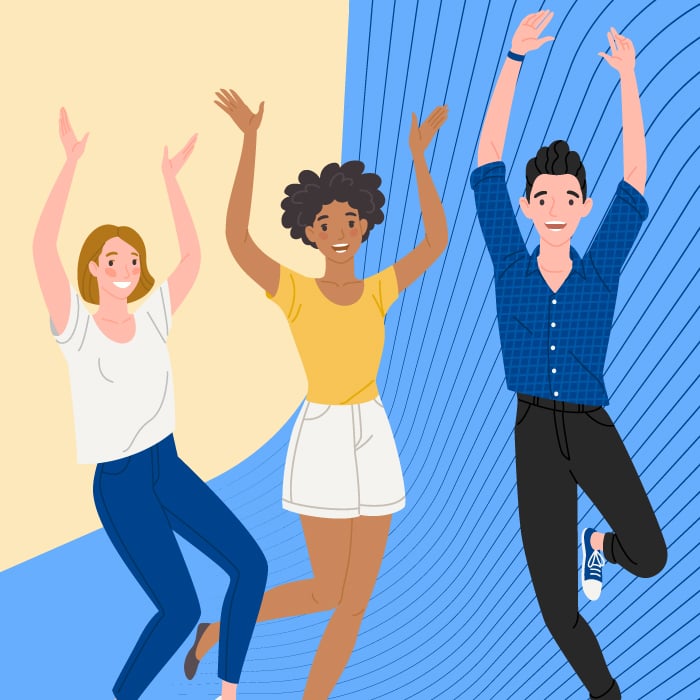 Be More Social
Here's how to be more social using 10 science-backed steps. Not just the basics. I'm going to teach you to become a social superhero.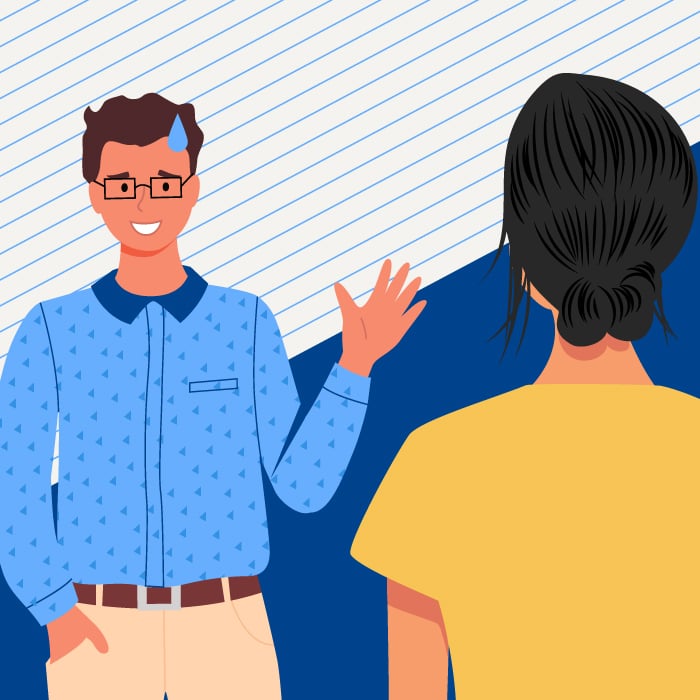 Be Less Shy
Being shy is not a dealbreaker for your social life. Shake off your shyness with these simple tips for enjoyable connections.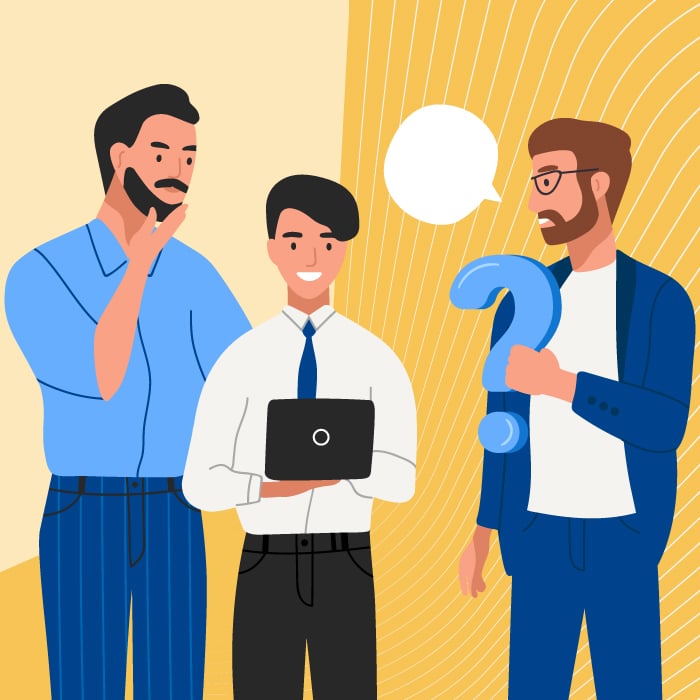 Essential People Skills
How do you really connect with people and show them your authentic self? Master these essential tips to level up your people skills.