Leverage Your Introversion
Learn how to increase your influence without being inauthentic. Charisma comes in many flavors, find yours.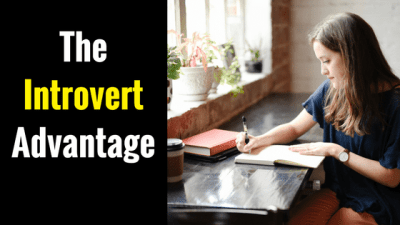 Our personality falls on a spectrum. Where do you fall? But what does each label mean? Let's review: Introvert: Someone who gets energy from solo time and focuses more on internal feelings rather than on external sources of stimulation. Ambivert: Someone...
read more
Ready for the advanced course?
Intensive online training to level up your charisma, communicate powerfully, and take command of your presence.