Leverage Your Introversion
Learn how to increase your influence without being inauthentic. Charisma comes in many flavors, find yours.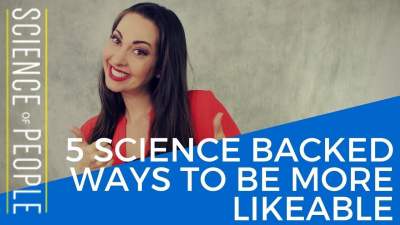 One of the greatest feelings in the world is knowing that someone likes you. Are you likeable?  It doesn't matter if it's your crush, your boss, a new friend or your favorite barista. It's possible that these three words are some of the most powerful in the English...
read more
Ready for the advanced course?
Intensive online training to level up your charisma, communicate powerfully, and take command of your presence.