Memes make the world a happier place. Perfect for the introverts among us who would rather not talk, and even for loquacious extroverts. We've compiled the best coworker memes (and even made some new ones!) so you can spend less time scrolling and more time giggling.
Funny Coworker Memes
The horrors of working from home and not being prepared for a video call.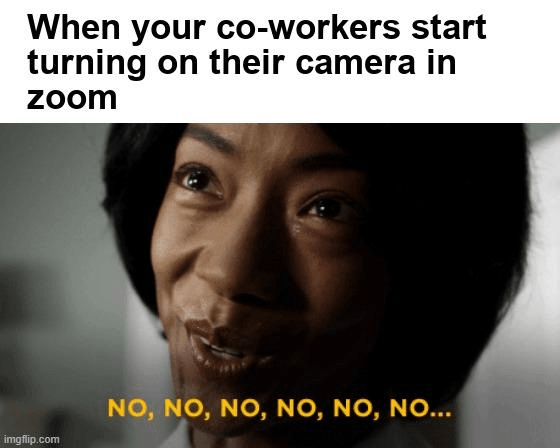 I like you. I just don't like you that much.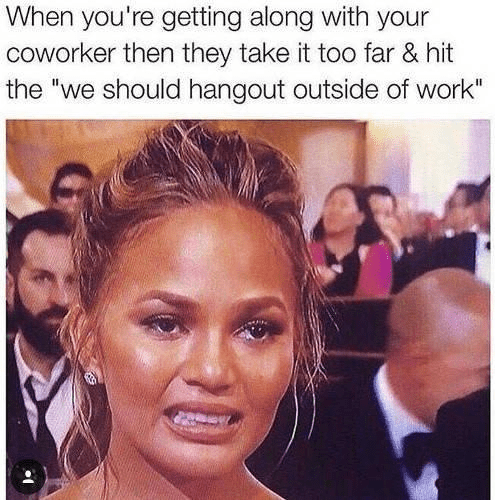 There will be retribution for stealing food.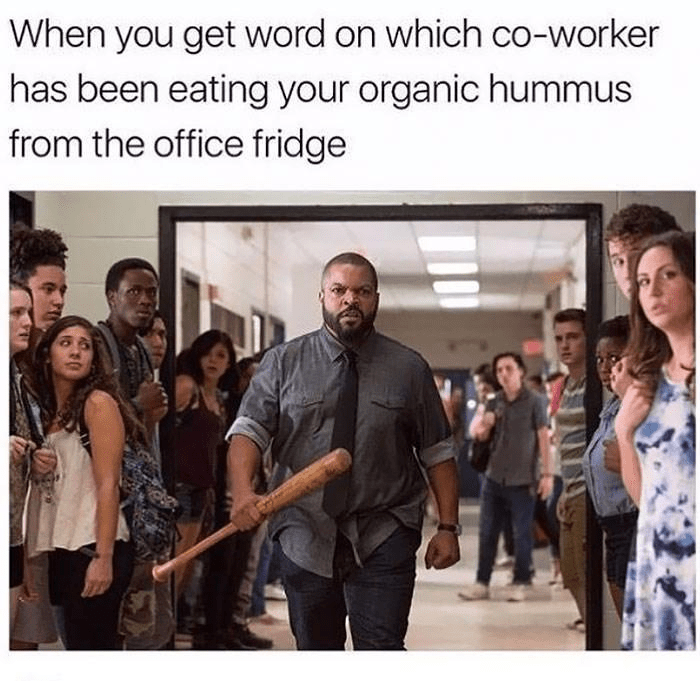 It's hard to fit in, but sometimes you just have to try.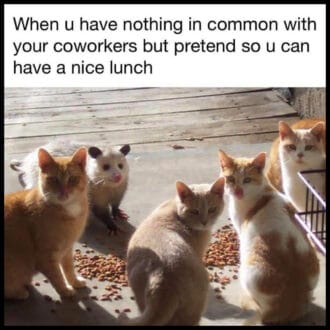 Taking professionalism to a whole new level.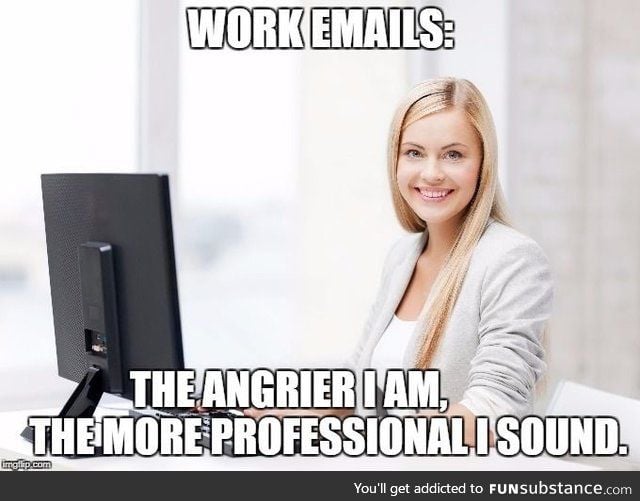 If you're a coworker, just keep your hands to yourself.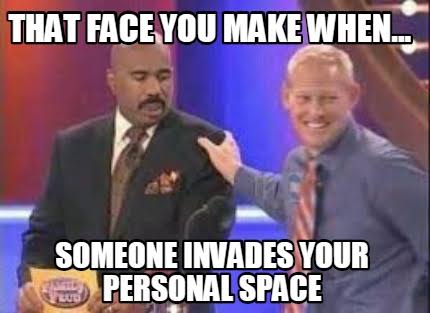 Getting ready for work is a daily struggle.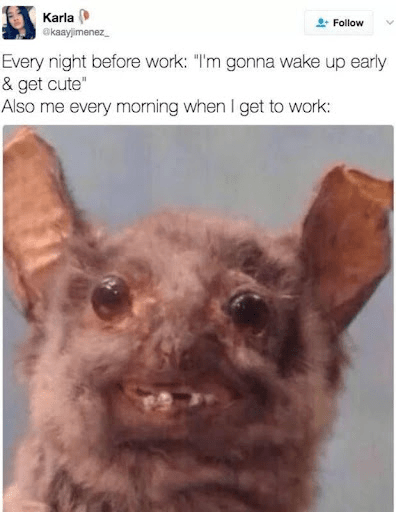 Ready for your Zoom call close ups?
Running on coffee to get through the work day.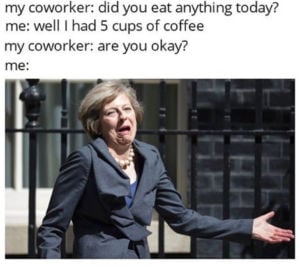 Please hold your enthusiasm until after lunch.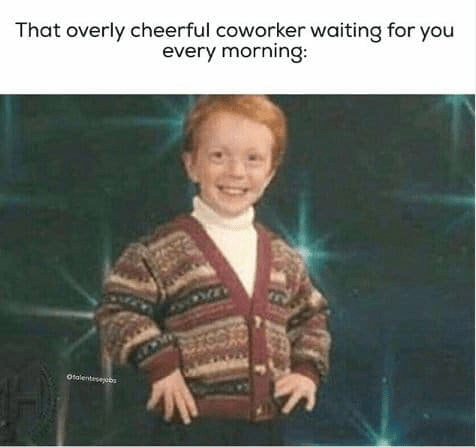 People working in the office will never understand the pain of remote workers.
Funny Office Memes
So many choices to be made before 9 am.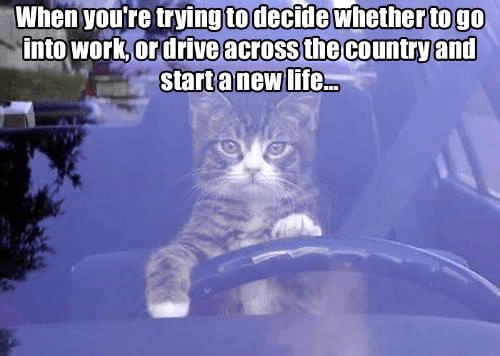 Plus emails. Don't forget the mountain of emails that piled up over vacation.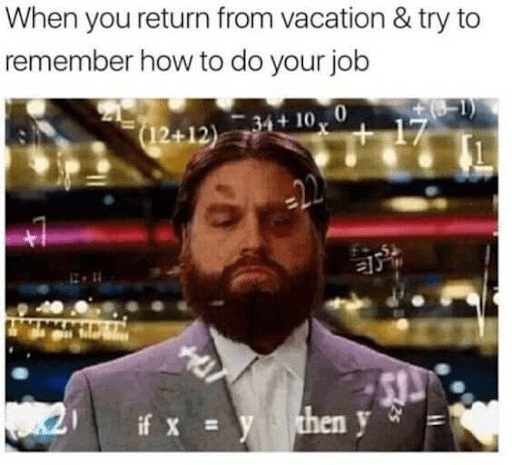 The team thought they'd hold the projects until you could contribute. Thoughtful as always.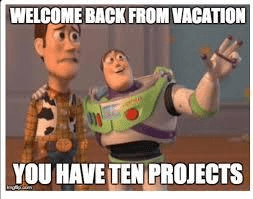 We feel your pain, Ross.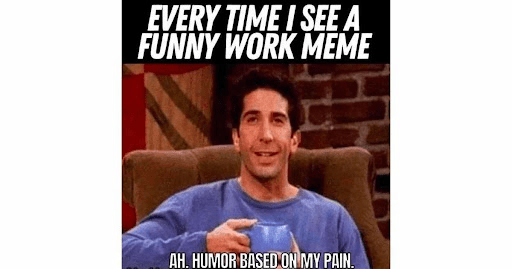 It's the law of rewards. Do a great job, and you're bound to get rewarded!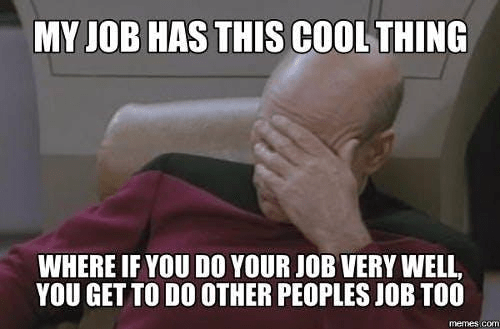 Send this one to your favorite coworkers.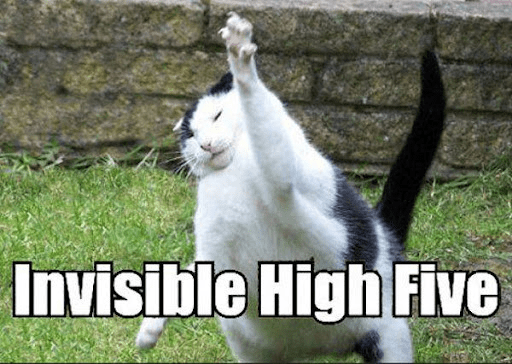 If only someone had warned YOU…
This morning, you woke up and chose violence.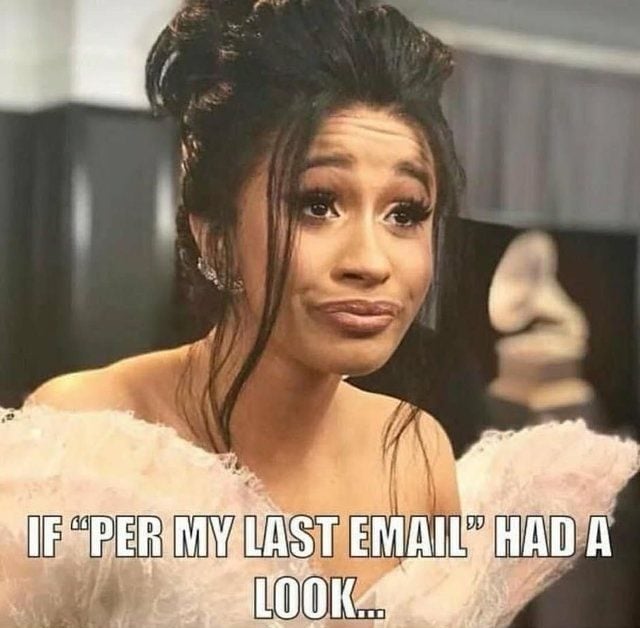 There's one in every team. Just do what they say so you can get to second breakfast as soon as possible.
Living the minimum wage life = always working, still poor.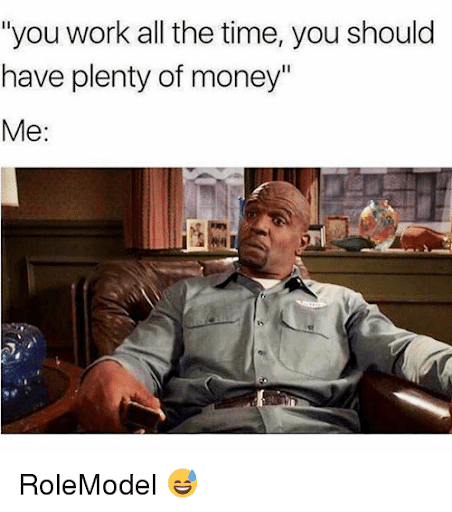 Don't mind me, just having an existential crisis in the car.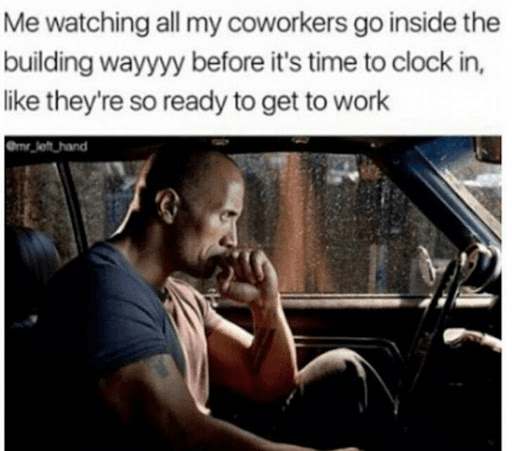 Work. It's a vicious cycle.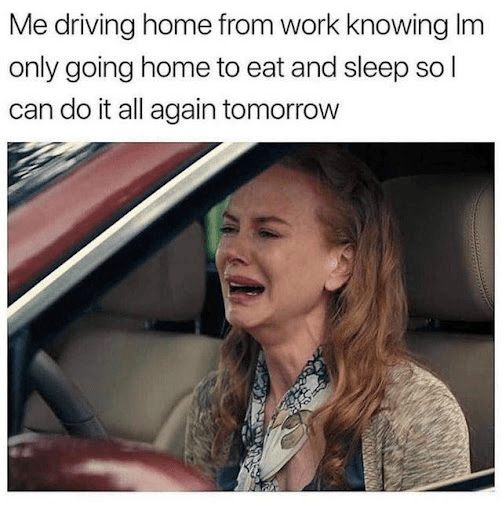 Weekends = 2 minutes, Workday = 2 years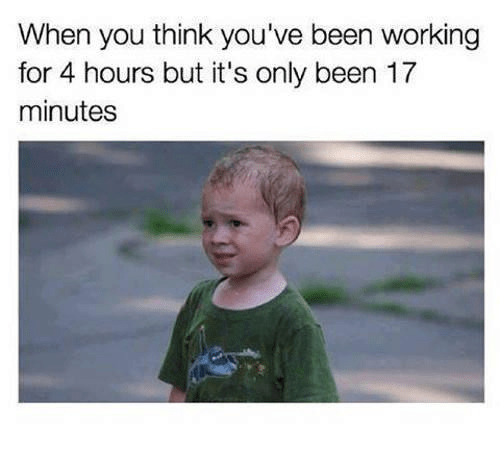 Annoying Coworker Memes
Thanks, I'll be sure to remember this moment next time you need help.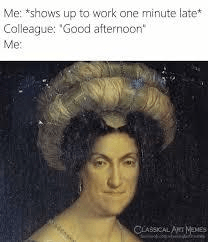 How many nonverbal cues will you ignore?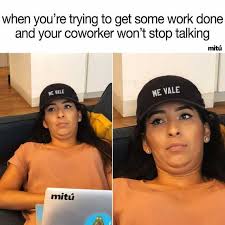 Just trying to get through this day.
Check. Mate.
I did see your email, bless your heart.
Do they realize how annoying that is?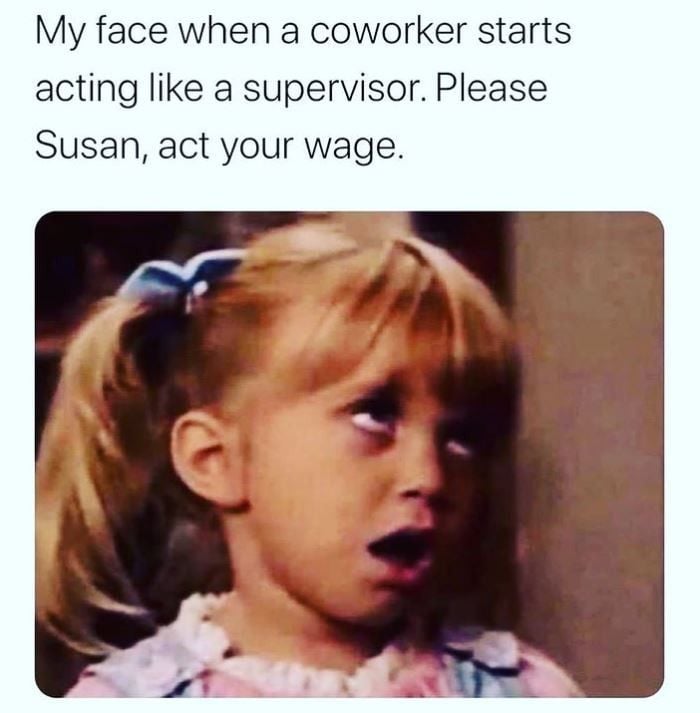 We fully support your desire to leave!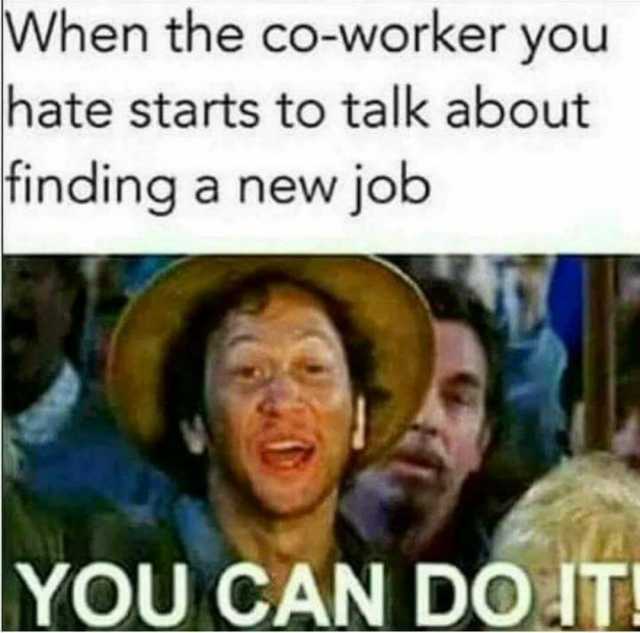 Bonus: People School
During your meme break, why not level up your people skills? People skills are critical skills that can improve both your personal and professional relationships. Check out the ultimate course here: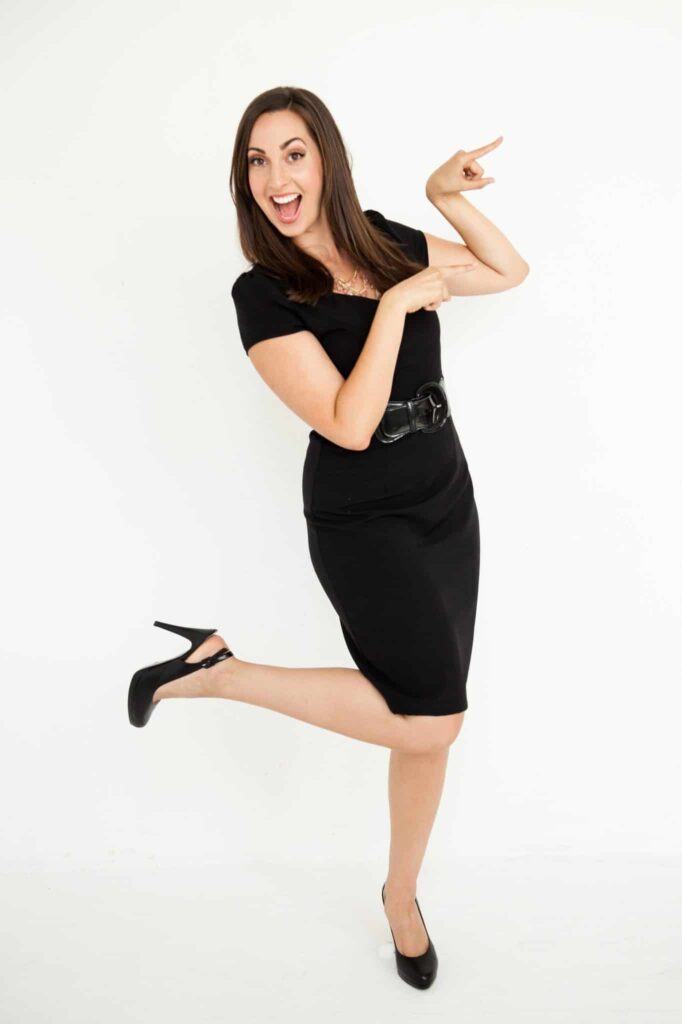 Master Your People Skills
Create a Memorable Presence
Communicate with Confidence
Achieve Your Goals
Have a question about the presentation or People School? Email Science of People support.
Work Bestie Memes
Sometimes you just have to get creative.
Got any tea?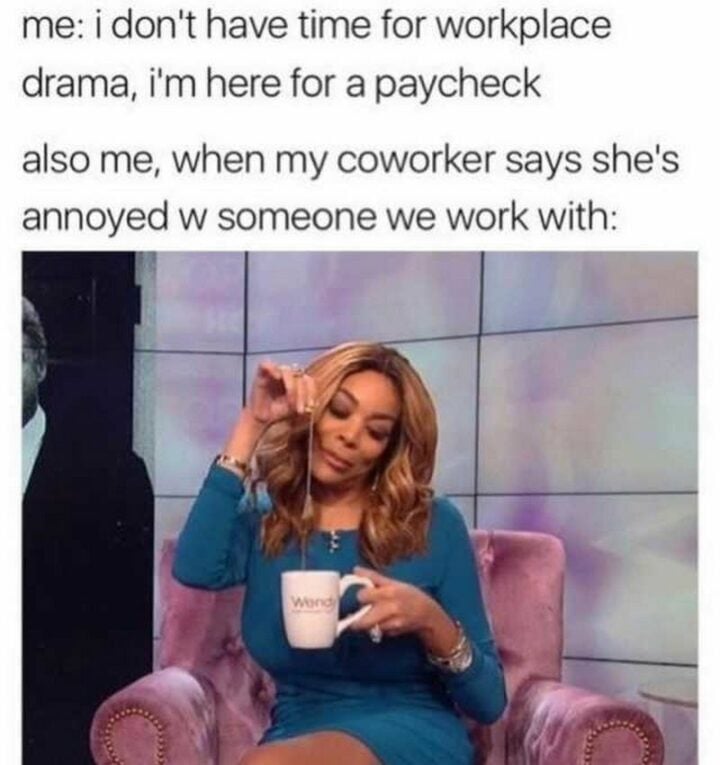 Nothing like a work bestie to help you stay positive.
If you leave, we leave together.
It's one of the great joys in life.
Work doesn't start until bestie clocks in.
Work is meaningless without you.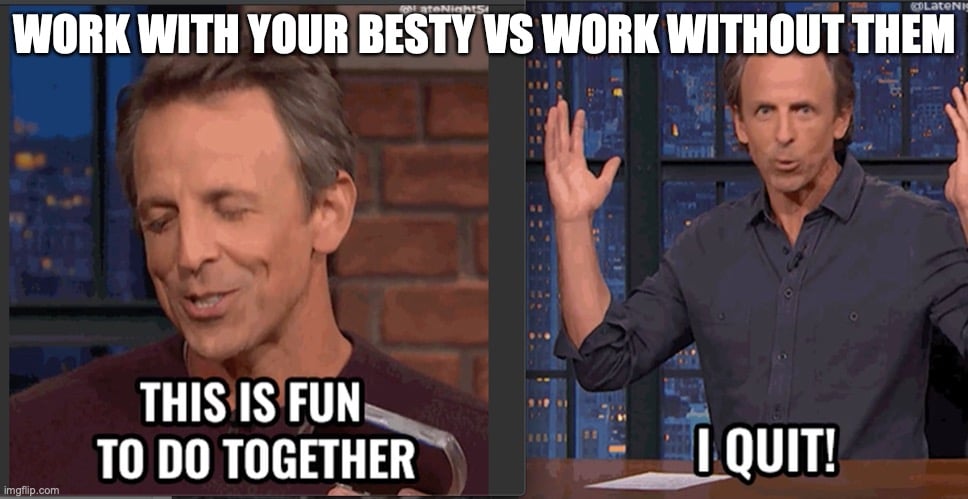 It's not gossip if you're sharing it with your work bestie.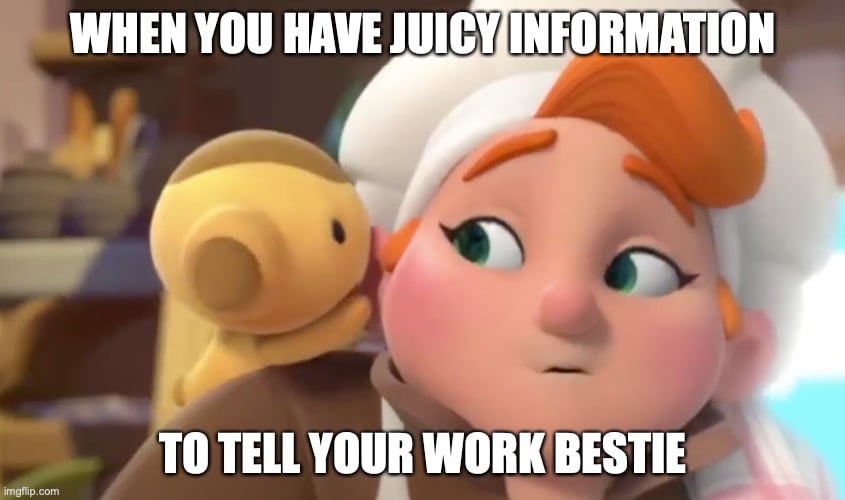 Coordinating work schedules is a must.
We've all been there.
Anyone else sending subtle messages across the room to your bestie at work?
Missing Your Favorite Coworker Memes
Can you just wait to have fun? Feeling kind of trapped here.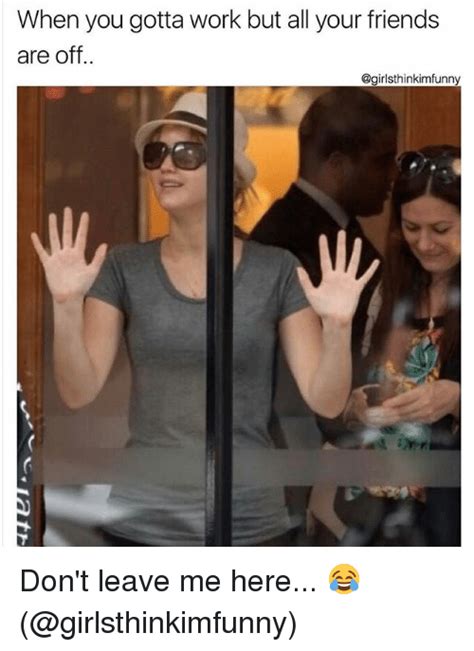 I'm blue daba dee daba die.
Send this to your favorite coworker that left for a new job.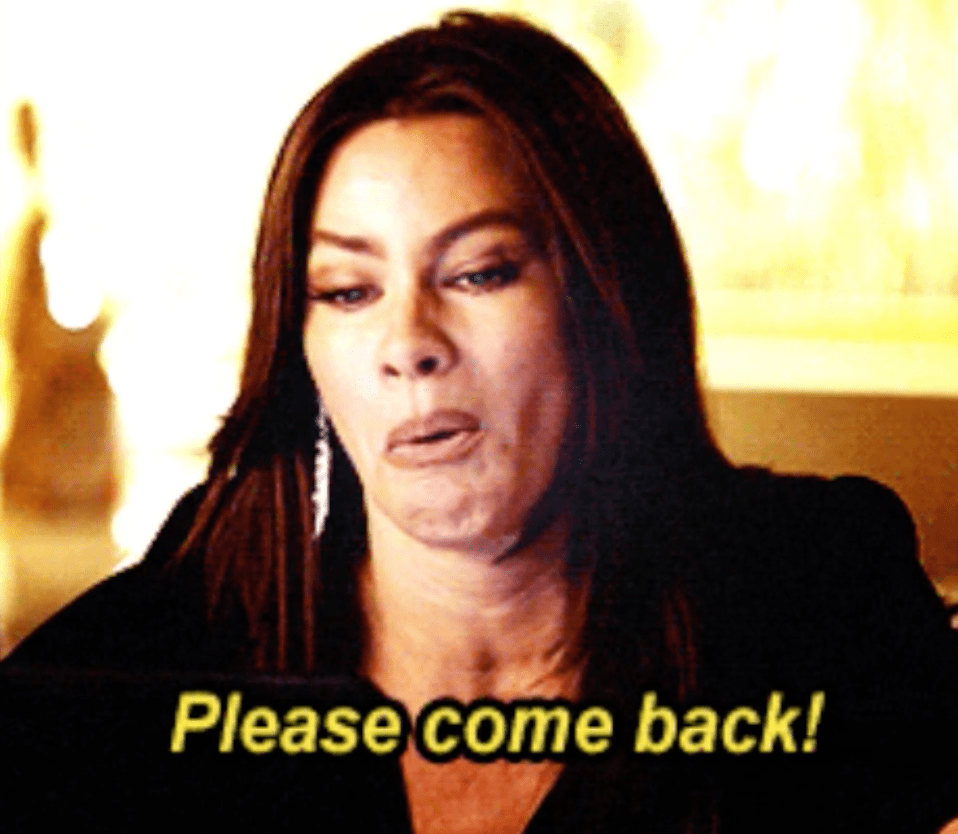 If that doesn't work, send this one.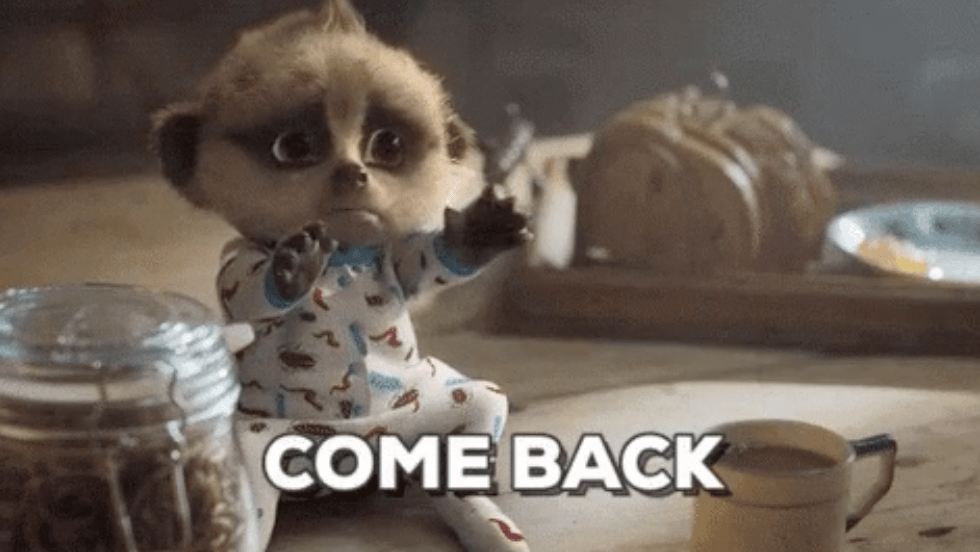 Feeling like a sad owl over here.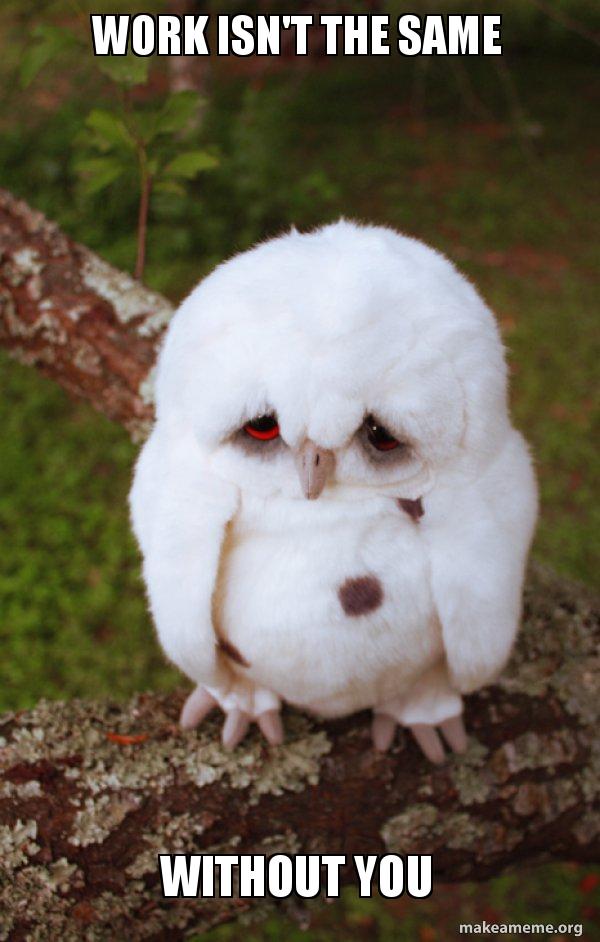 You miss your coworkers as much as they miss you.
I am so lonelllllyyyy.
Whatever happened to tater tots? They disappeared just like you.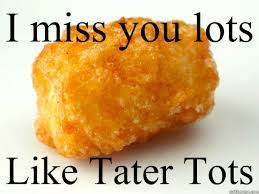 Lazy Coworker Memes
Keep trying, someday you may vanquish the rules of time and space.
You mean I'm supposed to do work at work?
That one coworker always leaves early.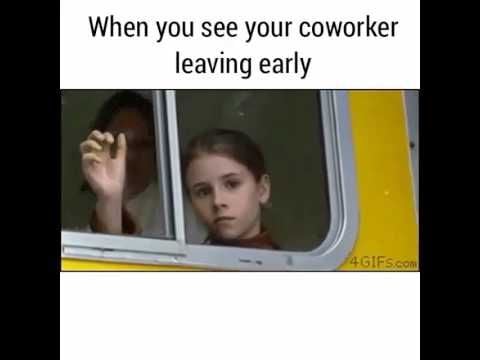 Master this facial expression, and the lazy coworker may never complain to you again.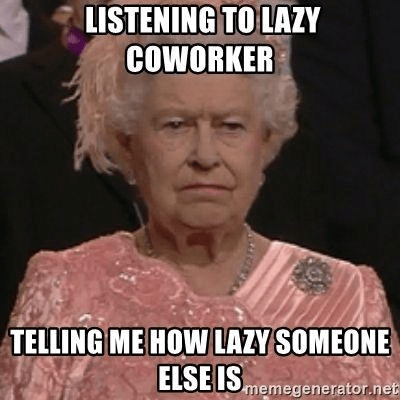 The bare minimum takes a lot out of a person.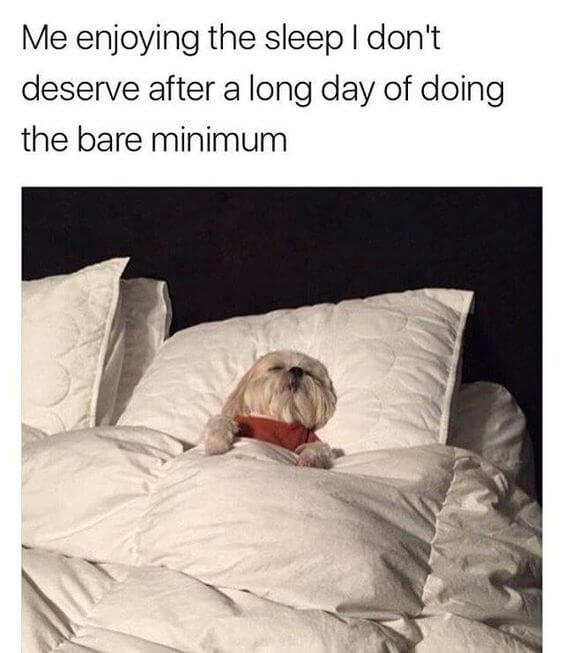 May have pushed back the deadline 3 times already…planning to push it back again.
Well played.
Birthday Memes for Coworkers
At least you got the cake…
Happy Birthday Coworker!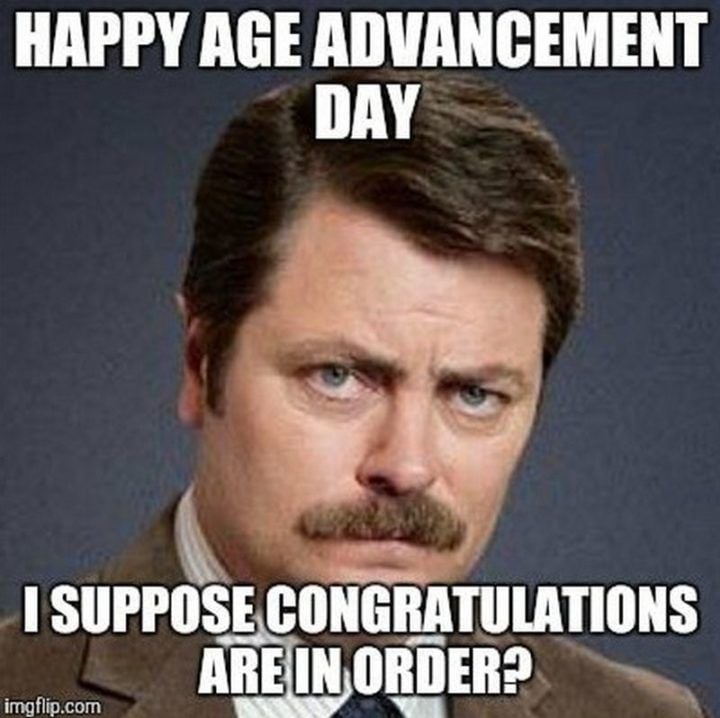 Really, what are you supposed to do with your hands, mouth, and face while everyone sings?
Send this to your favorite coworker.
Memes for When a Coworker is Leaving
When you coworker friendship is at the Frodo and Sam level.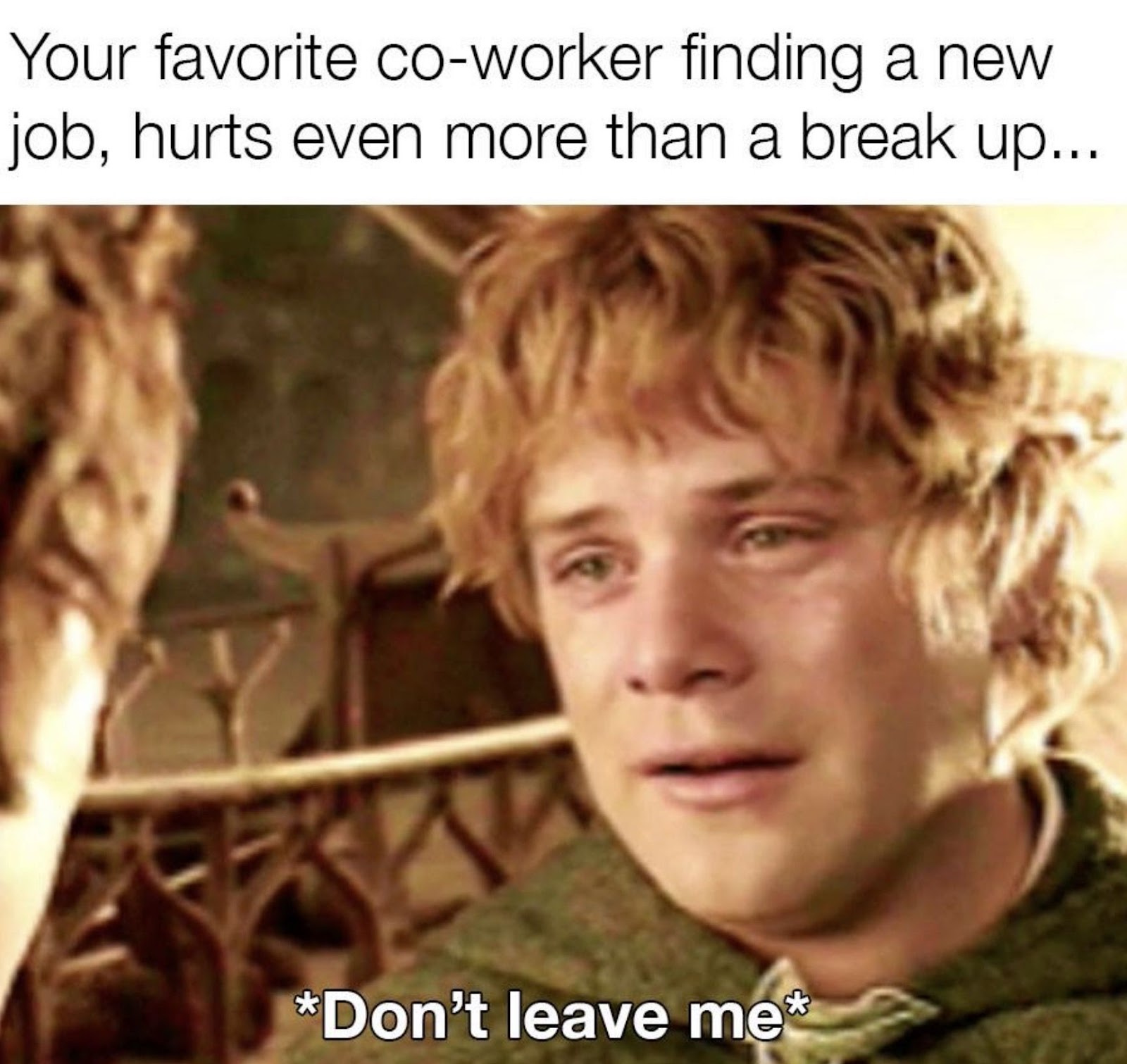 You can check out any time you like, but you can never leave!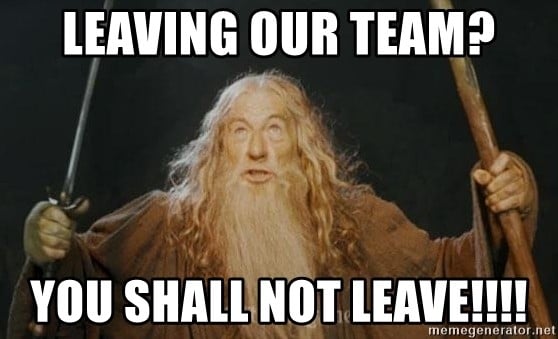 They always promise to keep in touch.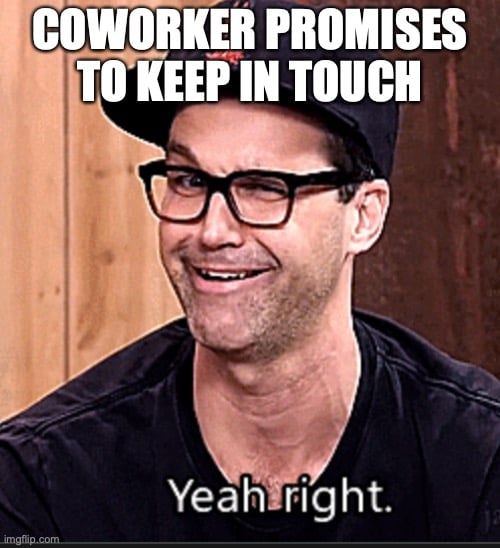 Brace yourself HR.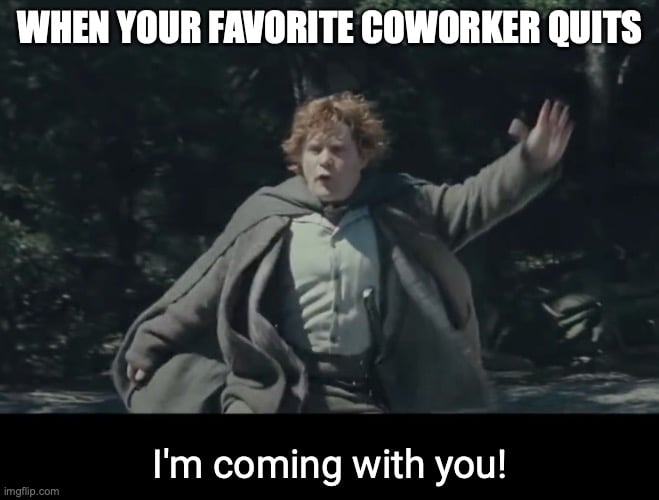 Let's be pragmatic about this.
Who can say no to that face?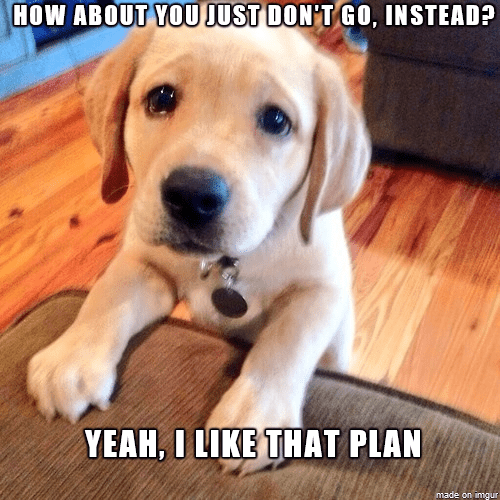 It was only a matter of time.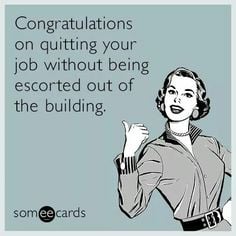 Useless Coworker Memes
We believe nothing you say.
Other than the tutu, this is painfully accurate.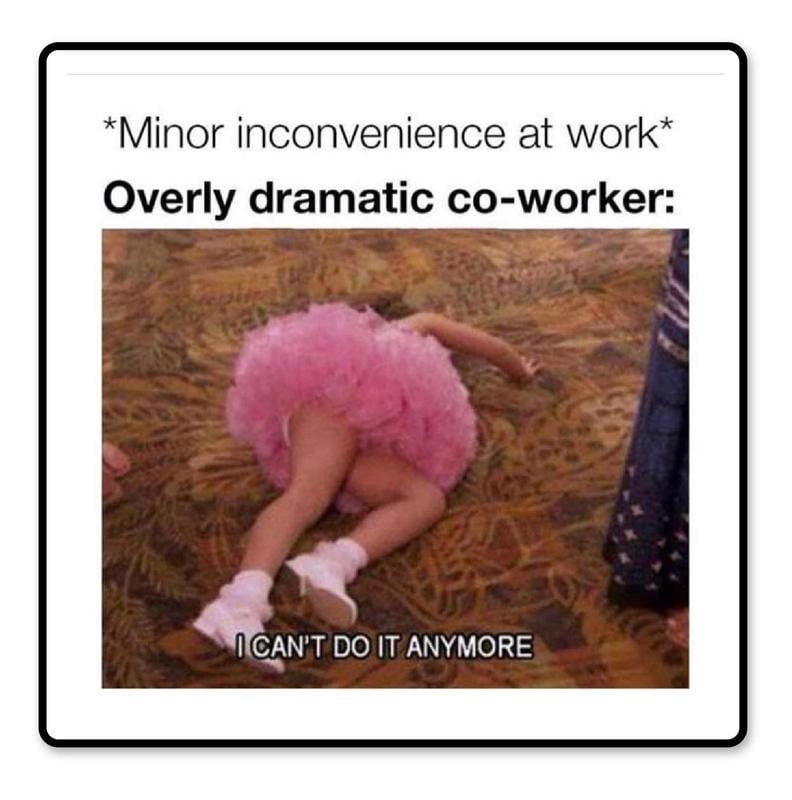 When you have no idea what's going on at work, just nod and smile.
Crazy Coworker Memes
When you're so much funnier on Slack than in person.
Making drama at every meeting.
Passive-aggressive in Corporate speak.
Somehow other people think they are the best.
Contemplating moving the desk and computer into the storage room.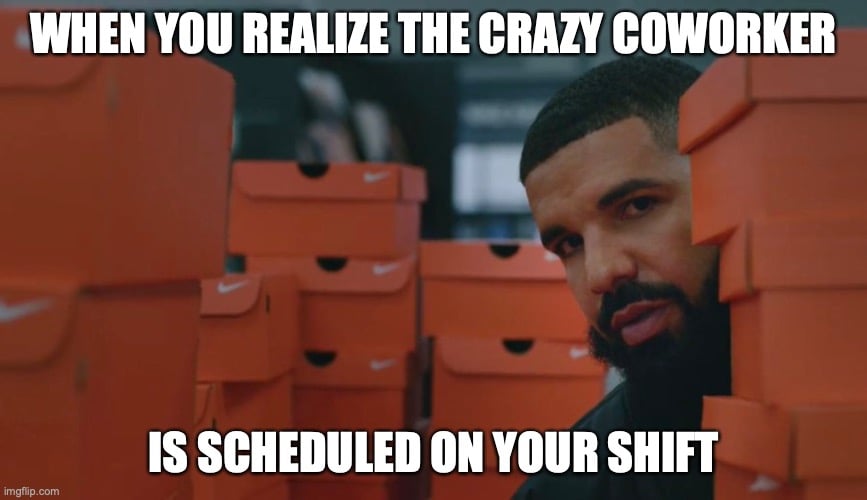 Funny Memes to Send Coworkers on Valentine's
Don't ask me what I'm doing on Valentine's.
Send this to your favorite coworker.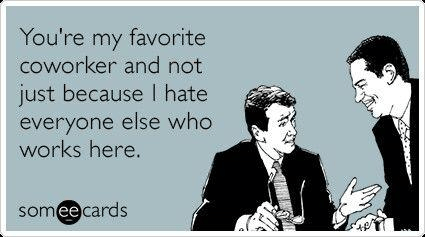 New messages: 0
You deserve flowers and chocolate. Who says you can't buy them for yourself?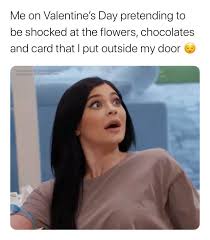 Sarcasm to hide the pain.
New Coworker Memes
Ignorance is bliss, newbie.
Can we take this slower?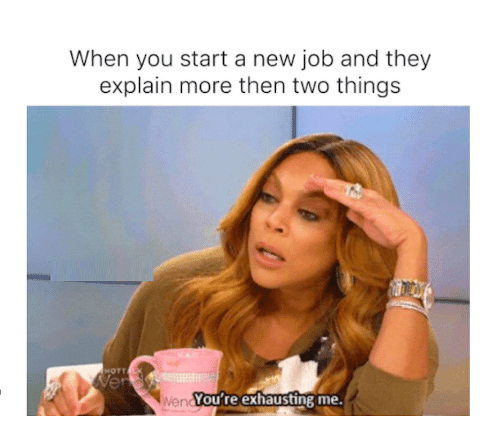 We're not trying to change company culture here.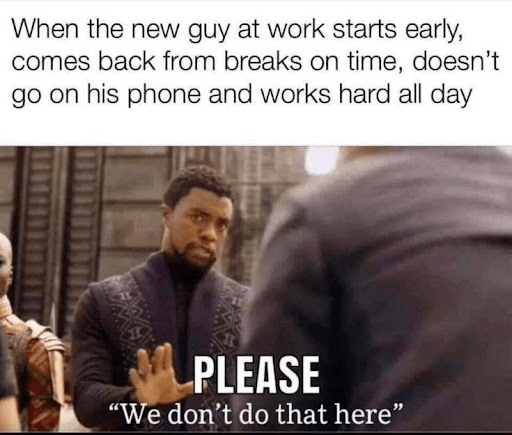 When the years are starting to wear on you.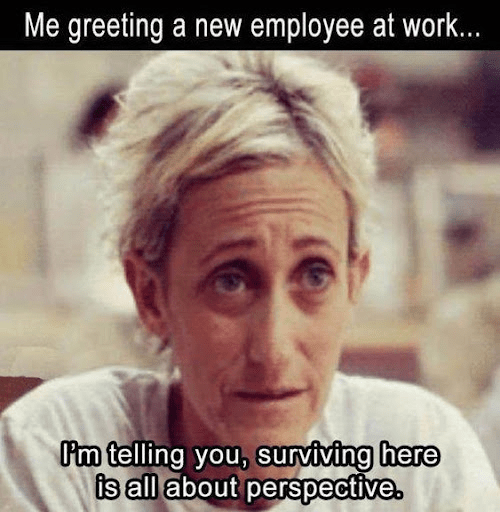 By all means, welcome the newbie, but use these tips so you don't get reported to HR.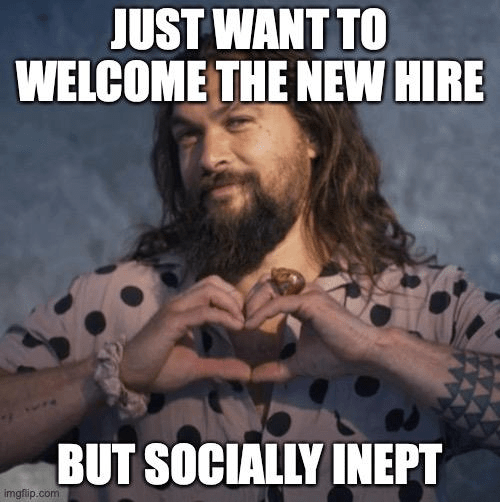 Everything looks so bright and hopeful on day one.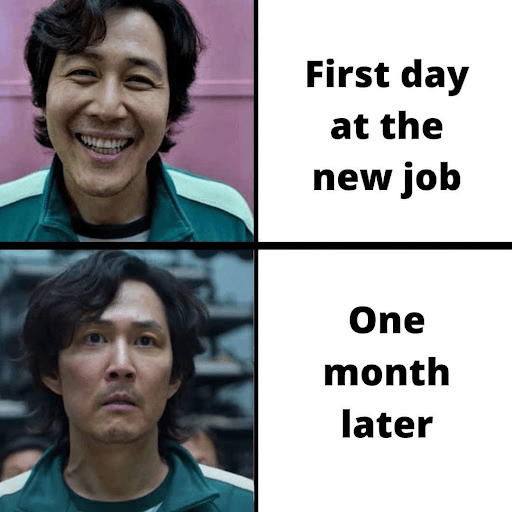 Every new hire training ever.
Send this to your new coworker.
Just let them have this moment of happiness.
Coworker's Last Day Memes
Saying goodbye isn't easy.
You're the coworker I'll miss sending memes to every morning.
Last day of work is like breaking out into freedom.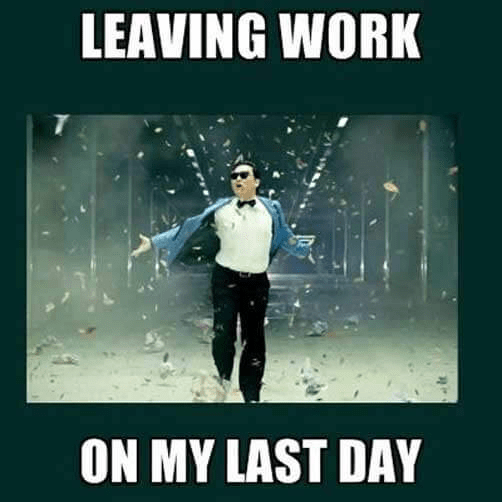 Some coworkers deserve all the respect.
Goodbye friend, we'll miss those good old days around the water cooler.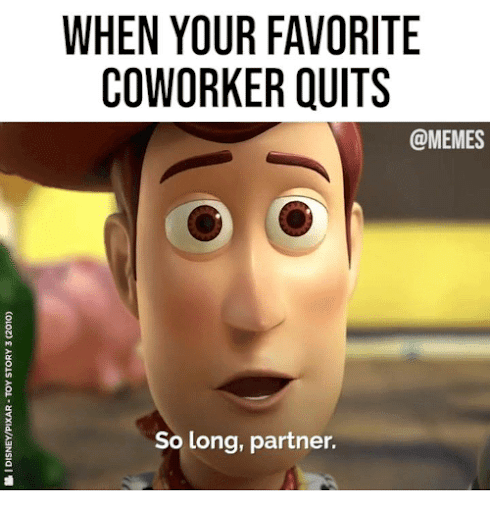 When a coworker leaves, wish them all the best!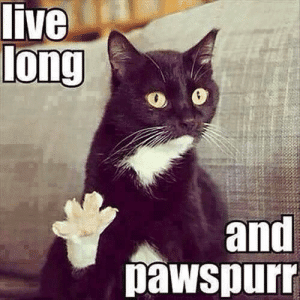 It's a fact.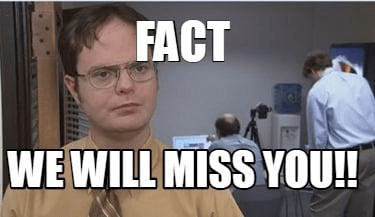 Christmas Coworker Memes
A coworker that takes a holiday shift? Absolute angel.
He's not wrong…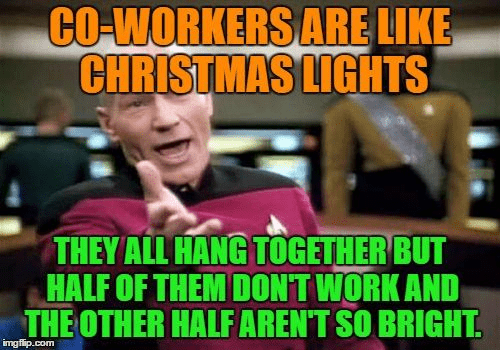 It's always waiting.
The level of excitement is equal.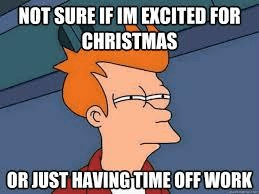 Why, tell me why?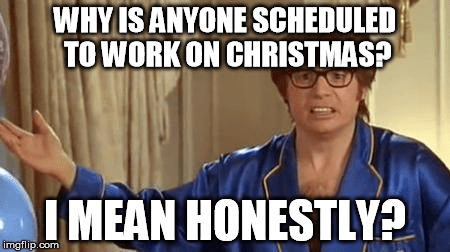 Happy, but also devastated.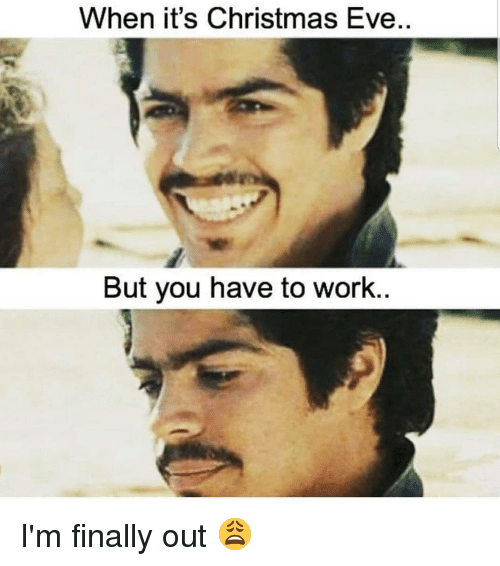 Just 8 more hours. Just 8 more.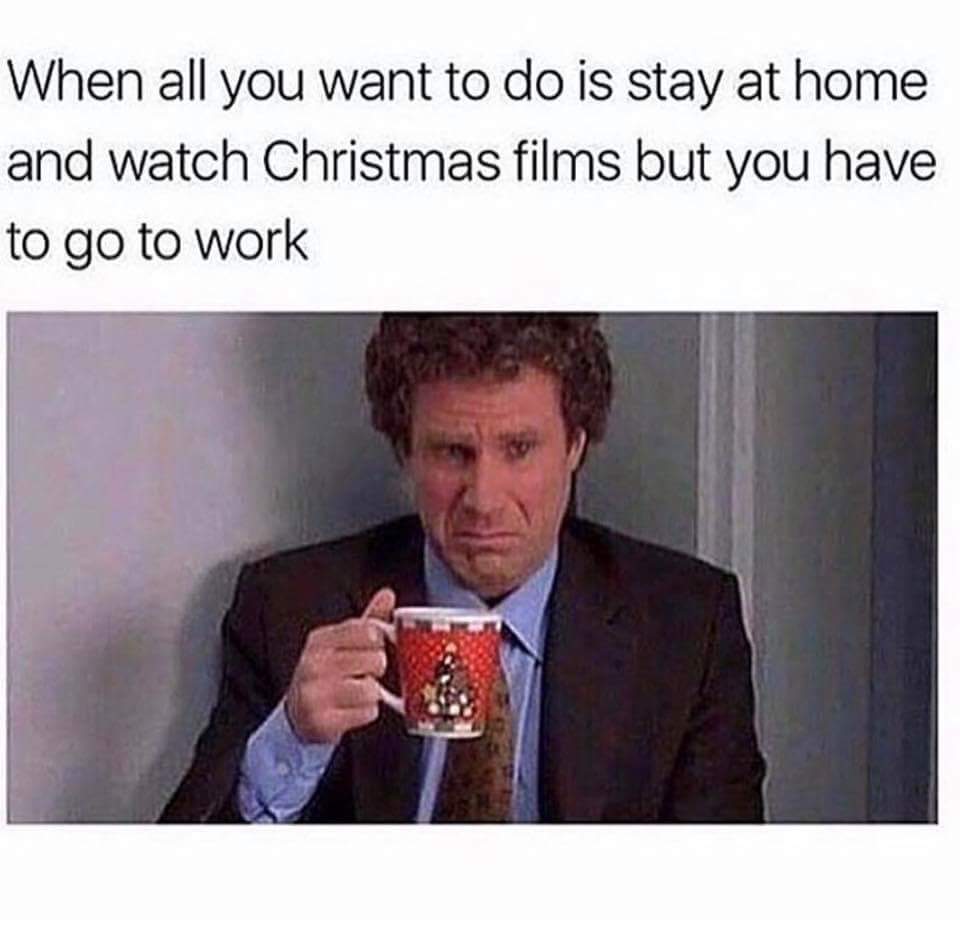 There is no sorrow that is quite like working retail over the holidays.
The regrets are endless.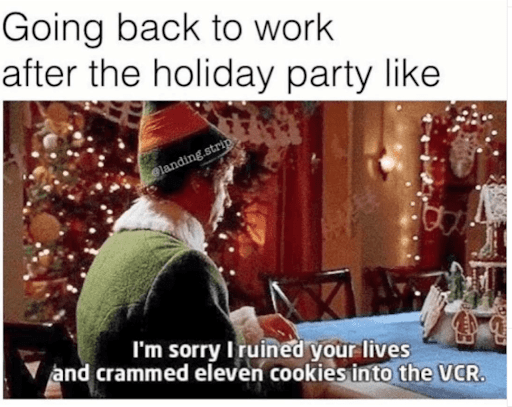 It might work…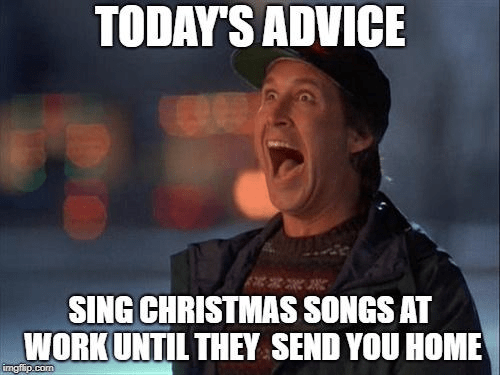 Eat all the cookies!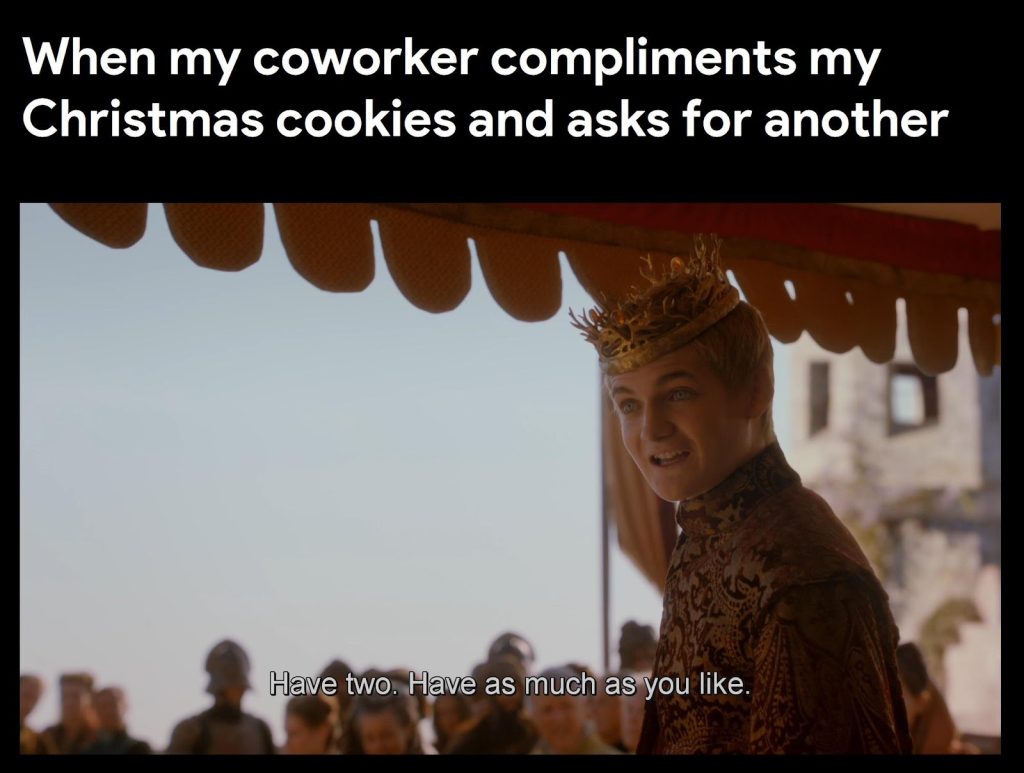 Memes for When Your Coworker Leaves for Another Job
When memes are the best part of work, you can't give that up just because your work bestie leaves.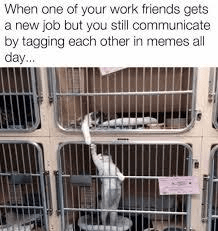 When it legit feels like you're going to die.
Always in your thoughts making work even harder.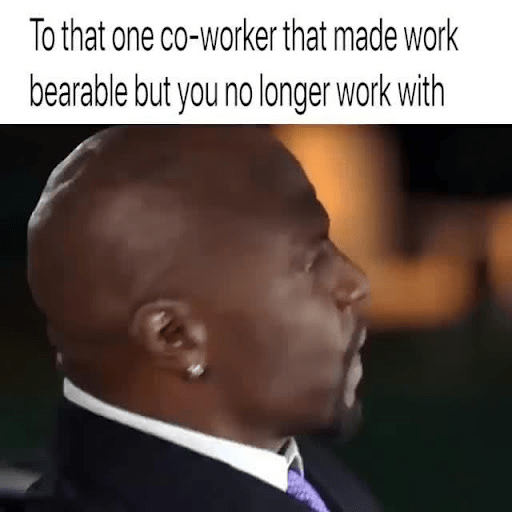 Goodbye? No thanks.
Don't say goodbye to us either! We have more fun articles to make your workday better. Check out our article: Be Happy at Work: 10 Science Backed Ways You Can Be Happier