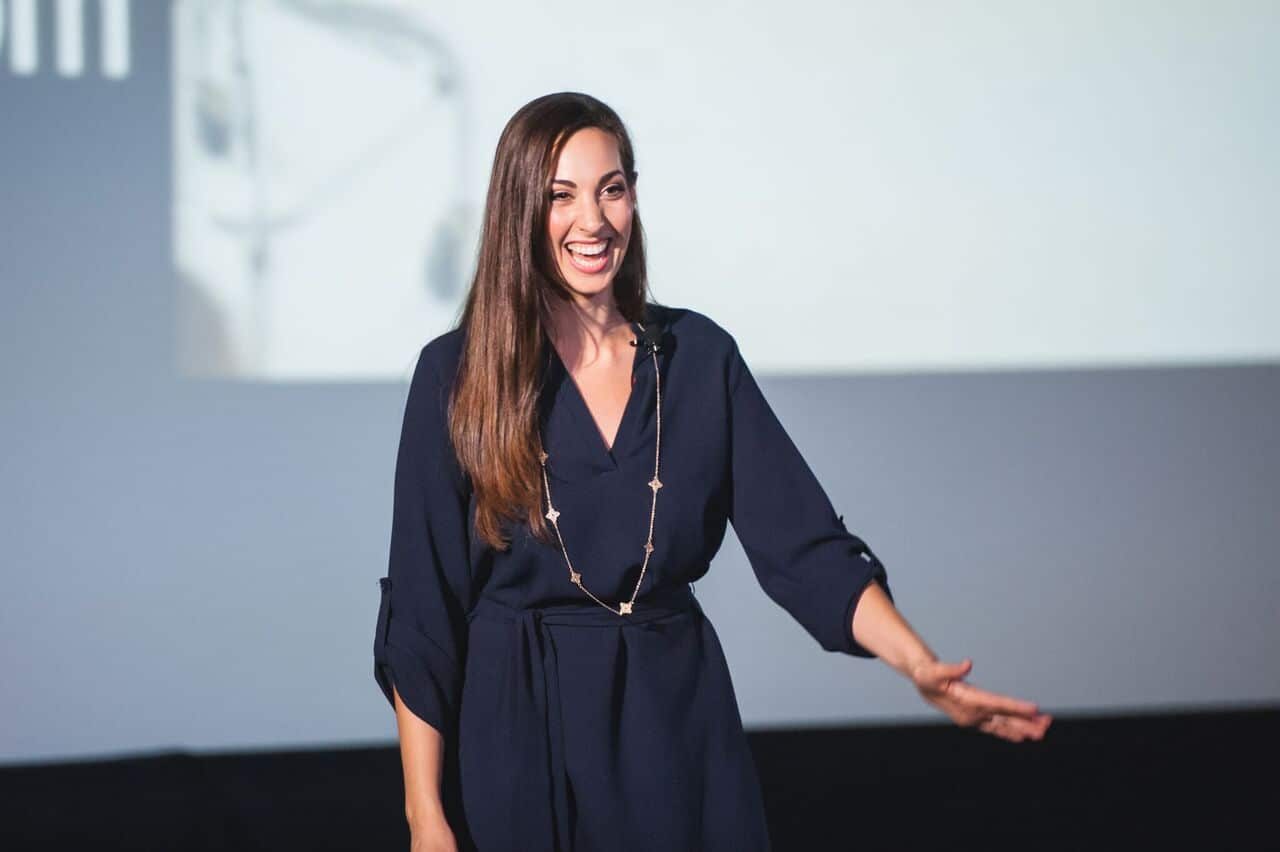 Welcome Global Leadership Summit
I hope you enjoyed my recent presentation! It was such a pleasure to speak with you. I wanted to share a number of helpful follow-up links for you to continue your learning. The journey begins now!
Advance Your People Skills. Improve Your PQ. Level Up Your Life.
What Makes a Good Manager
Ever wonder what makes people tick? Want to know the hidden forces that drive our behavior? In Vanessa Van Edwards' new book Captivate, she explains a simple blueprint for hacking human behavior. In this science packed, anti-boring guide you will learn:
Learn the new–science based way for winning friends and influencing people.