Happiness store
We wanted an excuse to go shopping for happy-making gifts. This post has all of our favorite happy items, books and gifts.
Really, I just love a reason to buy something cute and encourage people to go "ohhh!"
Want to make someone in your life smile?
Need something happy-making for your desk or office?
Looking for a great gift idea?
Here you go…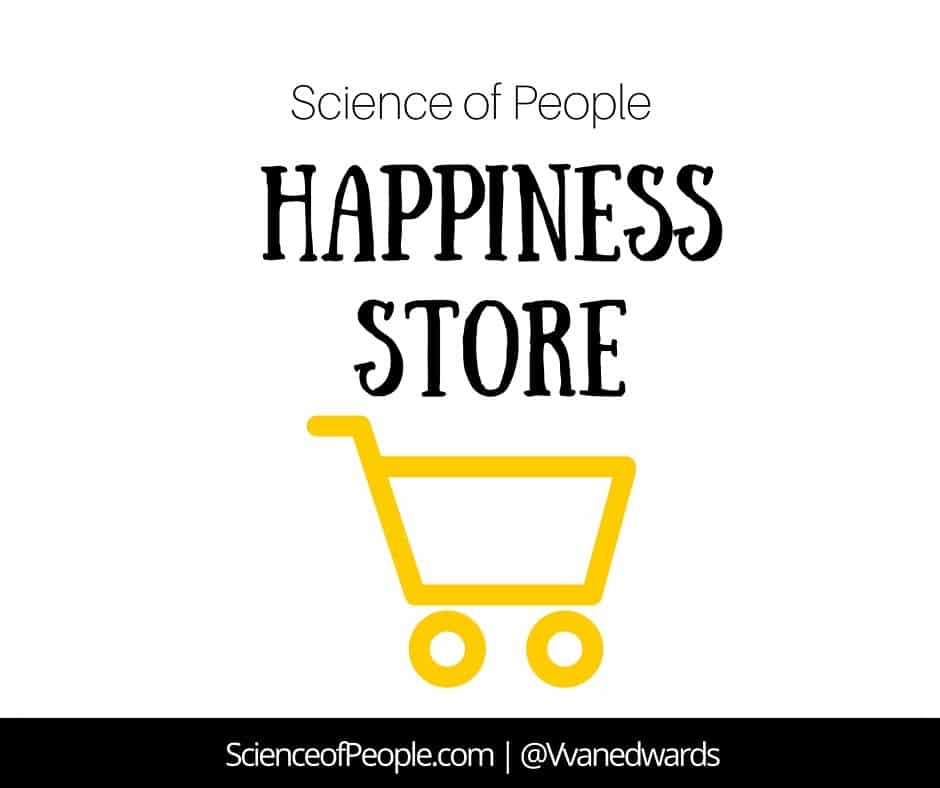 Happy Books
#1: Why you're so awesome fill-in-the-blanks journal
This little book contains fill-in-the-Blank lines to describe some aspect of awesomeness about a friend, sibling or significant other. Just complete each line and voilà: you have a uniquely personal gift an awesome type will read again and again.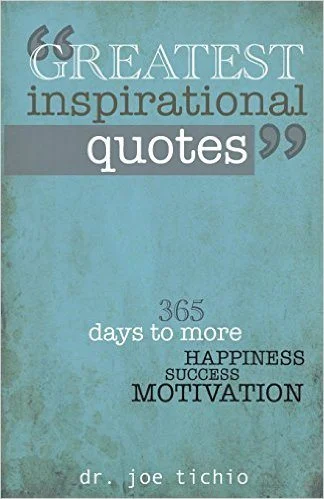 #2: Greatest Inspirational Quotes: 365 Days to More Happiness, Success and Motivation
An extraordinary collection of the author's favorite and most inspirational quotes from around the world and throughout history.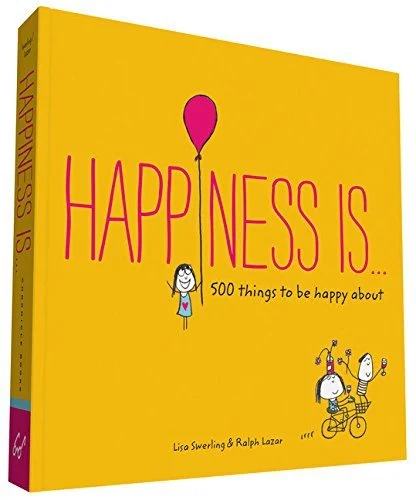 #3: Happiness Is… 500 Things to Be Happy About
Happiness is . . . an unexpected bouquet, watching the sea, fixing something, a good high five and so much more!
#4: The Happy Book
Packed with creative prompts, wacky ideas, and hip activities, this is the ultimate pick-me-up.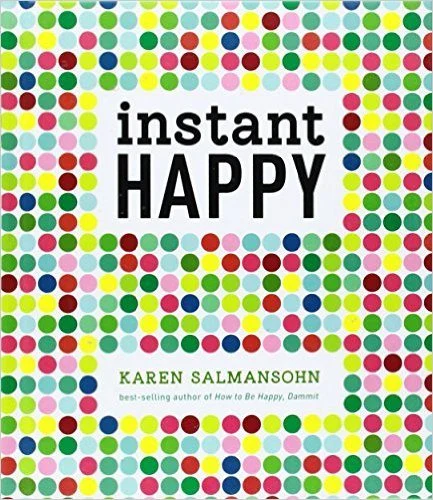 #5: Instant Happy: 10-Second Attitude Makeovers
You're just ten seconds away from a brighter, more centered, supremely fabulous you!
Gratitude Totems
#1: Air Plant Terrarium
Channel your natural side with this easy-care air plant terrarium, available in beach, countryside and nautical themes!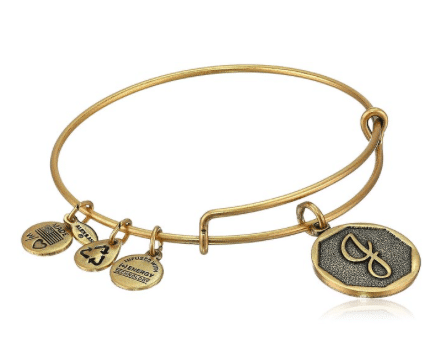 #2: Alex and Ani Initial Expandable Wire Bangle Bracelet
Personalize your jewelry with you or your loved one's initials. Available in a Rafaelian gold or silver finish.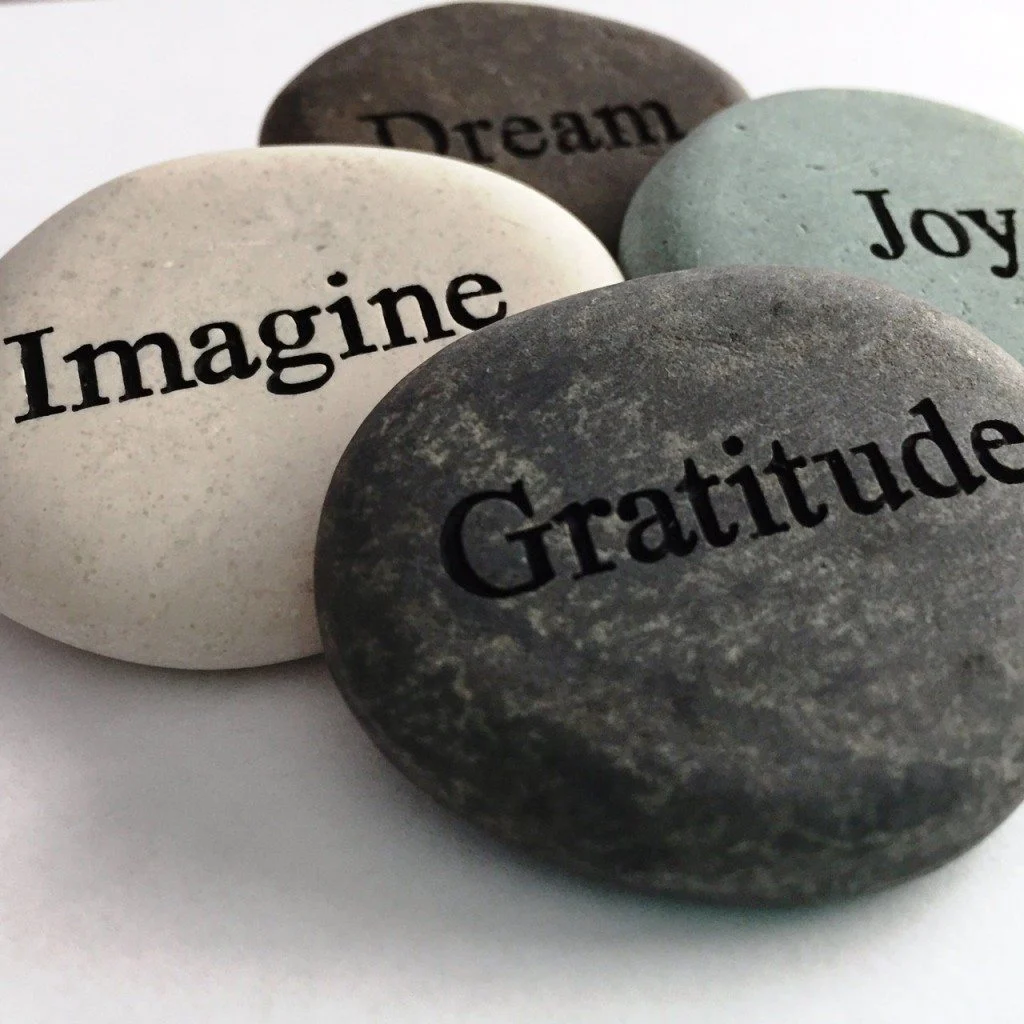 #3: Dream, Gratitude, Imagine & Joy Engraved Stones
These beautifully engraved natural river stones will serve as daily reminders to dream and imagine and practice gratitude and joy.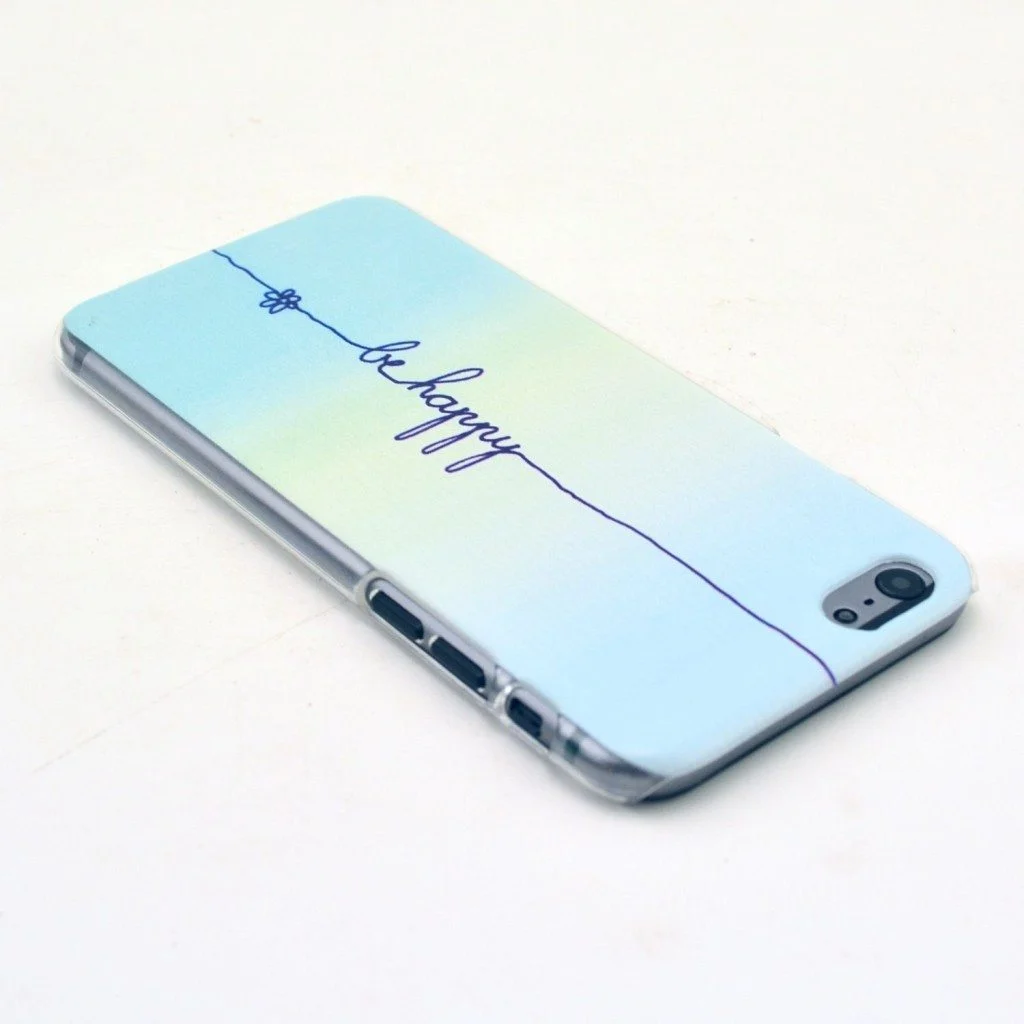 #4: Be Happy iPhone Case
These beautifully engraved natural river stones will serve as daily reminders to dream and imagine and practice gratitude and joy.
Inspiration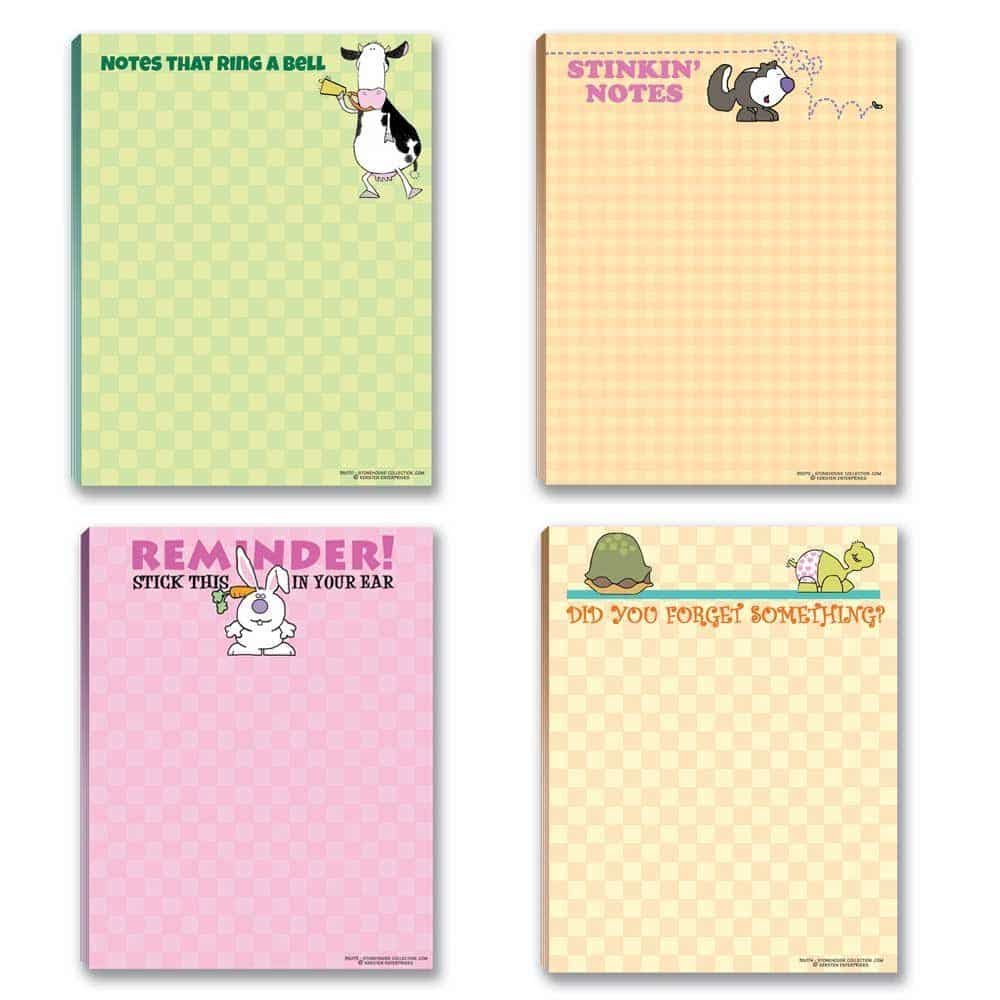 #1: Assorted Funny Note Pads
Fun pads for reminders, honey-do list, shopping list and more.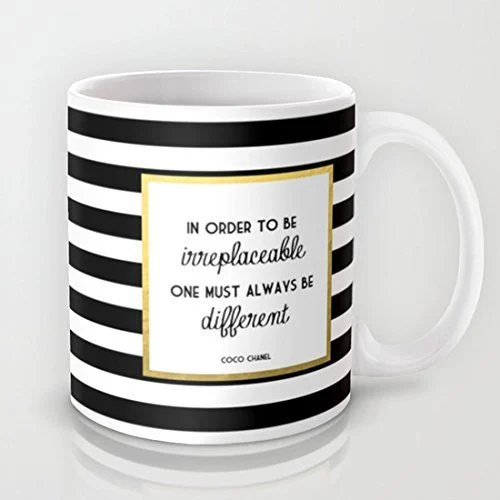 #2: Irreplaceable Mug
Wake up inspired with your morning cup of coffee with this fun mug!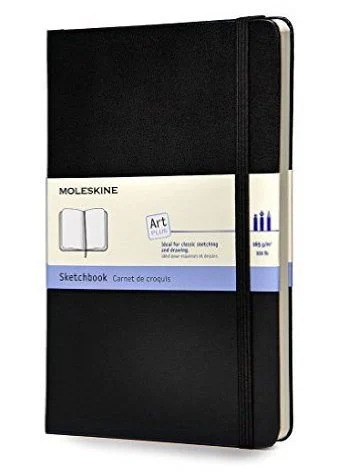 #3: Moleskine Sketchbook
Doodle dreams and write out aspirations in this sketchbook.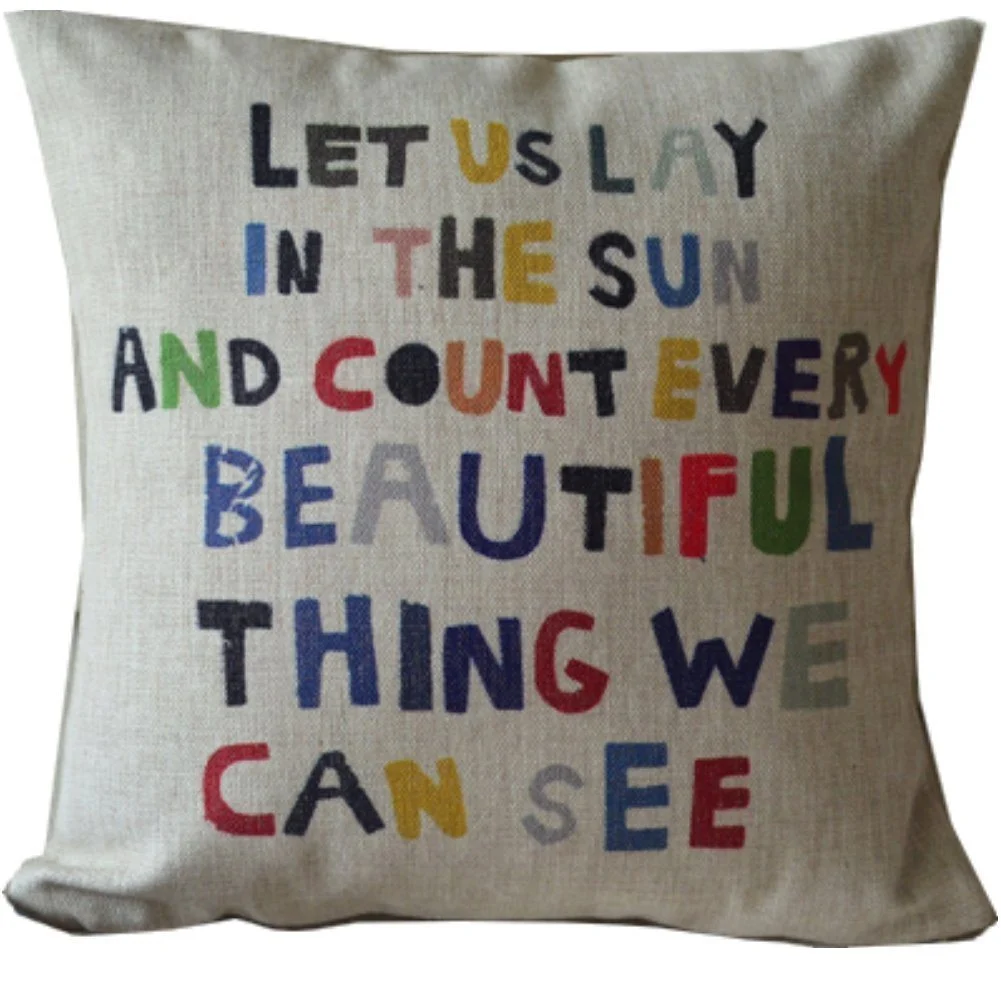 #4: Inspirational Throw Pillow Case
Bring some sunshine to your living room or bedroom with this inspirational throw pillow cover.
Happy Experiment Ideas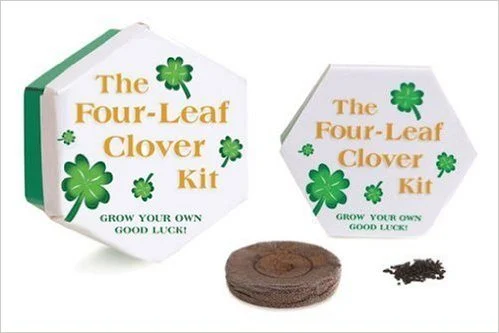 #1: The Four-Leaf Clover Kit
Grow your own luck! This happy-go-lucky kit comes with seeds for growing your very own four-leaf clover.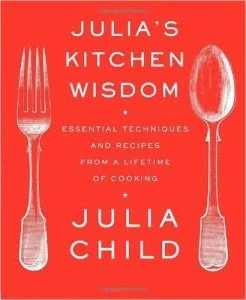 #2: Julia's Kitchen Wisdom
Experiment in the kitchen with techniques and recipes from the master herself, Julia Child.
#3: Yoga Mat
Yoga mats can be used for more than just yoga and pilates. Try one for mediation, stretching and toning!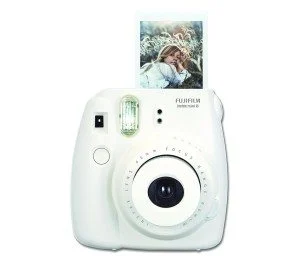 #4: Instant Film Camera
Looking for an easy way to document your adventures? This mini instant film camera captures and prints photos in a flash!
It was so much fun putting this post together and we would love your happy suggestions! Have any fun items? Inspirational gifts? Send them our way!