Michael Lasslop
Munich, Germany
Specialties:
Sales / Marketing
Corporate Training
Public Speaking / Presentation Skills
Pitching
Job-Seekers / Interviewing
Image / Wardrobe
Michael's vision is to help people make the most of themselves and their lives. He helps them to perform presentations, negotiations and small talk that stick in the head of their listeners. Communication is a decisive factor. Especially with non-verbal communication, it is important to communicate consciously. By coordinating our verbal and non-verbal communication, we appear sympathetic, authentic & self-confident.
In his seminars, workshops, and lectures, Michael helps people to use body language consciously and effectively and to read and interpret the personality of the conversation partners. He gives you tips, techniques & tools that have helped him to live a happier and more successful life. With these scientifically researched techniques, together we raise your body language to the next level!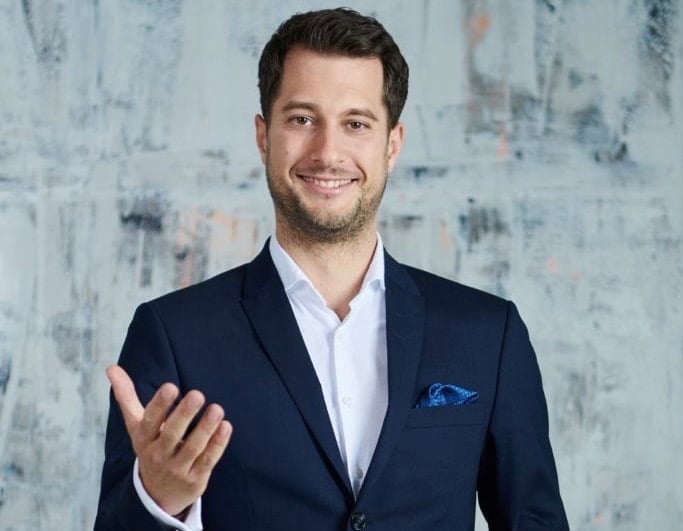 Get in Touch
Want to book Michael? Contact us now and we will make an introduction!