Christophe Thumerelle
Paris, France
Specialties:
Sales / Marketing
Customer Service
Leadership
Corporate Training
Public Speaking / Presentation Skills
Entrepreneurship
Pitching
Networking
Negotiation
Deception Detection
Influence / Charisma / Presence
Education / Teachers
Government
Non-profits
Politics
Finance
Human Resources / Recruiting
Job-Seekers / Interviewing
Image / Wardrobe
Etiquette
Digital Branding
Security / Defense
Technology
Women's Groups
Men's Groups
Youth Development
Christophe Thumerelle is a Certified Body Language Trainer and Coach through the Science of People, a human behavior lab in Portland, OR, USA.
Christophe has had the opportunity to train professionals, entrepreneur groups, military and security agencies and students. Most people don't realize the importance of Body Language and Nonverbal Communication in our daily lives and actions and Christophe has the amazing opportunity to help people understand this superpower.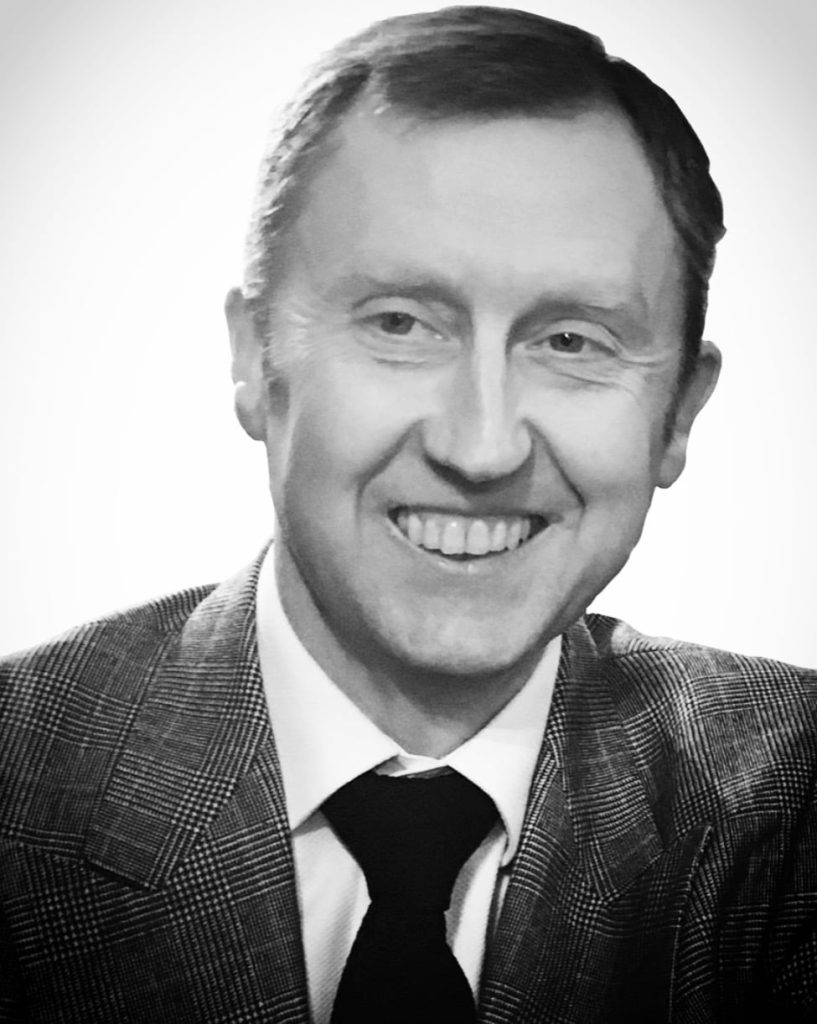 Get in Touch
Want to book Christope? Contact us now and we will make an introduction!