Monica Levin
Wixom, Michigan, United States
Specialties:
Sales: Build trust and improve your connection with customers.
Service: Put the people you serve at ease.
Leadership: Become a more effective and engaged leader.
Relationships: Improve your relationships at home, at work, and in social situations.
Intuition: Connect your intuition to what you observe.
Health: Improve your immune system and reduce stress.
Certified Body Language Trainer, Monica Levin, coaches and speaks at events all over the USA and Canada. She tailors her live presentations to fit her client's needs:
Keynotes, half-day trainings, or full-day trainings
Corporate events, off-site events, retreats, or conferences
Speaking formats include:
60-Minute Presentation: Ideal for conference breakout sessions and onsite employee training.
90-Minute Presentation: Ideal for keynote addresses, conference breakout sessions, and onsite employee training.
Three-Hour Presentation: Ideal for half-day trainings at conferences as well as at your company.
Two-Day Training: A comprehensive program designed to encourage long-term collaborative learning
To learn more about Monica and her services, check out her website: http://www.nonverbalscience.com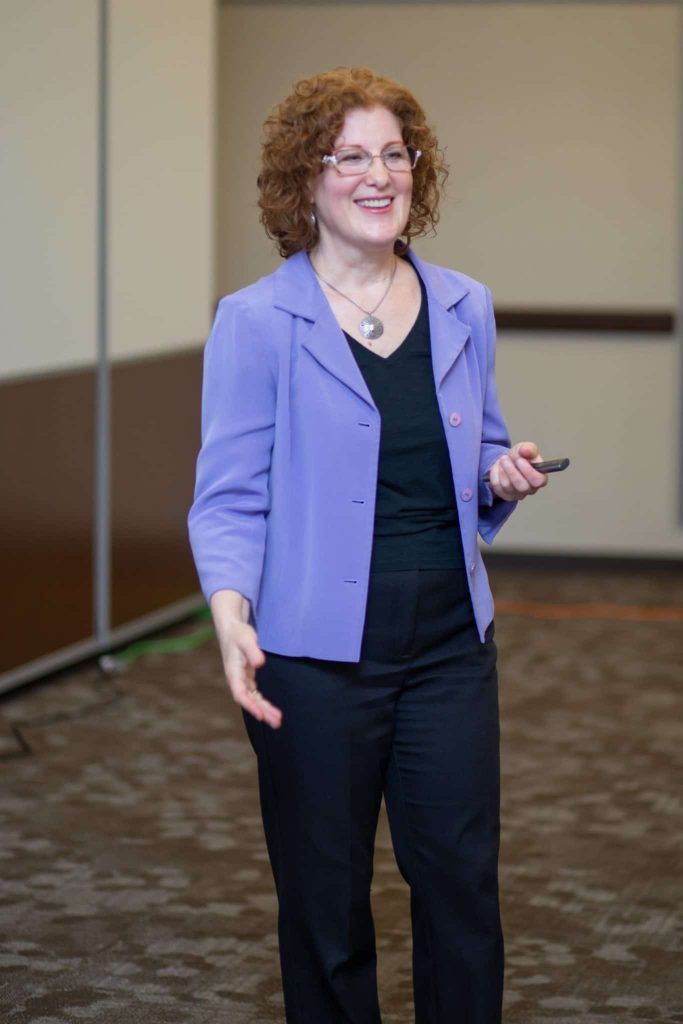 Get in Touch
Want to book Monica? Contact us now and we will make an introduction!