Ariana Thomas
Raleigh, North Carolina, United States
Specialties:
Recruiting agencies
One-one-trainings
Corporate groups
Entrepreneurs
Female support groups
Job seekers
Lie detection seekers
Ariana Thomas is a Certified Body Language Trainer located in Raleigh, NC. She graduated from the University of North Carolina Charlotte with a Bachelor's degree in Psychology. A Psychology degree in addition to her experience working in a behavioral clinic fueled her interest in the human mind and behavior. These experiences instilled a passion for body language and nonverbal communication. Ariana is driven to teach people how to increase their positive social interactions and their influence in every situation life offers. She is excited to work with you to uncover your hidden skills; from increasing your confidence and romantic perception, to lie detection and much more. Ariana works one-on-one, in small groups, or corporate environments.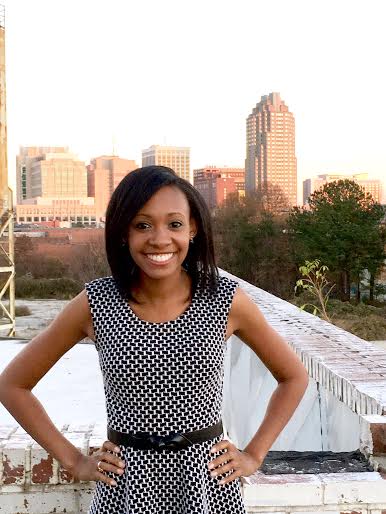 Want to book Ariana? Contact us now and we will make an introduction!