Communicate
With Confidence
People Skills For Smart People. Delivered To Your Inbox.
Join more than 400,000 subscribers. Unsubscribe at any time.
AS FEATURED ON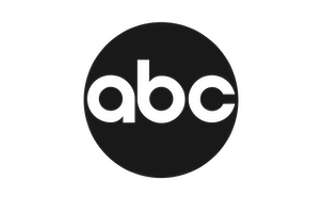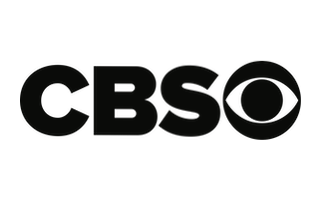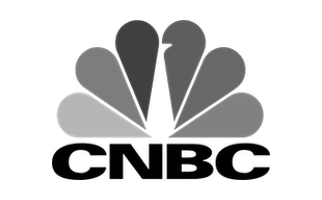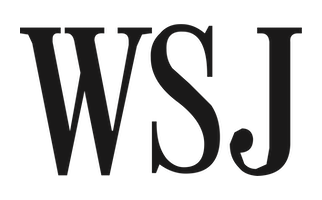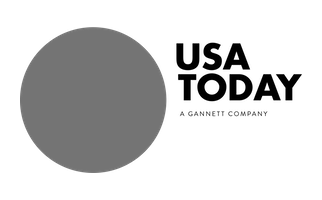 3 Secrets You Can Instantly Use To Develop Greater Influence, Lead Teams, and Reach Success Faster!
Popular reads
Learn all the basics of body language you need to get started
Are you a little too comfortable with life? Don't stagnate! Step out of your comfort zone with these tips.