Communicate
With Confidence
People Skills For Smart People. Delivered To Your Inbox.
Join more than 400,000 subscribers. Unsubscribe at any time.
AS FEATURED ON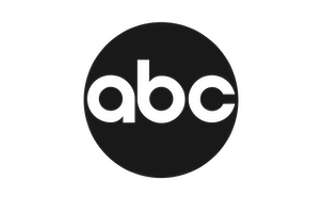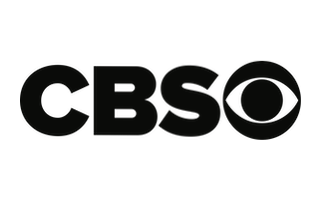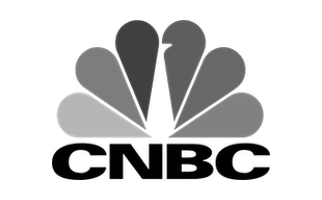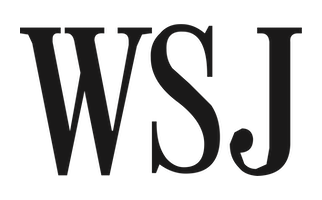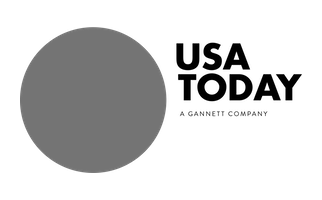 3 Secrets You Can Instantly Use To Develop Greater Influence, Lead Teams, and Reach Success Faster!
✨ Ask us anything ✨
Try asking our new AI assistant – with access to our entire catalog of articles – for help.
Popular reads
Learn all the basics of body language you need to get started
Want to know how to build self-worth? Here's your challenge: Below is a list of 20 ideas; choose one…