The Definitive Remote Work Guide (2023)
Whether you're brand new to remote work or want to learn how to build a remote team, this is your definitive guide for everything remote work.
What is Remote Work?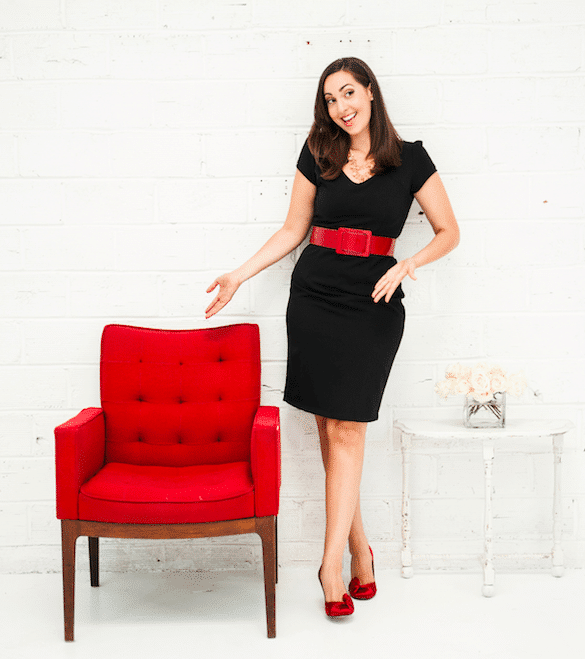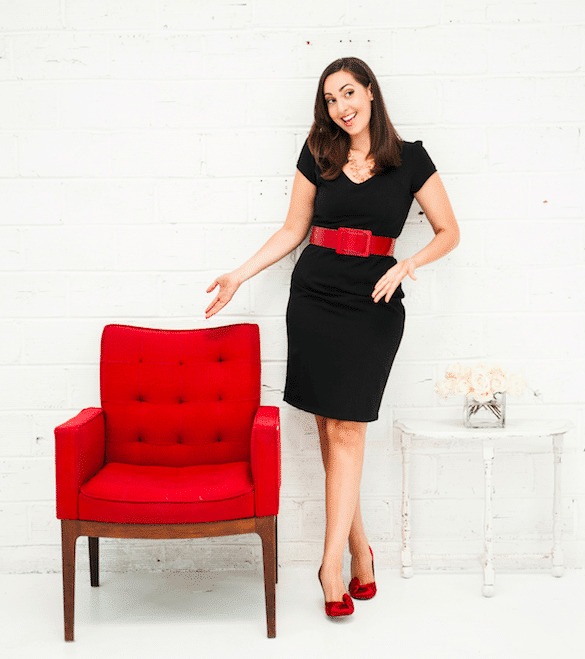 How Do YOU Remote Work?
What's your remote work style? Are you a hardcore introvert? Or do you like a little conversation during your long hours of isolation?
Take this quiz to get curated tips to help you work smarter depending on your personality.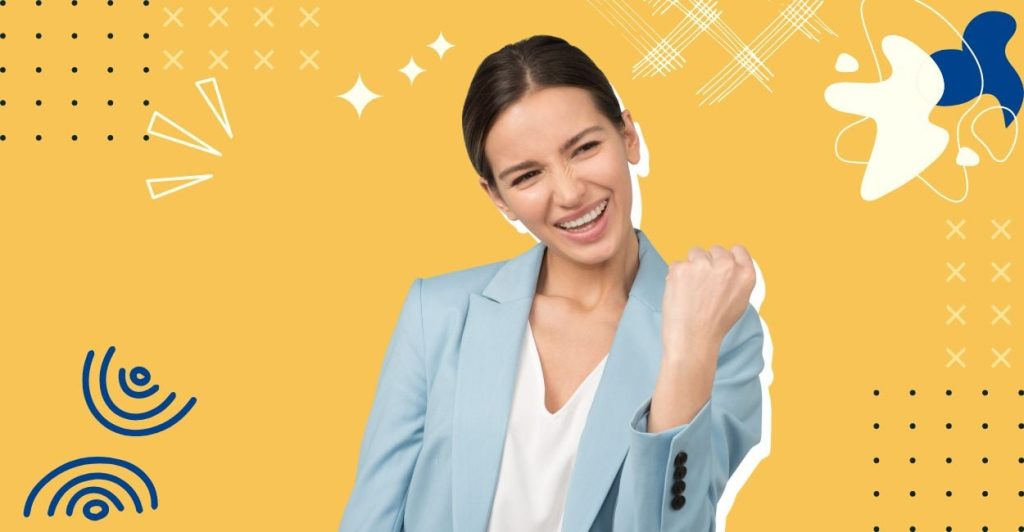 The Pareto Principle is a method people use to add focus and clarity to their decisions, processes, and goals. Explore how you can implement it in your context.
Working remotely requires a totally different approach. Mostly because we have to rely on more tools. Tools for communication, tools for collaboration, tools for teams.
I've been working with remote teams and hosting virtual training sessions for 15 years. Here are my top 12 insider strategies for managing remote employees.
Standout from your peers and shift your career into high growth mode — starting today.
Get the people skills I charge thousands of dollars for at companies like Google, Dove, and Intel and learn how to:
10x your effectiveness at work. Inspire people to take action.
Prime every conversation for success (before you ever walk in the room).
Remove the self-sabotaging social beliefs holding you back.
Get free tools delivered to your inbox.