The definitive Remote Work guide (2021)
Whether you're brand new to remote work or want to learn how to build a remote team, this is your definitive guide for everything remote work.
What is Remote Work?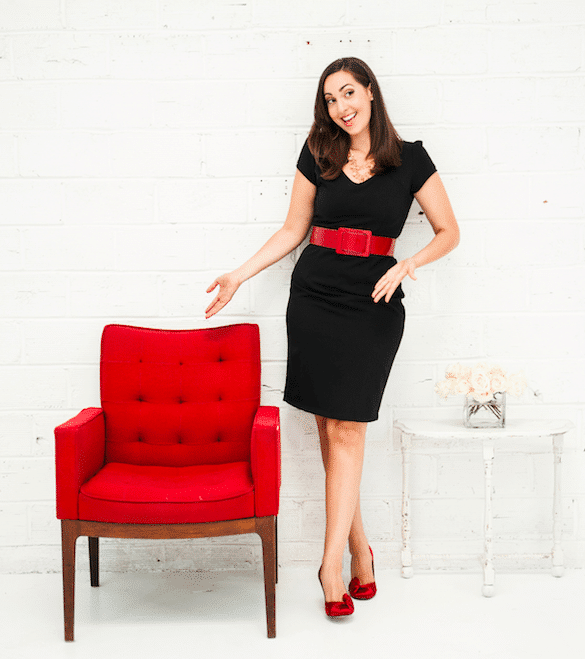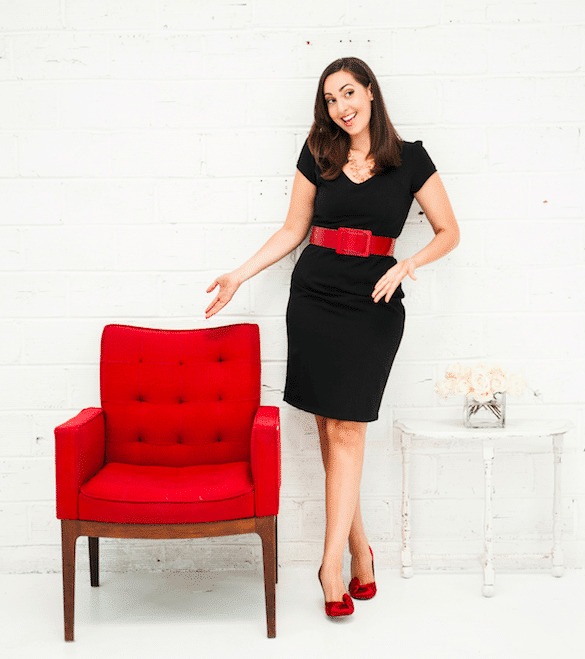 How Do YOU Remote Work?
What's your remote work style? Are you a hardcore introvert? Or do you like a little conversation during your long hours of isolation?
Take this quiz to get curated tips to help you work smarter depending on your personality.
Working remotely requires a totally different approach. Mostly because we have to rely on more tools. Tools for communication, tools for collaboration, tools for teams.
I've been working with remote teams and hosting virtual training sessions for 15 years. Here are my top 12 insider strategies for managing remote employees.
Do you want to combat (and prevent) Zoom fatigue? I've been hosting Zoom calls ever since they came out in 2013. Here are my top tips to increase your video call stamina.
Standout from your peers and shift your career into high growth mode — starting today.
Get the people skills I charge thousands of dollars for at companies like Google, Dove, and Intel and learn how to:
10x your effectiveness at work. Inspire people to take action.
Prime every conversation for success (before you ever walk in the room).
Remove the self-sabotaging social beliefs holding you back.
Get free tools delivered to your inbox.
As a recovering awkward person, online networking is a great way to form strong social and business connections. Today I'll share with you exactly how to use the internet to your advantage.
Whether you're new to giving online presentations or a seasoned veteran, here are some tips that will launch your next presentation into the stratosphere!
Are you in a virtual team and want to make it work? Here are my favorite virtual team communication strategies you can use both at home and the office!
When people hear "meeting icebreaker," they think of "bonding exercises." In this post I share 15 meeting icebreakers that are anti-boring and easy.
Knowing how to deal with loneliness is one of the hardest parts of being human. But you are not alone. This is the article I wish I had when I was lonely.
Are you looking to ace your next video call and avoid feeling anxious and awkward? Check out these 15 tips to make your next video call amazing!
Working from home can be amazing, productive, and fulfilling…it can also be crazy-making, full of distractions, and challenging. Are you already working at home? Or maybe with the spread of infection, cold & flu season, and just the lengthening nature of commutes, you are considering working at home right now. Well then, congratulations! Science hasContinue reading "How to Work from Home Successfully in 7 Steps"
Further Reading
Take Your Learning To the Next Level
Science of People can help you take your passion for people skills to a new level. Check out our professional training options.
Captivate: The Science of Succeeding with People
This is the first comprehensive, science backed, real life manual on human behavior and a completely new approach to building connections.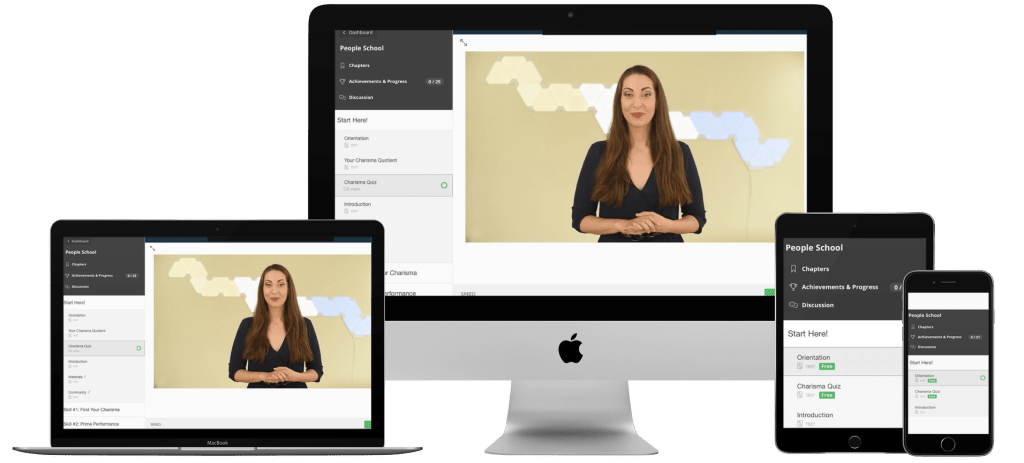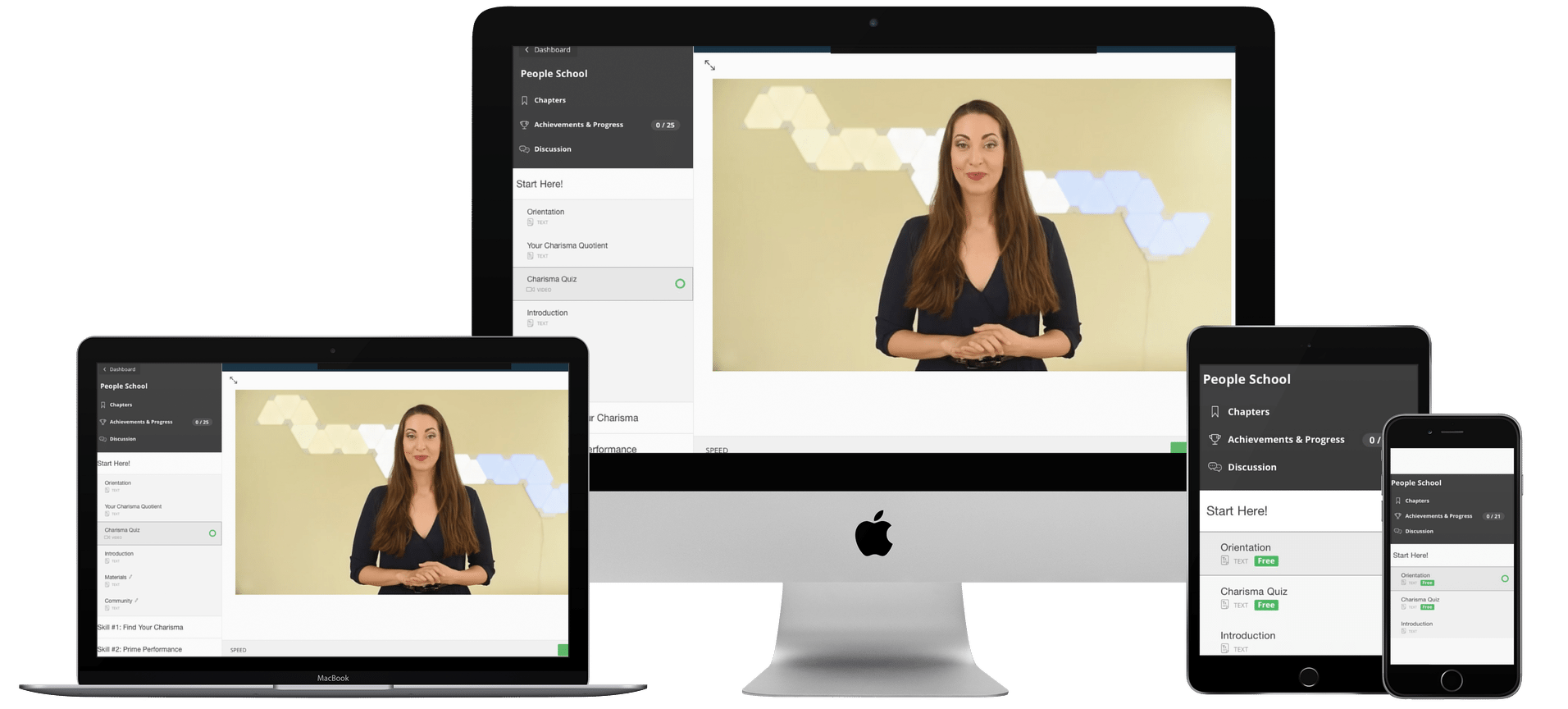 Advance Your People Skills with People School
Intensive online training to level up your charisma, communicate powerfully, and take command of your presence.
As Featured In…