The Definitive Remote Work Guide (2023)
Whether you're brand new to remote work or want to learn how to build a remote team, this is your definitive guide for everything remote work.
What is Remote Work?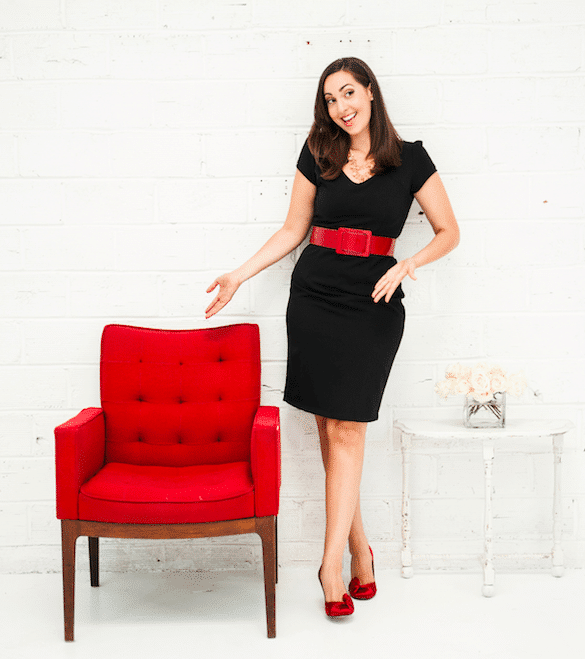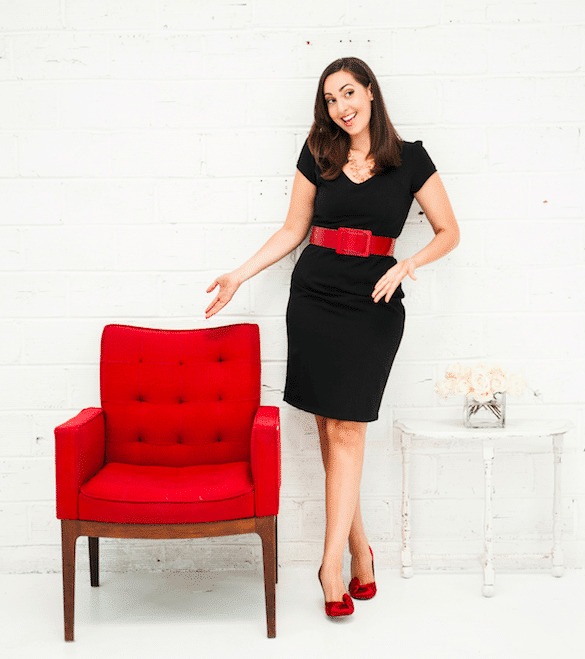 How Do YOU Remote Work?
What's your remote work style? Are you a hardcore introvert? Or do you like a little conversation during your long hours of isolation?
Take this quiz to get curated tips to help you work smarter depending on your personality.
Article sources
Working remotely requires a totally different approach. Mostly because we have to rely on more tools. Tools for communication, tools for collaboration, tools for teams.
Article sources
I've been working with remote teams and hosting virtual training sessions for 15 years. Here are my top 12 insider strategies for managing remote employees.