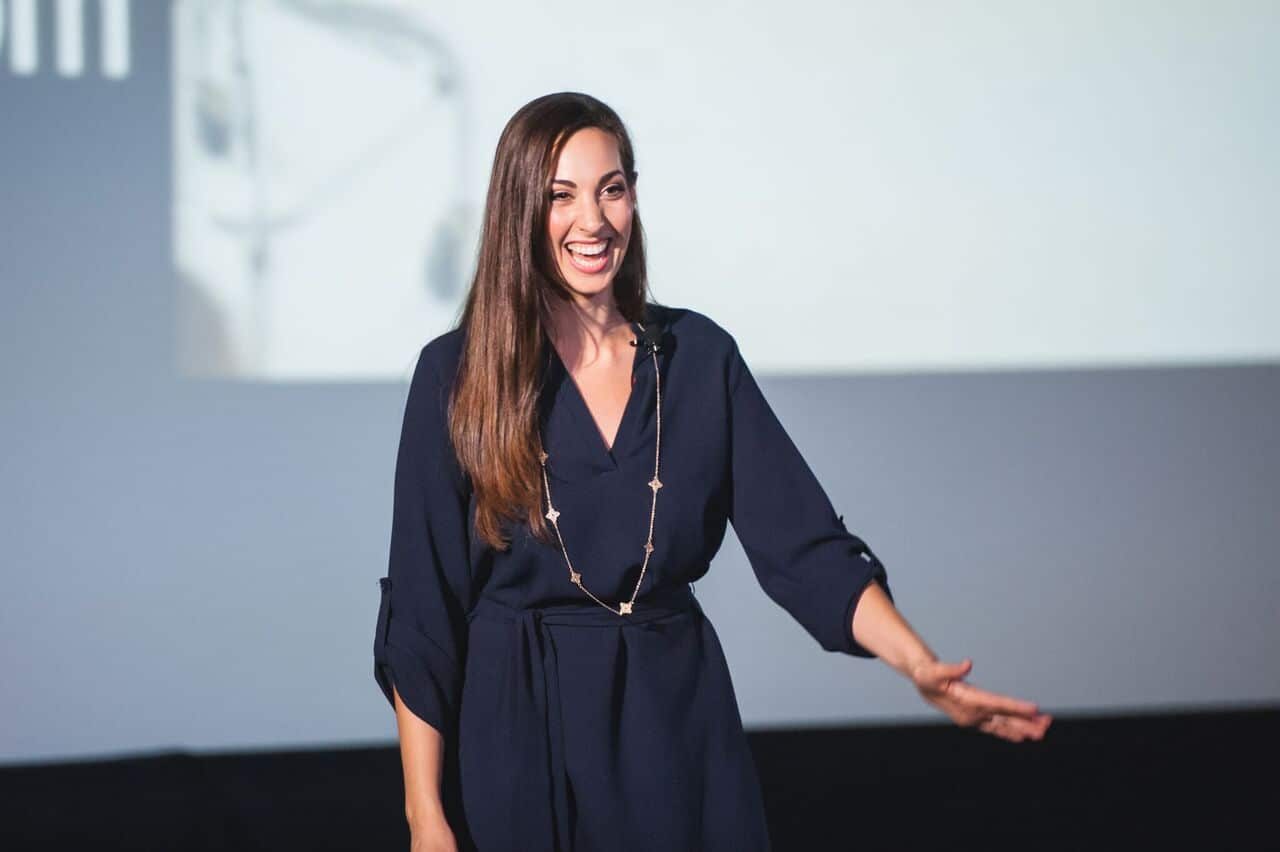 WELCOME
Global Leadership Summit
We are so honored to have you here. Vanessa and Science of People would love to help you ask better questions, make deeper connections, and inspire for good.
Our Connection Blueprint will help you build deeper connections with the important people in your life.
Register now to receive your copy instantly!