This article is part of Science of People's "Optimizing Your Photos" Series. Other articles in this series you might like:
Do you ever look at your old pictures and wish you could look that young again? If so, you're not alone. In the last 15 years, plastic surgery among older adults has risen a whopping 320%. That's not even counting the increase in sales of anti-aging products.
Of course, expensive products and treatments aren't for everyone. So, we decided to find ways to instantly shave years off of your appearance with as little fuss as possible.
Here are 7 easy tips that teach you how to younger in pictures without seeing a dermatologist or buying anti-aging products.
7 Ways to Look Younger in Pictures
Wear Bright Colors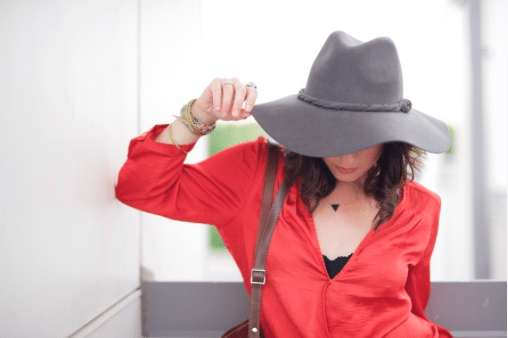 Color psychologists have discovered that we naturally judge people based on the colors they wear. Bright, high-energy colors like yellow and orange are symbolic of youth and can take years off of your appearance. Plus, bright colors can be used to add a fun pop to your outfits.
Whiten Your Teeth
With all the extra smiling you'll be doing in pictures, it's important to make sure your teeth look the part. Kids don't have yellow teeth so to make the most of youthful smiles, you need to whiten your teeth so their stains don't reveal your true age.
Bonus tip: Avoid the cost of professional whitening treatments by brushing your teeth with baking soda and water after using your regular toothpaste. According to Colgate Oral Care, the abrasiveness of baking soda removes surface stains which can prevent your teeth from becoming more yellow over time.
 Show Your Smile
A study published in the Journal of Psychology and Aging asked people to guess the ages of middle-aged and older models. Survey participants thought that the models who wore big, carefree smiles were younger than they actually were. This is because in pictures it's hard to tell the difference between permanent wrinkles from aging and those created by smiling.
Add Highlights to Your Hair
In addition to getting greyer, as you age your hair loses much of its vibrancy. Allure Magazine says that adding highlights to your hair not only makes it look healthier, it also brightens your complexion. The result? You instantly look younger without doing any extra preparation before taking pictures.
Use Teabags to Brighten Your Eyes
Yep. You read that right. This is a random but totally genius tip from Ava Shamban, MD, assistant clinical professor of dermatology at UCLA. She says that if dark or puffy eyes are making you look older, teabags can serve as a quick, affordable fix.
Soaking a tea bag in warm water then cooling it down with cold water and placing it on your eyes for 15 minutes can liven your tired eyes. It works because the caffeine from the tea reduces the appearance of blood vessels and puffiness around the eyes.
Play with Your Outfits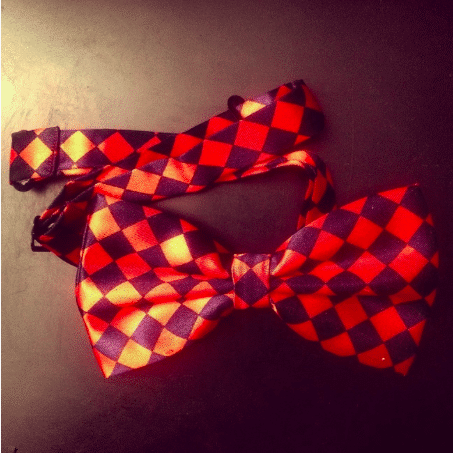 As we get older, we tend to wear more basic, matching clothing. InStyle magazine reccomends adding unexpected elements like an edgy jacket, messy hair or fun accessories to your outfits to give yourself a unique style that shaves years off of your appearance.
Smoothen Your Skin
Everyone knows, smoother skin = younger looking skin. If you don't want to spend a ton of money on fancy anti-aging creams and moisturizers, Francesca Fusco, a New York City dermatologist says that you can quickly smoothen your skin before pictures by splashing cold water on your face. It sounds too easy, but the cold water restricts blood vessels giving your skin a more youthful, toned look.