Master Your People Skills
Advanced online training to level up your charisma, pitch your ideas, and take command of your presence.
Our students come from companies large and small in more than 50 countries.

12 Advanced Skills. 12 Powerful Secrets.
People School is an online learning experience designed to increase your interpersonal intelligence. It is geared towards high-performers who want to earn more money, build their network and level-up their career.
The advanced, science-backed curriculum was created by bestselling author and behavioral investigator Vanessa Van Edwards.
Charisma
Be more memorable and communicate effectively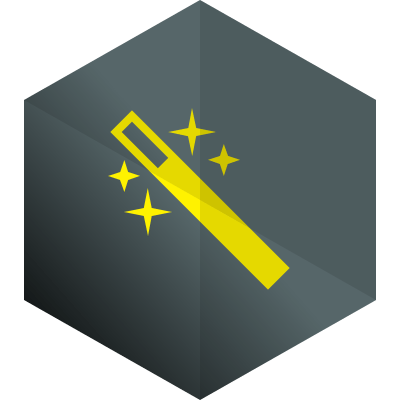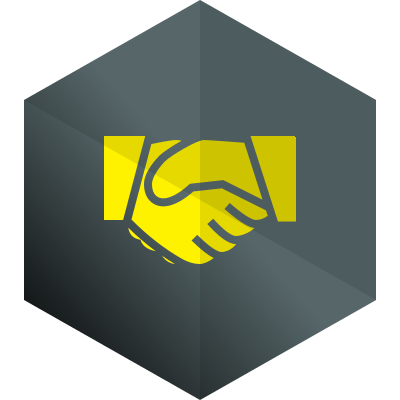 Trust
Quickly build rapport and lasting relationships
Likeability
Be socially successful
Capitalize
Move beyond small talk and be a master conversationalist
Assert
Build a powerful network and develop social assertiveness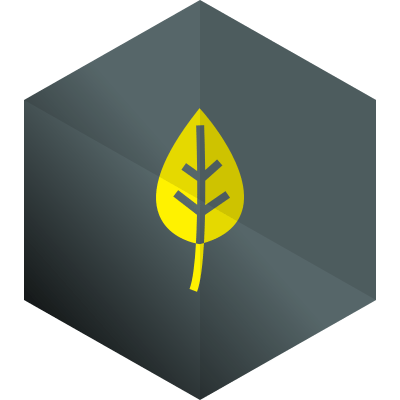 Prime
Make a killer first impression
Attention
Powerfully pitch your ideas to generate excitement
Power
Negotiate with confidence
Decode
Speed read people and their emotions
Influence
Lead with both authority and authenticity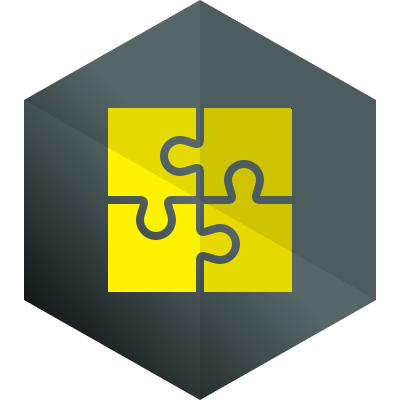 Connect
Be indispensable at work and thrive on your team
What People School Students Say
Our science-backed framework will show you the people skills essential to your career success.
1. Get acquainted
Students learn 12 masters-level People Skills. Each skill comes with a video tutorial, workbook and assignment.
2. Enroll
When you're ready, enroll in People School to get instant access to all the modules, bonuses and People Lab, our private Science of People community.
3. Start Learning
Once you're enrolled, watch each of the 12 video modules at your own pace, from wherever you want. You never lose access, and can watch as many times as you need!
The 12 Video Skills
Each video skill is packed with fascinating research, real life case studies, and exercises. At the end of each Skill Vanessa walks you through 3 challenges to activate your new knowledge.
The Workbook
Get 150+ pages of customized worksheets and templates as an instantly downloadable PDF to follow along with lessons. We'll also ship a custom printed workbook to you so you can follow along in real life.
Group Coaching
There is one assignment for each skill you learn. During the course, students will submit a total of 12 assignments to their Science of People coach to review during optional live office hours calls.
The Network
Students get 12 months of unlimited access to our private members network, People Lab. Students ask questions, practice skills they learn, chat with others, and most importantly, begin building their network with like-minded students.
People School is completely virtual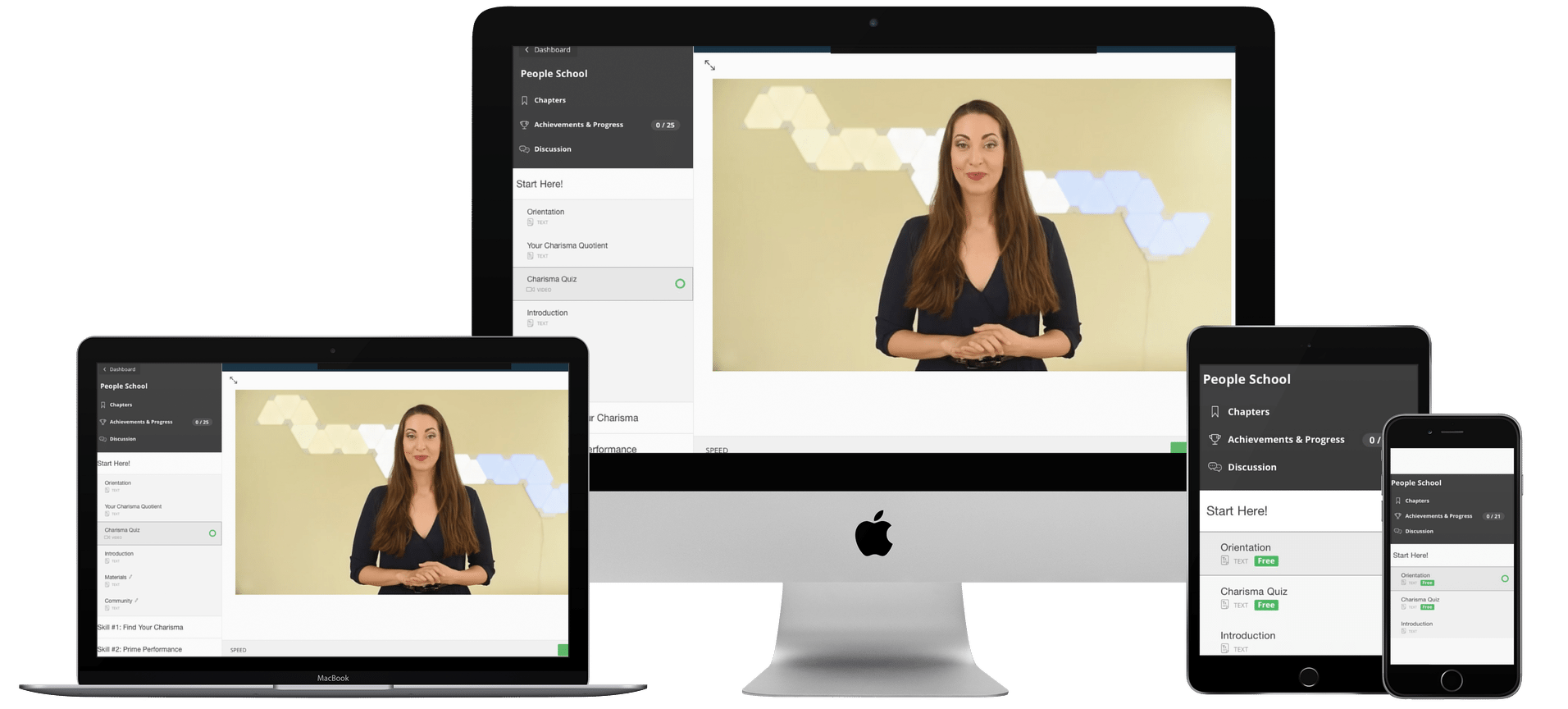 Learn how to be heard without being loud. We want you to be in control of your social interactions and communicate with your unique brand of confidence.
Do you want more from your relationships and your work? We want to help you optimize your natural social strengths without having to be inauthentic.
If you love people then you have the opportunity to truly master your communication. We want to help you tie your career goals to your natural people skills.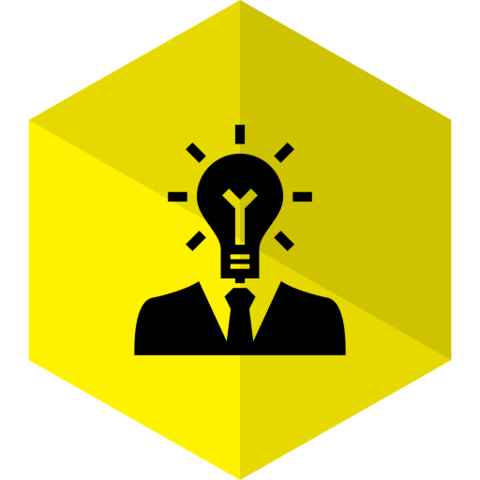 Achieve higher interpersonal intelligence in all aspects of your professional life.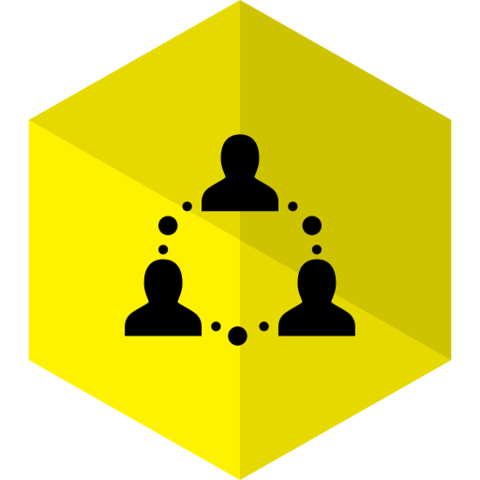 Lead powerfully in meetings and motivate your colleagues and clients.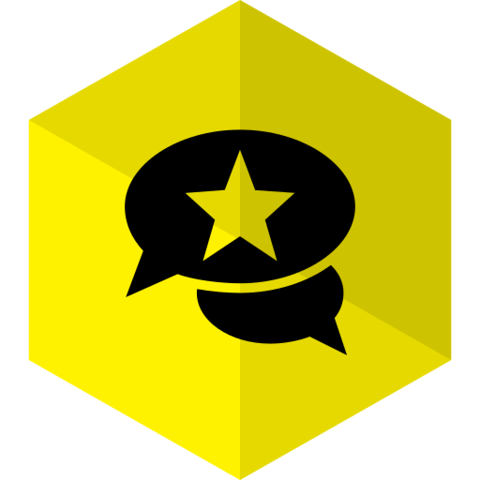 Have more successful conversations and pitch your ideas effectively.
Join students from more than 50 countries in the People School alumni network.
"All I have to say is WOW! Seriously, this is by far the best online course I've seen (and I have done so many).  It is so well done, super setup, entertaining, high quality video, educational… it has blown me away (I kid you not! And I am not easily impressed).  I keep thinking about who could benefit… and you know what, I really think that EVERYONE should take this!!"
Alexandre F.
"Ladies, today's live session was overwhelming for me in a tremendously liberating way. You've ACED it - drop Mic!. As Learners we simply get to listen and take advantage of the tips, resources, years of research and team of professionals committed to the goal of People School."
Claudia W.
"Honestly, its super fun learning all these new skills, actually for the last live session my 11 yr old sat with me for 2 hrs straight watching a long with me, she was transfixed and was asking questions all the way through."
Andrew T.
"Am seriously high on dopamine after nailing my first keynote speech at a business women's luncheon. And I attribute much of the success to my learnings already on this course."
Nicky M.
I have to confess that as a professional who uses interpersonal skills in my day to day work to motivate and lead people, I had very high expectations about the program and these were all exceeded...excellent work."
Jacobo P.
"I just want to thank you and your team for everything!! This has been an emotional journey for me. I see who I truly am and your work helped me see it!"
Shivali B.
"The material is mind-blowingly awesome and what you're doing is so great."
Dahlia B.
Join People School Today!
Has anyone ever forgotten your name? Are you interrupted in meetings? How much have weak connections cost you? How many opportunities have you missed due to awkward interactions? How many times have people listened to you but never truly heard your message?
It's time to level up your people skills.
Join the waitlist to get started