Master Your People Skills
Intensive online training to level up your charisma, communicate powerfully, and take command of your presence.

12 Advanced Skills. 12 Powerful Secrets.
People School is an 8-week intensive online program designed to increase your interpersonal intelligence. We are looking for high-performers who want to earn more money, build their network and level-up their career.
Each class of People School is limited enrollment so students can get personalized feedback from Vanessa and their People School coaches while learning. We only run 4 semesters of People School per year.
Get on the waitlist to see our next open enrollment period.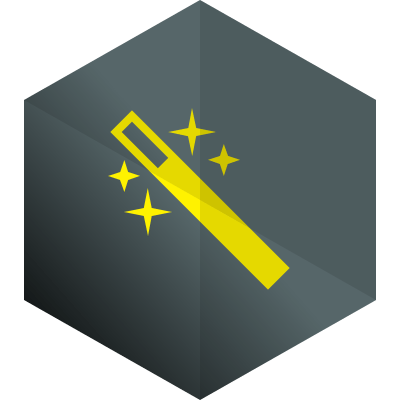 Engage
Master your presence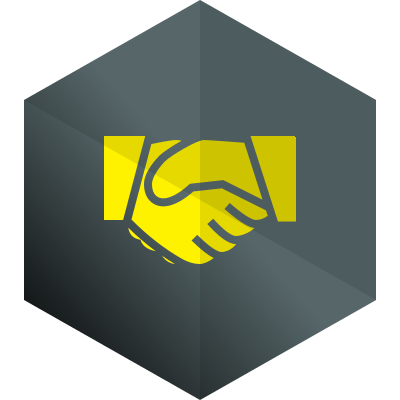 Trust
Quickly build rapport
Likeability
Be socially successful
Capitalize
Carry memorable conversation with anyone
Assert
Build a powerful network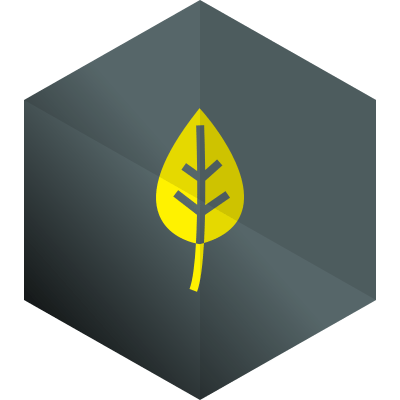 Prime
Make a killer first impression
Attention
Improve your elevator pitch
Power
Negotiate with confidence
Influence
Lead with both authority and authenticity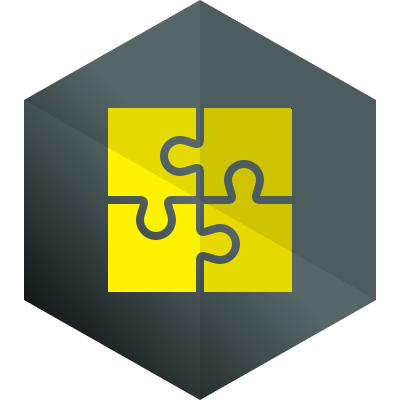 Connect
Be indispensable at work
Our students come from industries and companies around the world

Our science-backed framework will show you the people skills essential to your career success.
Get on the waitlist
Get on the waitlist and build your career development plan in our free orientation.
How often is People School offered?
We only run 4 semesters of People School per year on a roughly quarterly basis.
Watch anytime, anwhere
Our training program is completely online to make it easy for you to take at your own pace from your home or work. Each skill adds to your communication toolbox.
Attend Orientation
We highly recommend all prospective People School students attend Orientation prior to the opening of each class. If you're on the waitlist, you'll be the first to hear about when this will take place.
How long is People School?
People School is designed to be an 8 week learning sprint – we build our office hours and graduation parties on this schedule. However your lessons will never expire so you're welcome to learn at your own pace.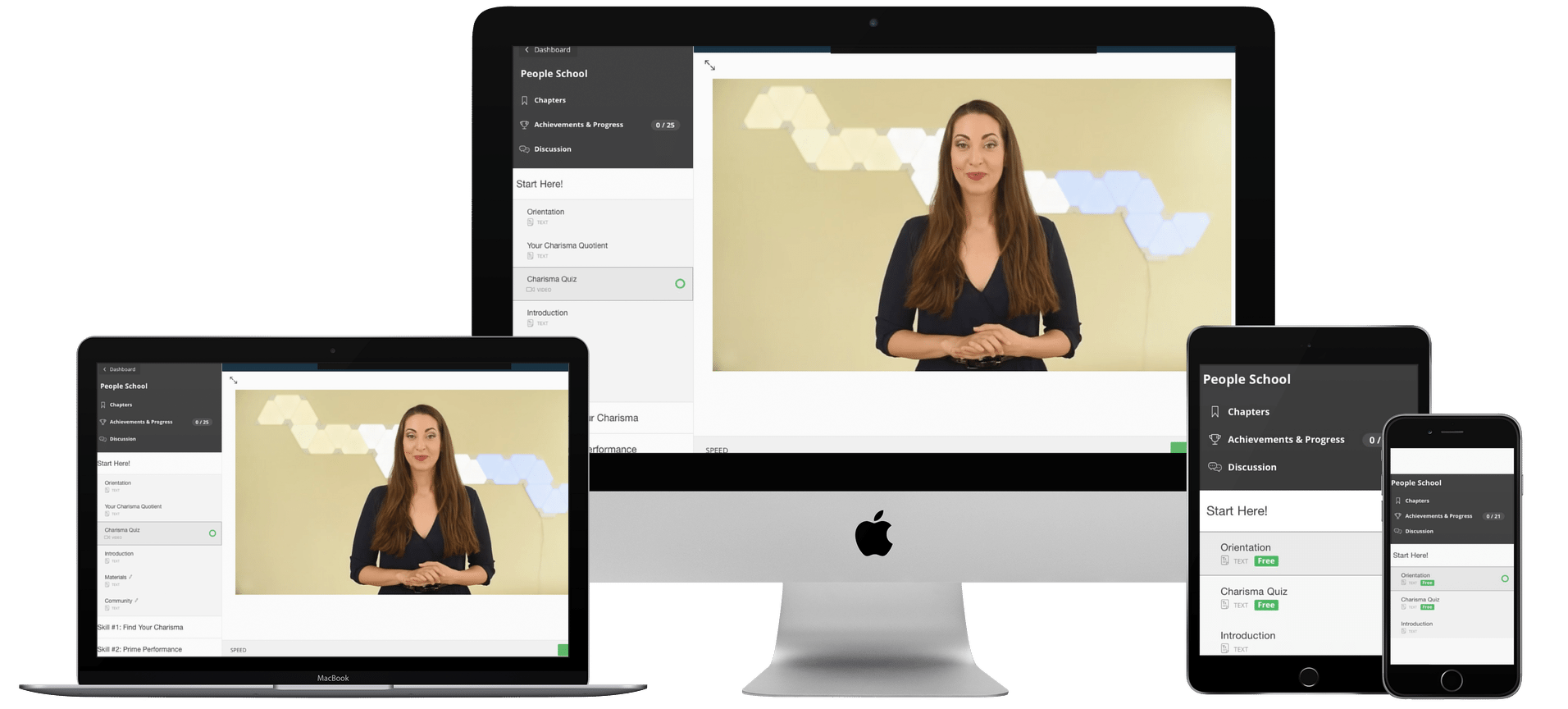 Learn how to be heard without being loud. We want you to be in control of your social interactions and communicate with your unique brand of confidence.
Do you want more from your relationships and your work? We want to help you optimize your natural social strengths without having to be inauthentic.
If you love people then you have the opportunity to truly master your communication. We want to help you tie your career goals to your natural people skills.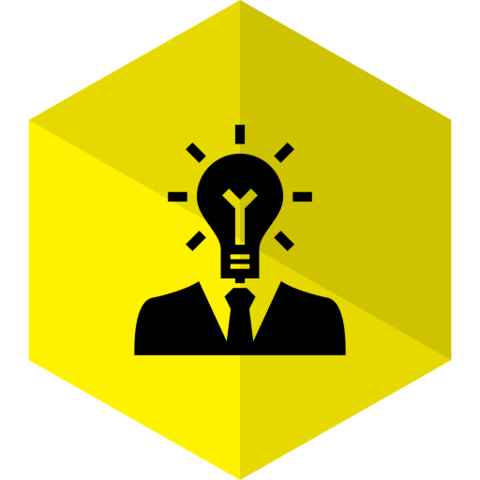 Achieve a high interpersonal intelligence in all aspects of your professional life.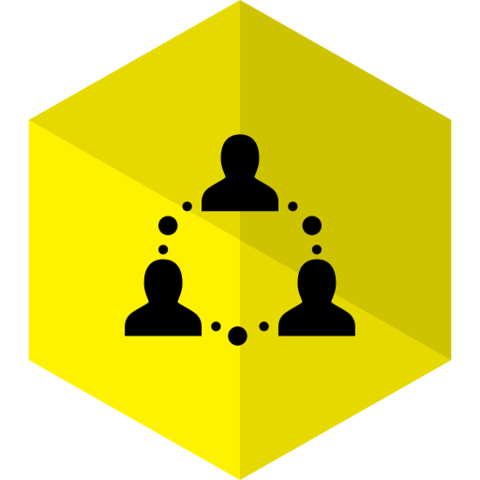 Lead powerfully in meetings and motivate your colleagues and clients.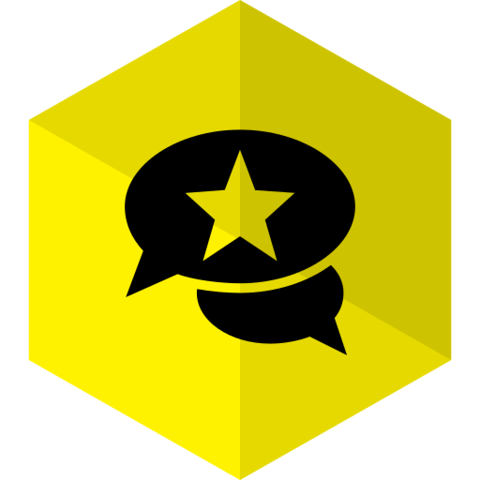 Have more successful conversations and pitch your ideas effectively.
Join students from more than 20 countries in the People School private members network.
"Am seriously high on dopamine after nailing my first keynote speech at a business women's luncheon. And I attribute much of the success to my learnings already on this course."
Nicky M.
"Ladies, today's live session was overwhelming for me in a tremendously liberating way. You've ACED it - drop Mic!. As Learners we simply get to listen and take advantage of the tips, resources, years of research and team of professionals committed to the goal of People School."
Claudia W.
"The material is mind-blowingly awesome and what you're doing is so great."
Dahlia B.
"So all of the information you've taught in this course has been amazing and very very interesting! You're such an stunning teacher, person and your knowledge is very singular which makes it more interesting than what I said before hehe."
Veronica T.
I have to confess that as a professional who uses interpersonal skills in my day to day work to motivate and lead people, I had very high expectations about the program and these were all exceeded...excellent work."
Jacobo P.
"Honestly, its super fun learning all these new skills, actually for the last live session my 11 yr old sat with me for 2 hrs straight watching a long with me, she was transfixed and was asking questions all the way through."
Andrew T.
"I just want to thank you and your team for everything!! This has been an emotional journey for me. I see who I truly am and your work helped me see it!"
Shivali B.
"I love the course already, it's really building on Vanessa's book "Captivate" really well."
Paul J.
Attend the next People School class 
Has anyone ever forgotten your name? Are you interrupted in meetings? How much have weak connections cost you? How many opportunities have you missed due to awkward interactions? How many times have people listened to you but never truly heard your message?
It's time to level up your people skills.
People School Will Change Your Life
When it comes to succeeding in business we spend years training for technical skills, but often forget the importance of powerful communication and the art and science of rapport building.
People School helps you level up your career using the science of how we work.We have taken the latest groundbreaking research from behavioral psychology, neuroeconomics, and corporate communication to build the single best soft skills training in the industry.
Need a solution for your company or retreat?