Body Language for Rapport
Want to become a master at building human connection? Learn to become likable, have great interactions, and build strong relationships with these key body language principles.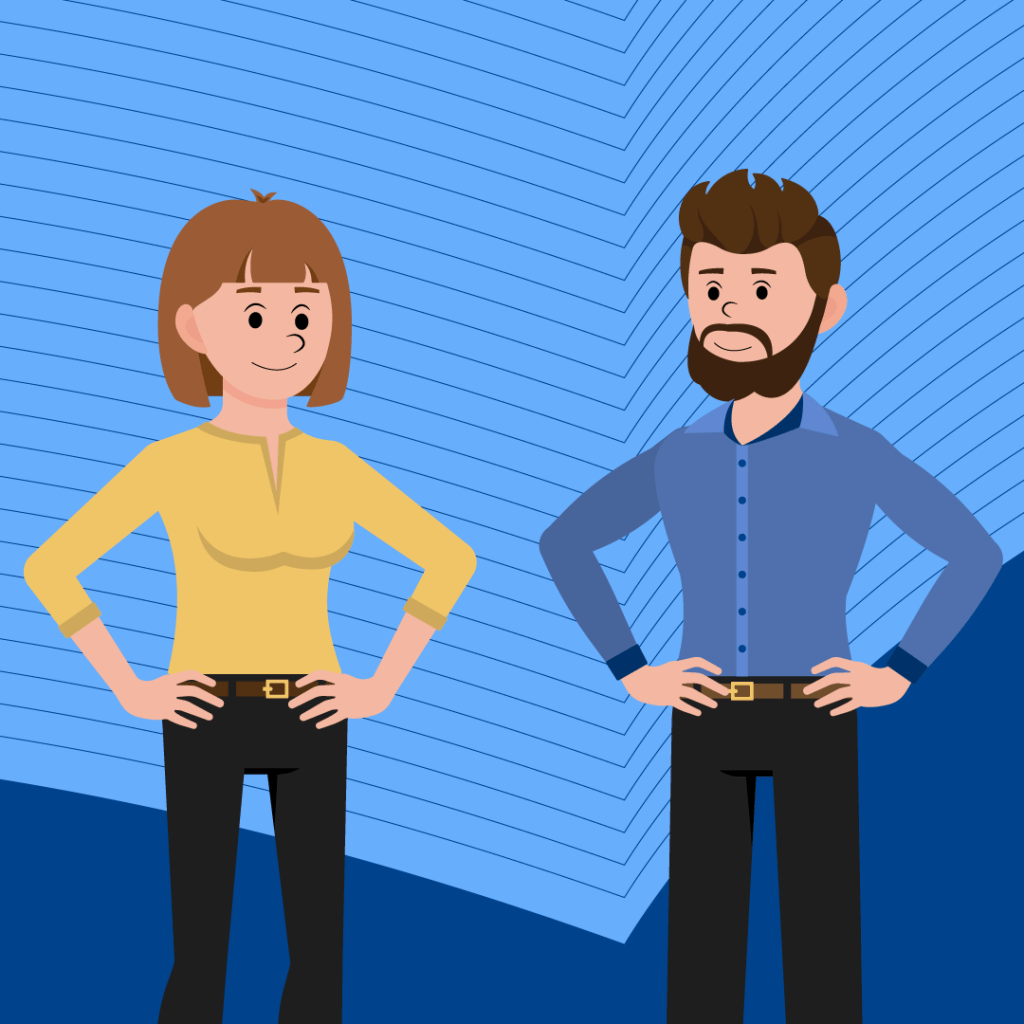 Mirroring
Mirroring is a body language technique that can build rapport and increase attraction. Learn how to mirror with these 4 simple steps.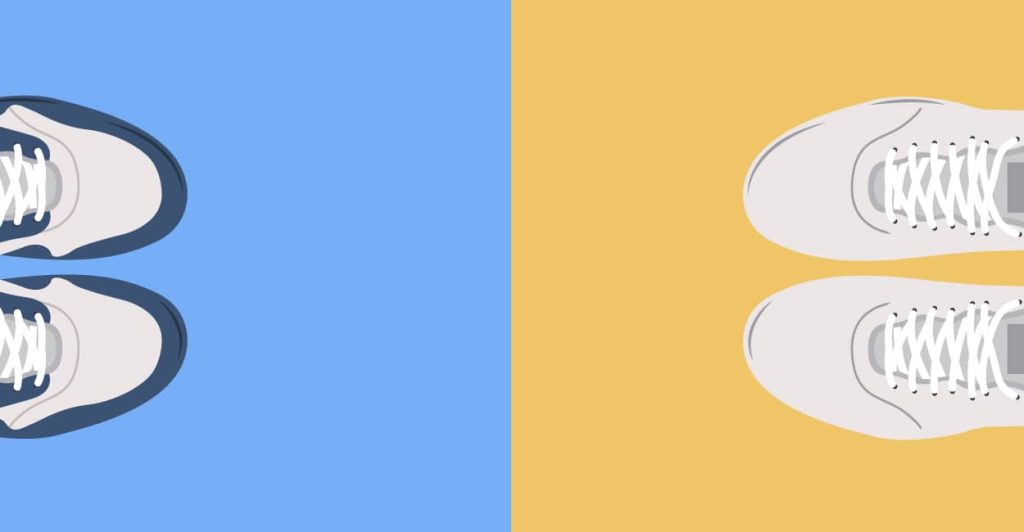 Proxemics
How good are you at using proxemics in your conversations and presentations? This guide is all about proxemics, examples, and their meanings.