We help you change lives
As a Body Language Trainer you can have a career that fulfills you, makes a positive impact on the world while opening an alternative income stream.
Why You Should Become a
Body Language Trainer
Ready to get started?
When you register your interest you get:
Why did I create our trainer program?
For the past 10 years, Vanessa and the Science of People team have designed, developed, built and produced a body language coaching and speaking program. The results have been incredible.
Our training reaches over 300,000 students, we have sold over a million dollars in courses and our groundbreaking work has been featured in CNN, NPR and INC and a host of other media outlets. My book Captivate was a national bestseller and was chosen by Apple as one of the most anticipated books of the year!
Why has this work been so powerful?
We use science-based training methods to help people achieve their goals. Our coaching uses a blend of science and self-help to make our work both informative and transformative.
There's only one problem. We need more experts teaching this incredible curriculum. We believe everyone should know how to leverage their nonverbal power using immediately applicable tools and strategies. It is our hope that we can meet you and you can find your ideal students. We want to help as many students as possible. I hope you will join us.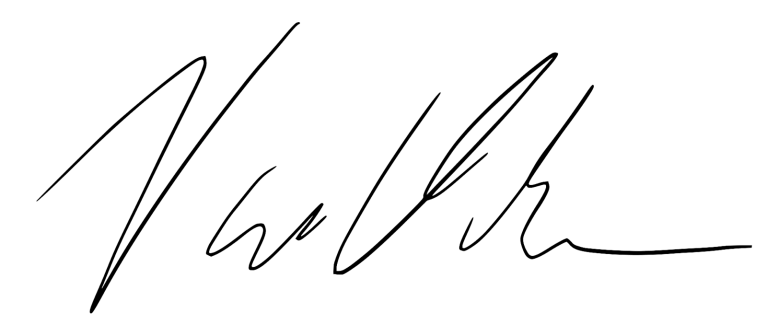 Impact
There is nothing better than waking up and knowing you are making a difference.
We might be a little biased, but we believe that working as a body language coach and speaker is one of the most fulfilling and rewarding careers out there because you are helping people achieve their goals. You have the power to inspire and inform people to take control of their lives and achieve their goals–that is a life and career worth living.
Flexibility
As a trainer you design your own hours.
You choose the kind of work you want to do and the kinds of clients you want to work with. You can even work virtually or in person from wherever you are in the world. Many people choose to work as a body language trainer part-time or full-time and use it as an add-on to an existing career or chart a new career path. Some of our current trainers are intrapreneurs–teaching our body language curriculum to internal programs in their companies.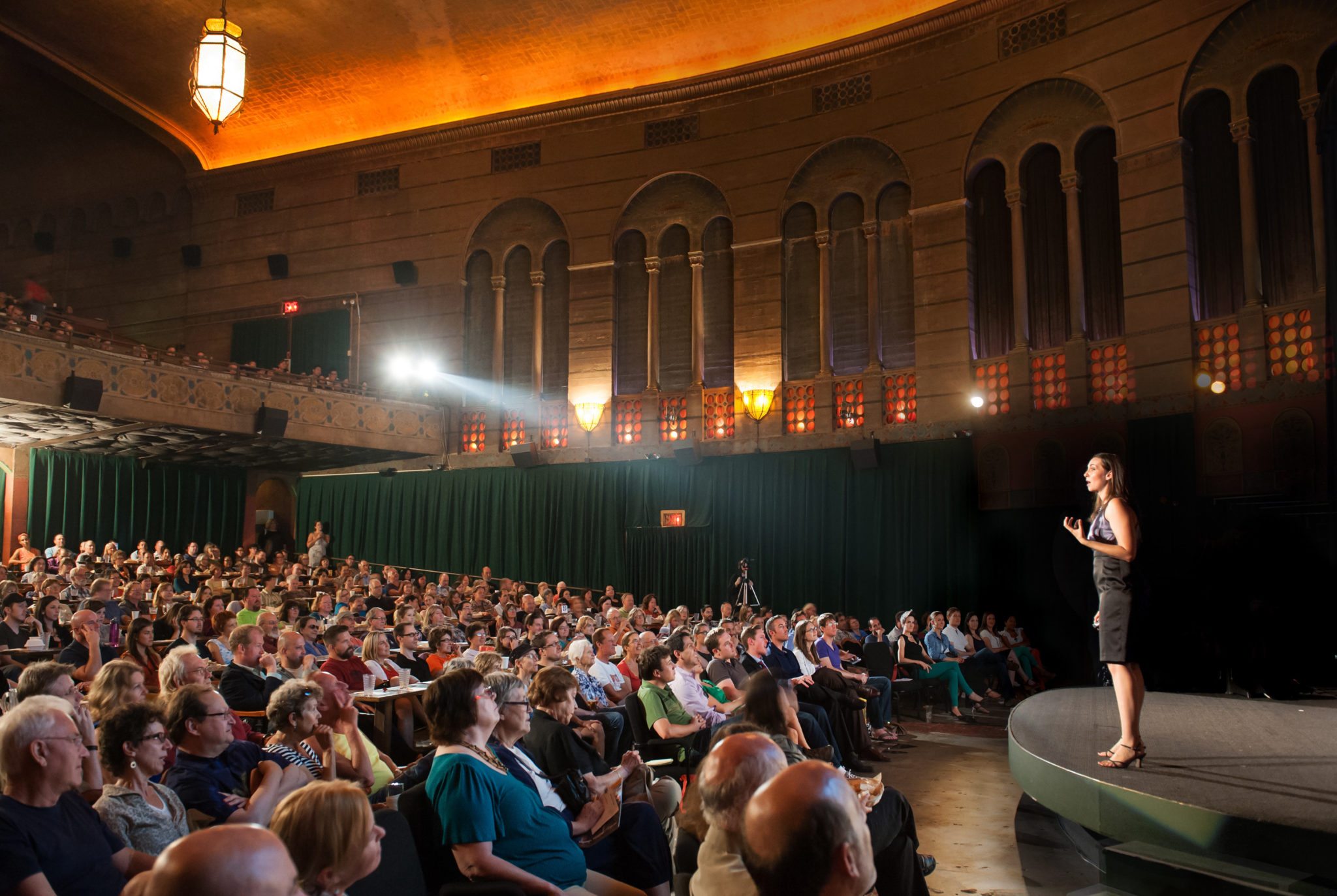 Proven Tools
Get access to the same materials we use to grow our business.
You will receive ready to teach slide decks, handouts, coaching workbooks, workshop plans and activities. You also have access to tools to market your business including email canned responses, sales scripts, and website templates.
Earn Financial Freedom
Body language training is one of the few careers that allows you to help people and develop a new stream of independent income.
Body Language coaching and speaking can be done as a part-time supplement to existing income or as a full-time career. Current Trainer Alumni range from stay-at-home parents to corporate consultants, to school teachers.
What You Get by Enrolling
Your investment provides access to a host of amazing benefits
12+ Interactive Course Modules
Each week trainers will get a new course module with videos, workbooks, slides and comment sections to get feedback as you learn.
CURRICULUM
By the end of the training you will get full coaching and training curriculums to teach to your clients or use at speaking events. This includes ready-to-go slide decks, workbooks and lessons.
Live Office Hours
As you go through the program you will have live office hours calls with Vanessa & your fellow trainers. This is where Vanessa answers all your questions.
Continuing Monthly Education
The learning doesn't stop after your 12 weeks. Not only will Vanessa continue to host live office hours, you also get continuing education and new content EVERY single month. We are constantly updating our research and curriculum to give you the most current science and materials.
Workbooks
You get a master training manual to use as you go through each lesson. This is also your guide while you work with clients and students. This has our proprietary custom templates, slides and exercises.
Coaching Exercises
You'll get crowd tested and approved group exercises that bring the learning to life. Our teaching tools will keep any audience engaged and help your coaching practice stand out.
Ready to get started?
When you register your interest you get: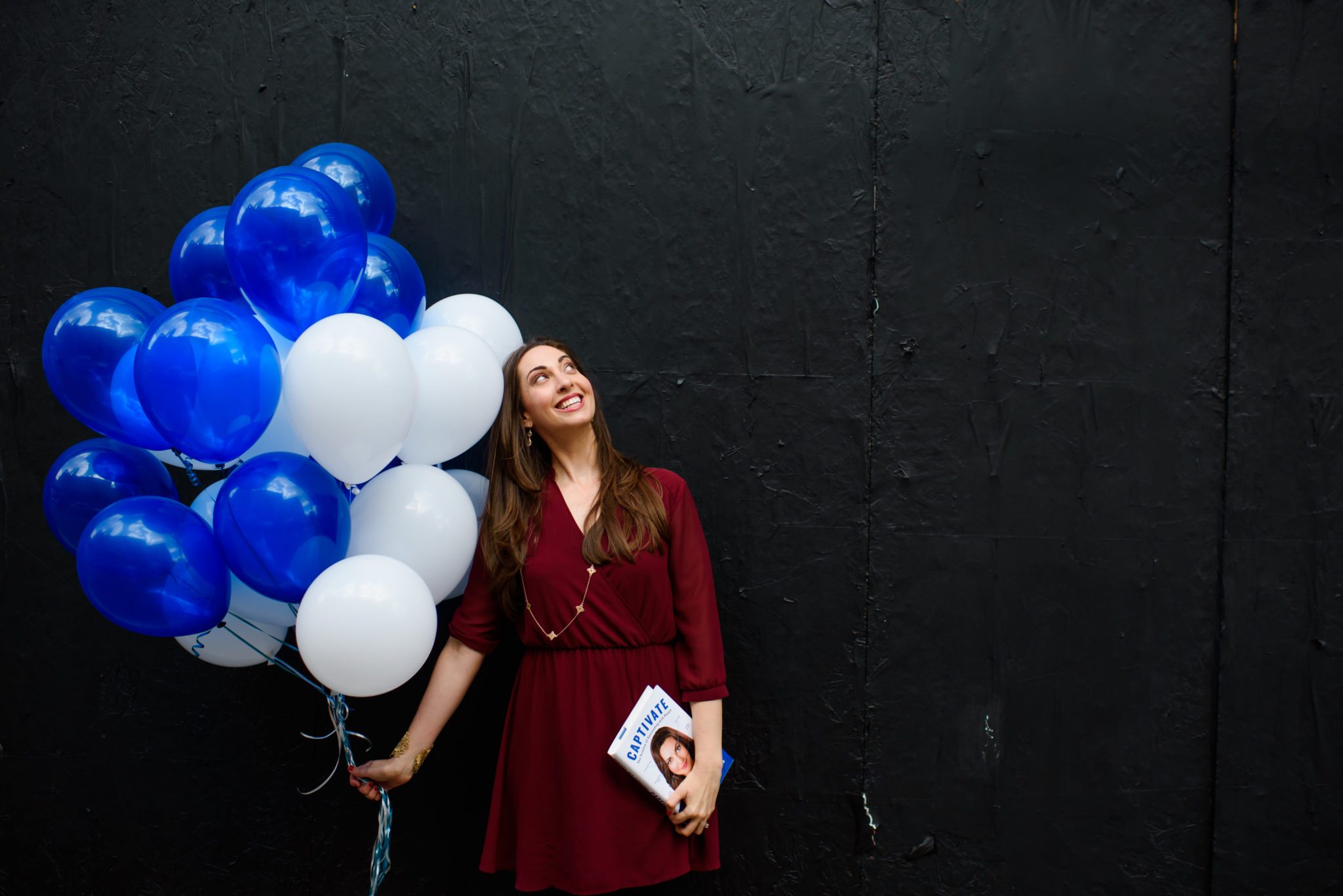 About
Science of People
Science of People is a human behavior research lab founded by Vanessa Van Edwards. Our mission is to help people be the best possible version of themselves using the latest and greatest communication and psychological science. You can learn more about Vanessa below.
FAQ
We know you have lots of questions about this next big step
Corporate Trainers
Want to use your body language certification inside your company? Want to be an Intrapreneur? Wonderful! A number of trainers use company funds to cover their tuition. We love when you use the training to provide internal workshops for your company. Let us know if you want to pitch your company to sponsor you and we can send resources to help.
Motivated Contributors
We want big dreamers and big doers. We want you to LOVE what you do and be excited to get up in the morning. We will give you everything you need to be successful, but you have to be ready to implement and take action.
Location
The certification is completely virtual through a private membership platform. Every week you get videos, templates, workbook challenges and the option to attend virtual office hours with Vanessa on video chat. We want to make sure that the program is available to people around the world. We get speaking requests from many other countries. Ideally, we would love a trainer in every major city.
Length + Timing
The program is 12 weeks long starting Spring 2019. But you do NOT need to complete the training in 12 weeks. You have as long as you need to complete the program. We work off of your pace and support you for your schedule and learning needs. 12 weeks is merely the fastest you could complete the program as we release modules each week.
Application
Applications will open in Spring 2019. Be sure to sign-up below to receive your application and be the first to know when they launch.
* The first classes filled all available slots within the first few hours of the application being open! This time, we are trying to make it more fair for those people who want to spend a little more time on their application. For this class we will keep applications open for the full week to give everyone a chance.
Tuition
Tuition for Body Language Trainer Certification is $6,000. Payment plans, invoices, and corporate invoicing are available.
Who Shouldn't Be a Body Language Trainer?
This program is not for everyone. Being a Body Language Trainer is a very unique career path and we are looking specifically for individuals who:
Appreciate the Financial Investment
This program is based on Vanessa's 10 years of research and over $875,000 of development. We charge a tuition, just like any other certification. We look for qualified students who understand what the program is worth. Remember: Our goal is for you to begin earning back your tuition the moment you graduate from the program and start seeing clients. We are also happy to offer a payment plan for those who need it.
Flexibility
This program is geared towards individuals who want to train body language part-time OR full-time–whether you are a professional who wants to add body language training into your career or you want to be a full time body language speaker and teacher.
Dates
Be sure you are signed-up to our Trainer List so we can send you all dates and updates for the next Trainer class starting in Spring 2019.
Class
This is the ninth official Body Language Trainer class. We reserve a small number of seats for each class because we want to give each of you incredible one-on-one support. This means that once you are in the program you will get feedback, learning help and lessons customized to you and your business. If you do not make it into this class we will hold your application until the next opening.
Train the Trainer
We want to show you how we teach. There is a methodology behind Vanessa's engaging teaching methods. During Part II of the Body Language training program we will dive into the best teaching methods, public speaking strategies and the psychology of top-notch teaching.
Ready to get started?
When you register your interest you get:
The full curriculum overview
An inside look into the income potential in the body language business
Video overview of the training
Answers to Frequently Asked Questions
Behind the Scenes Action at Science of People
As Featured In…