Danielle Nava-Mijares
Fullerton, CA
Specialties:
Customer Service
Leadership
Public Speaking / Presentation Skills
Entrepreneurship
Education / Teachers
Non-profits
Women's Groups
My areas of service are coaching at the individual and executive leadership levels, professional and leadership development trainings and strategic processing at the team, group and board levels.
Content expertise : Non-Verbal Communication, women of color in leadership, capacity building, community and team building, body language, lie detection for sales, human resource professionals and law enforcement agencies, organizational leadership, non-profit leadership , self-care practices for the helping practitioner and alternative dispute resolution.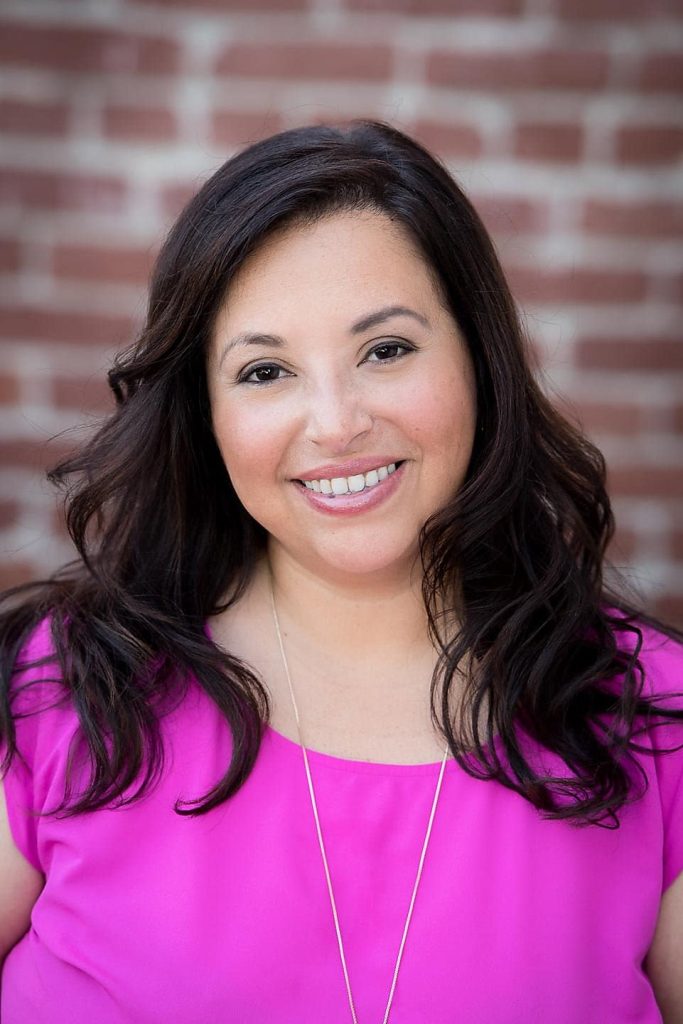 Get in Touch
Want to book Danielle? Contact us now and we will make an introduction!