Science of People Book Club
My mission is to read more!
For my New Year's Resolution this year I decided to start a Science of People book club because it is always more fun to read together. In book club we will:
Read one Book each month
Put together an action packed summary of each book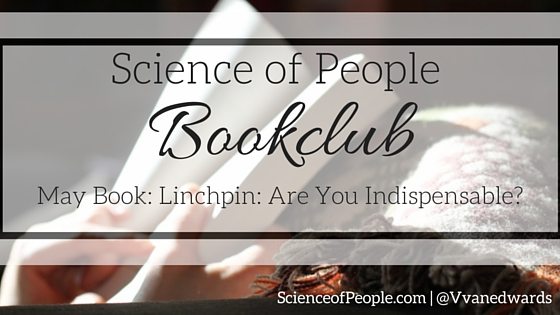 I'm super excited about this because I hope I get to learn from you as we read, find some fun new books and connect with you. Most importantly I want to GROW together. If we read a book at the same time and we have discussion to look forward to then we all have accountability. We get motivated to read together and we can challenge each other on learning.
Captivate Summary:
Do you wish you could decode people? Do you want a formula for charisma? Do you want to know exactly what to say to your boss, your date or your networking partner? You need to know how people work.
AS FEATURED ON